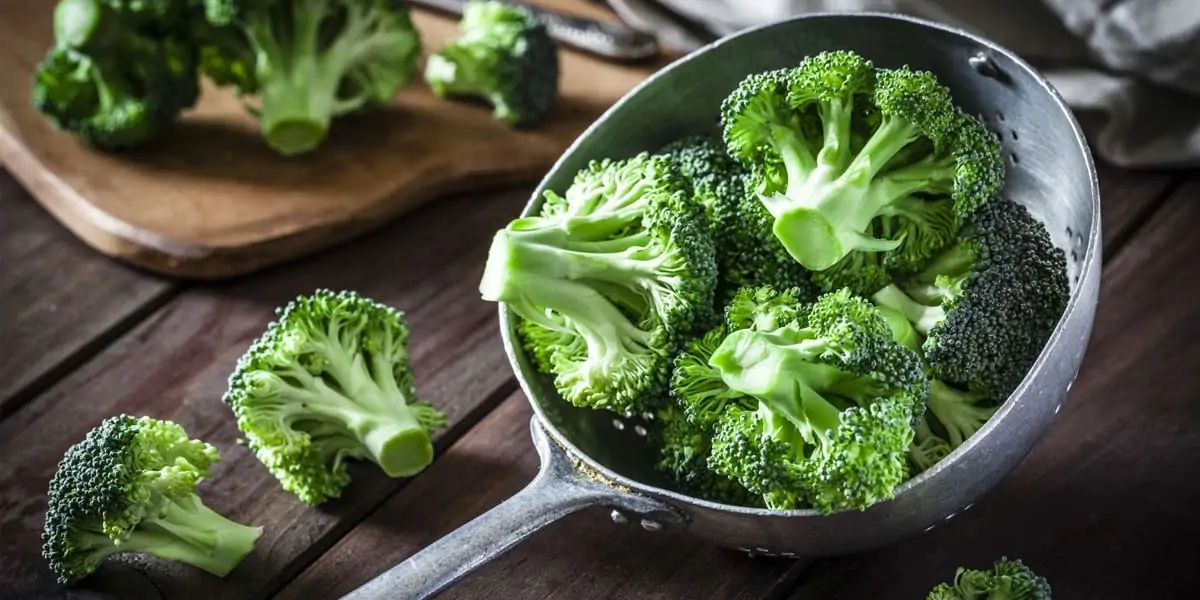 | in Did You Know Facts
California is the United States' broccoli capital.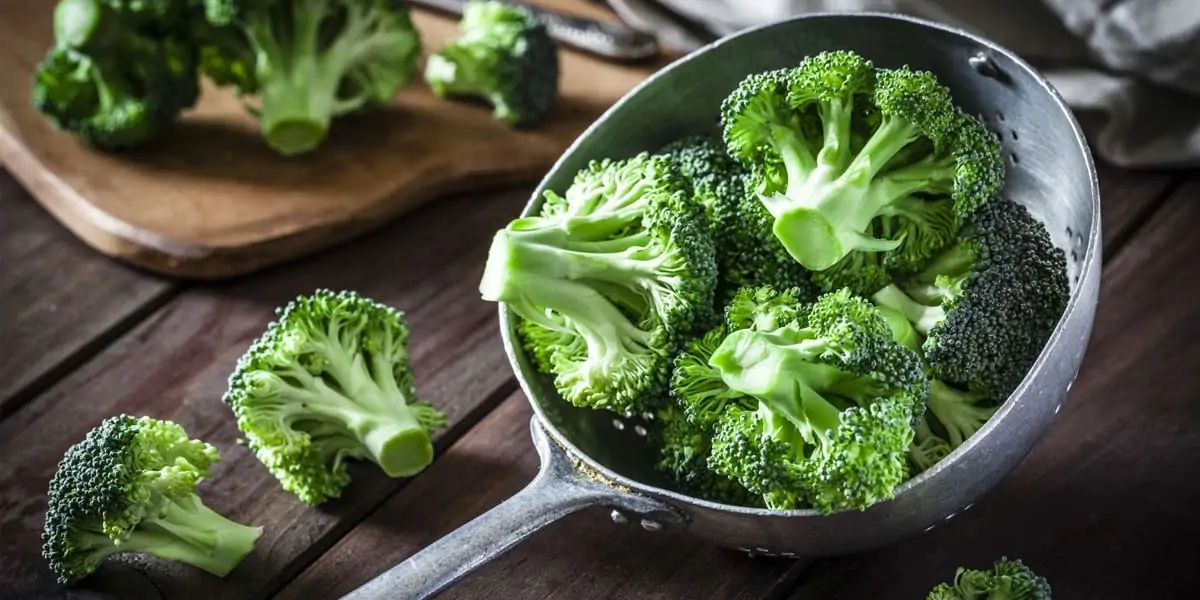 Have you ever wondered where your broccoli comes from? If you get your fruits and vegetables from Daily Harvest Express, you already know the answer: as close to home as possible - Gaytan Family Farm is in Riverside County. What you may not know is that California is the broccoli producing capital of the United States, accounting for roughly 90% of national production. That is an enormous amount of broccoli. In fact, it's nearly 2 BILLION POUNDS of broccoli!