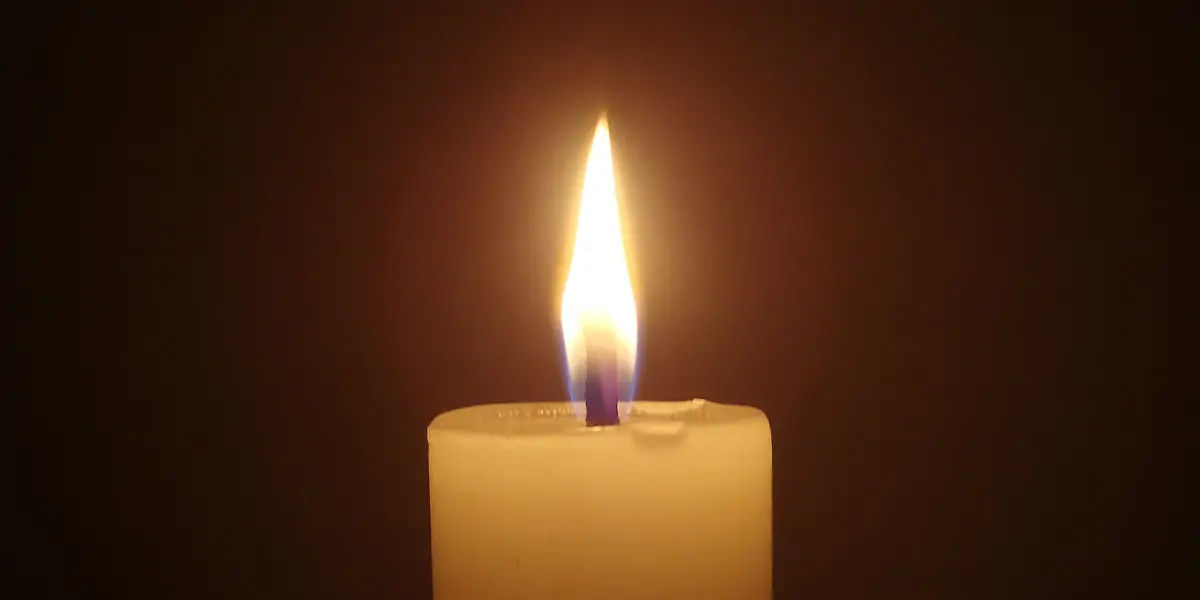 | in Did You Know Facts
A candle flame contains millions of small diamonds .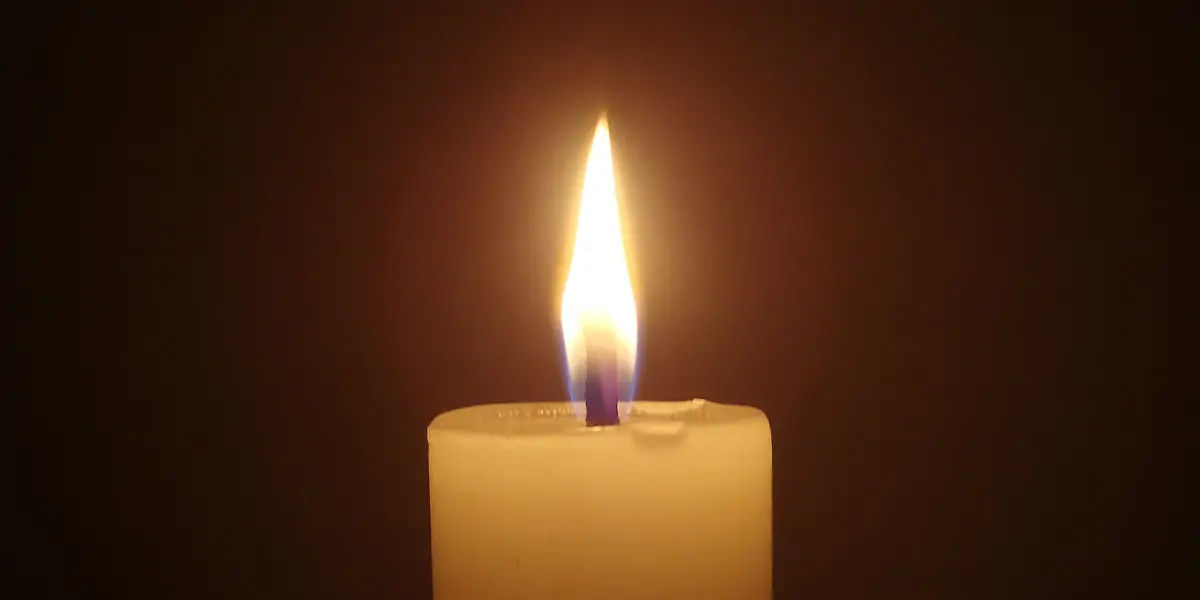 Many poets have compared the flickering flame of a candle to the stunning effect of a diamond throughout history. Of course, creative writers weren't far off the mark. According to Wuzong Zhou, a chemistry professor at the University of St Andrews, a candle's flame contains approximately 1.5 million diamond nanoparticles. As a result, proposing during a candlelight dinner has even more significance.