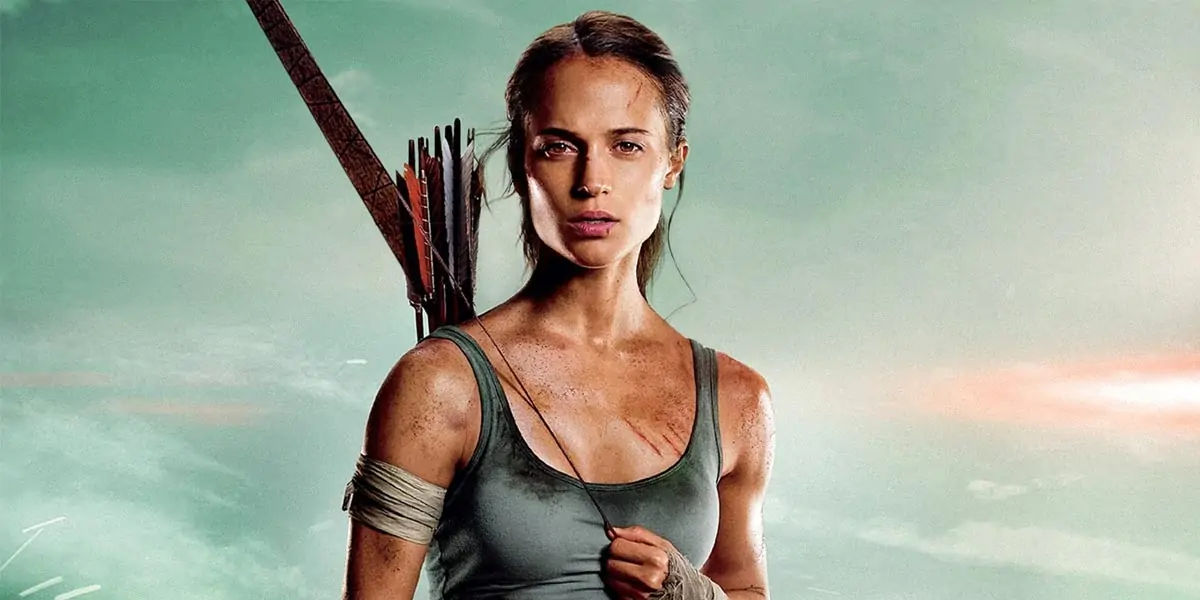 | in Did You Know Facts
Did you Know? About 6 people were killed in the original Tom Raider.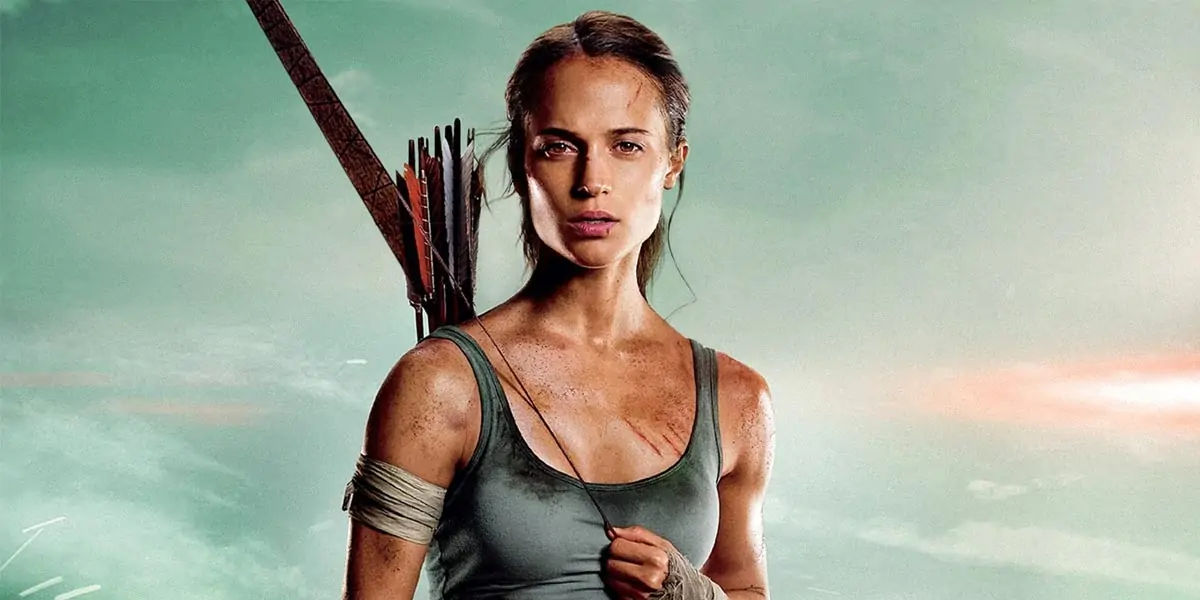 Sure, Lara has a lot of lions, gorillas, and dinosaurs in the game, but what about humans? Throughout the game, only six people die. To get Lara's kill count in the 2013 Tomb Raider reboot, multiply that by around 100.