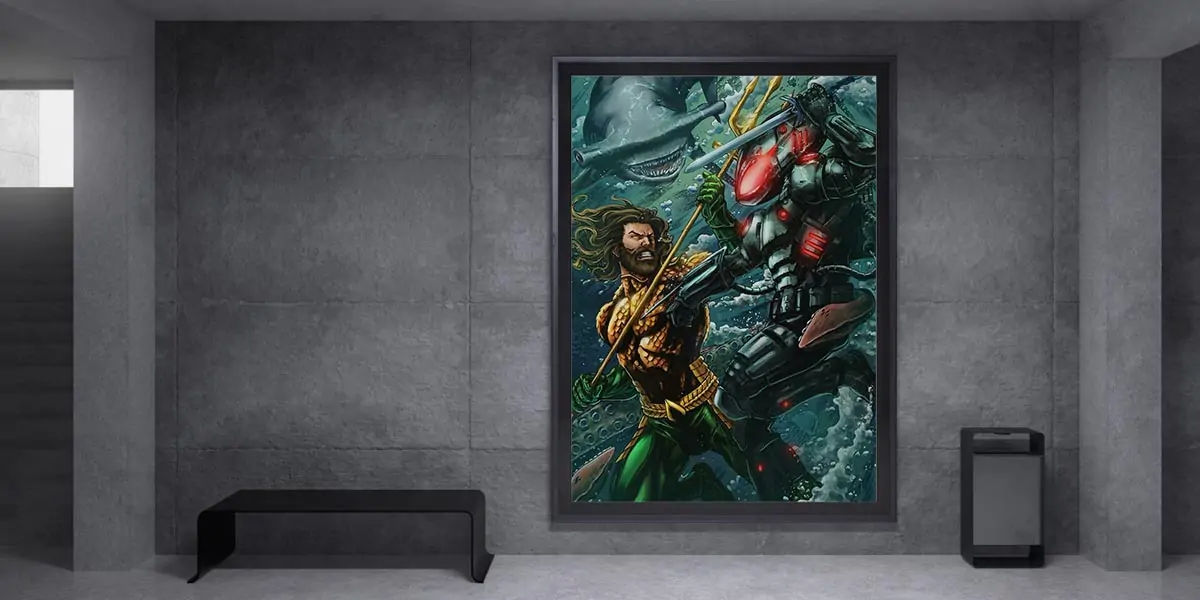 | in Did You Know Facts
Did you Know? Why Black Manta hates Aquaman?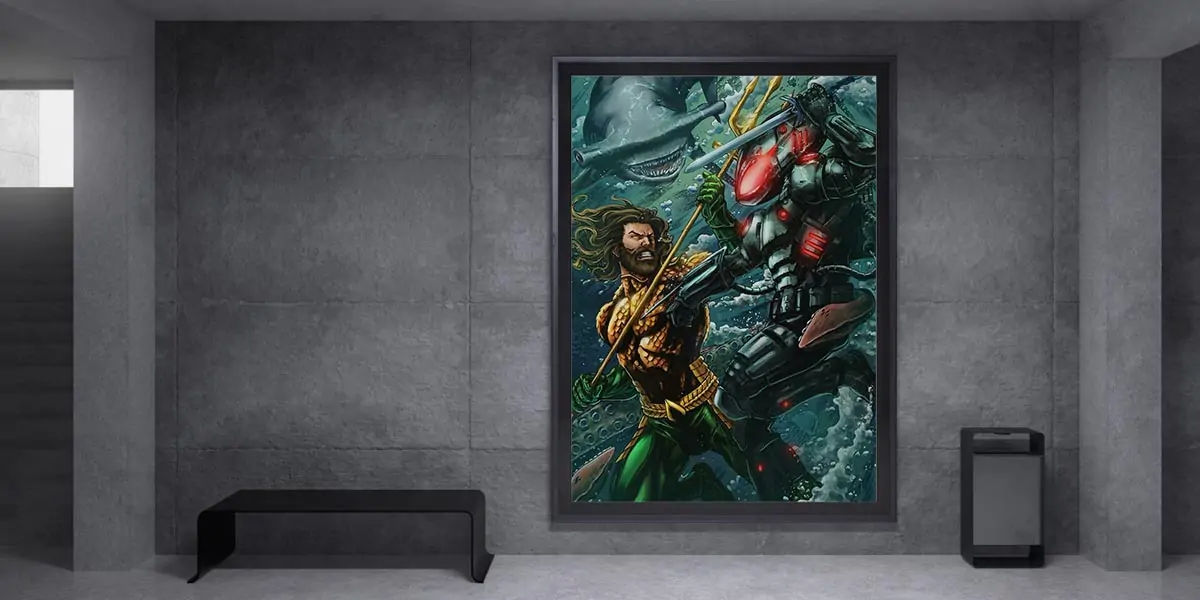 It is not always possible for the hero to save the day. If Aquaman had been successful in rescuing Black Manta from pirates, perhaps the ray-themed supervillain would have pursued more honourable endeavours? Manta is angry at Aquaman for "not saving him and abandoning him to a life of horrible servitude, violence, and abuse," according to Bounding into Comics.