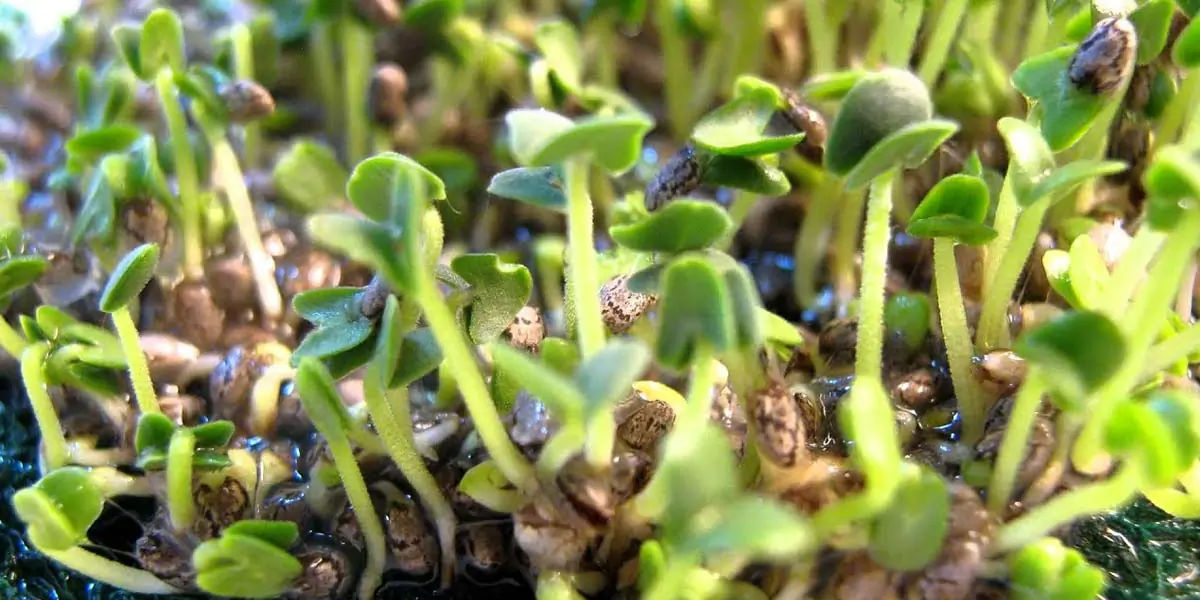 | in Did You Know Facts
Chia seeds are sproutable.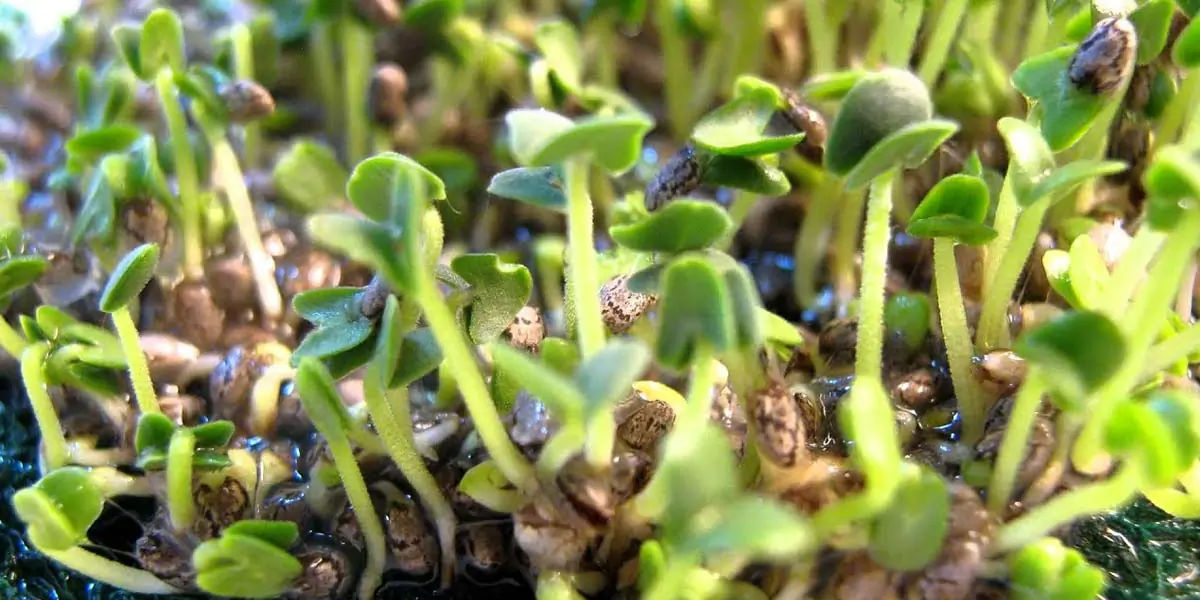 To sprout the seeds for use in salads, just drop some whole chia seeds onto wet paper towels and leave the paper towels moist for one week. You'll end up with small sprouts that you may utilize whatever you choose. Some individuals feel that sprouted seeds have extra nutrition.