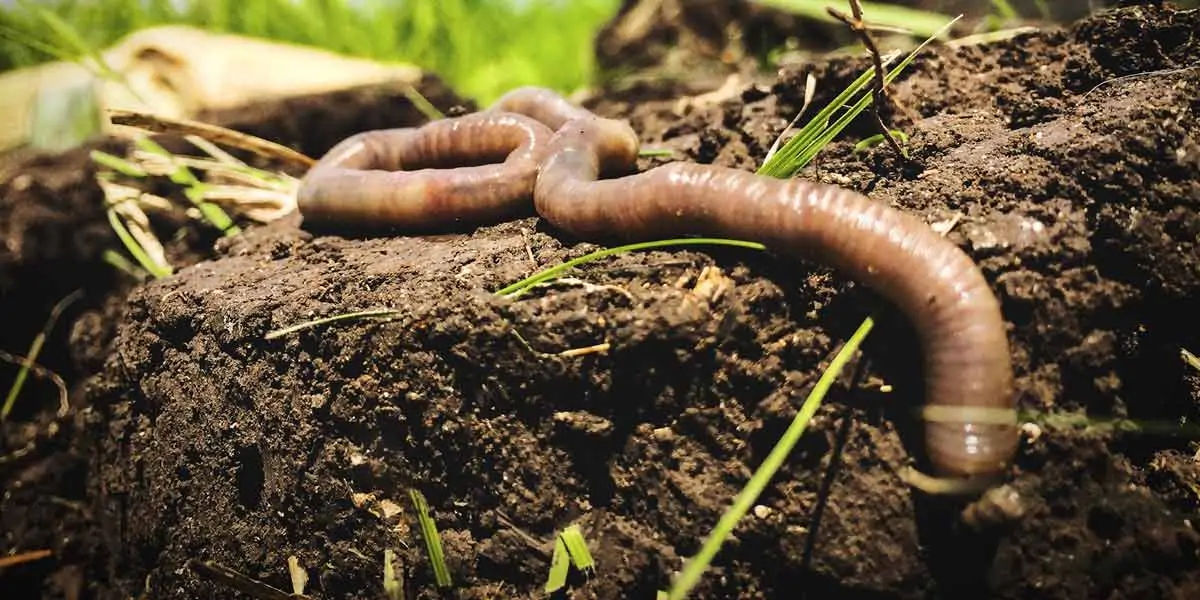 | in Did You Know Facts
Earthworm's average age is more than 5 years.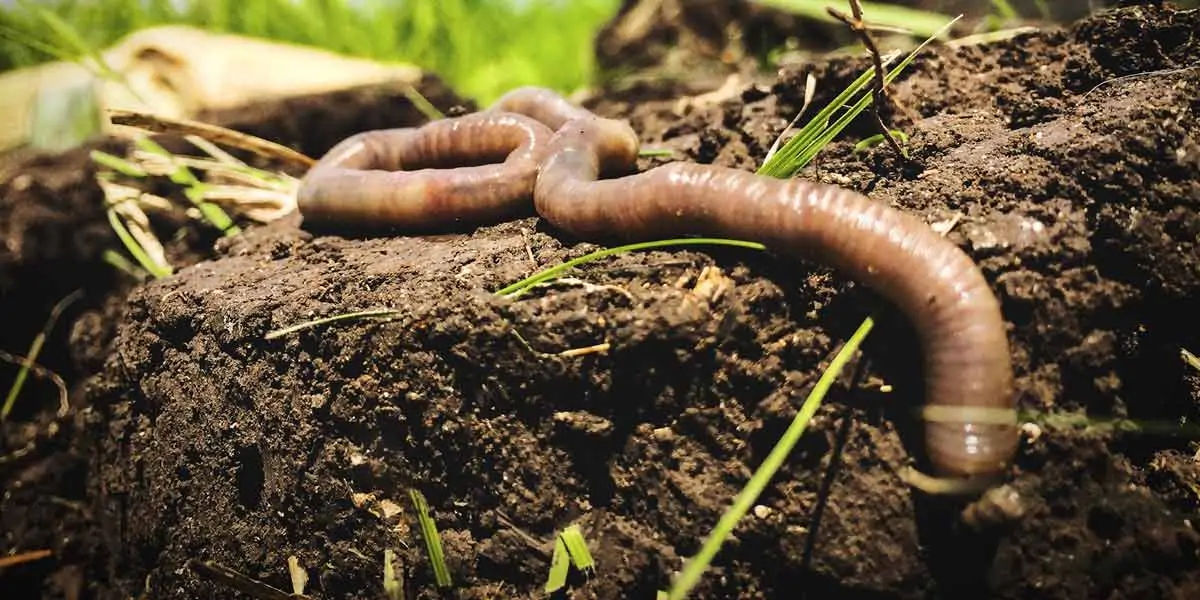 Earthworms are fully formed when they are born, except for their sex organs. Their sexual system takes 60-90 days to develop. An earthworm's lifespan can range from four to eight years. Gardening earthworms, on the other hand, only live for a year or two.