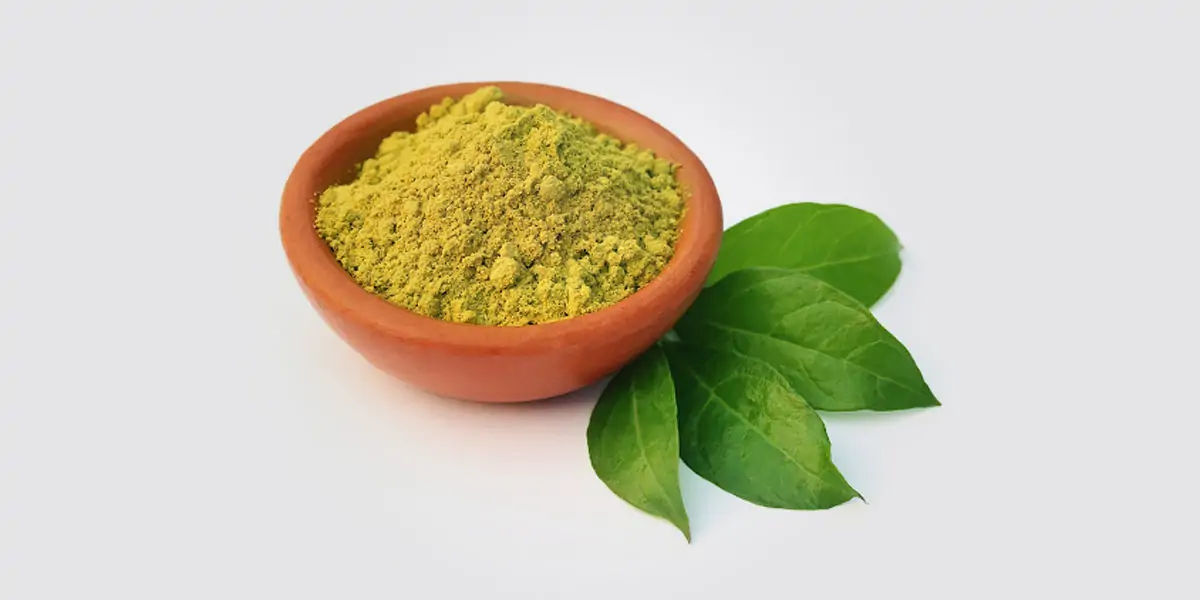 | in Did You Know Facts
Did you Know? Mehndi can be a protection against the evil eye.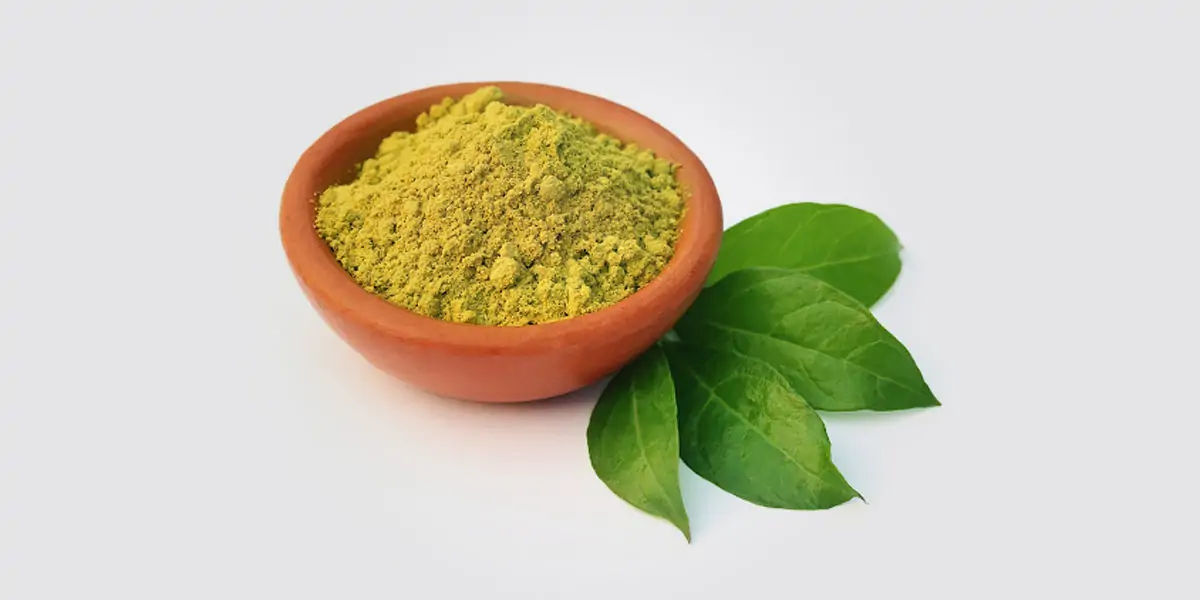 In Muslim and Jewish traditions, Henna or Mehendi is thought to protect the bride from the evil eye! According to superstition, a complex Mehendi design protects the bride better. So, if you suspect a jealous relative or person, get to work on some intricate Mehendi patterns!