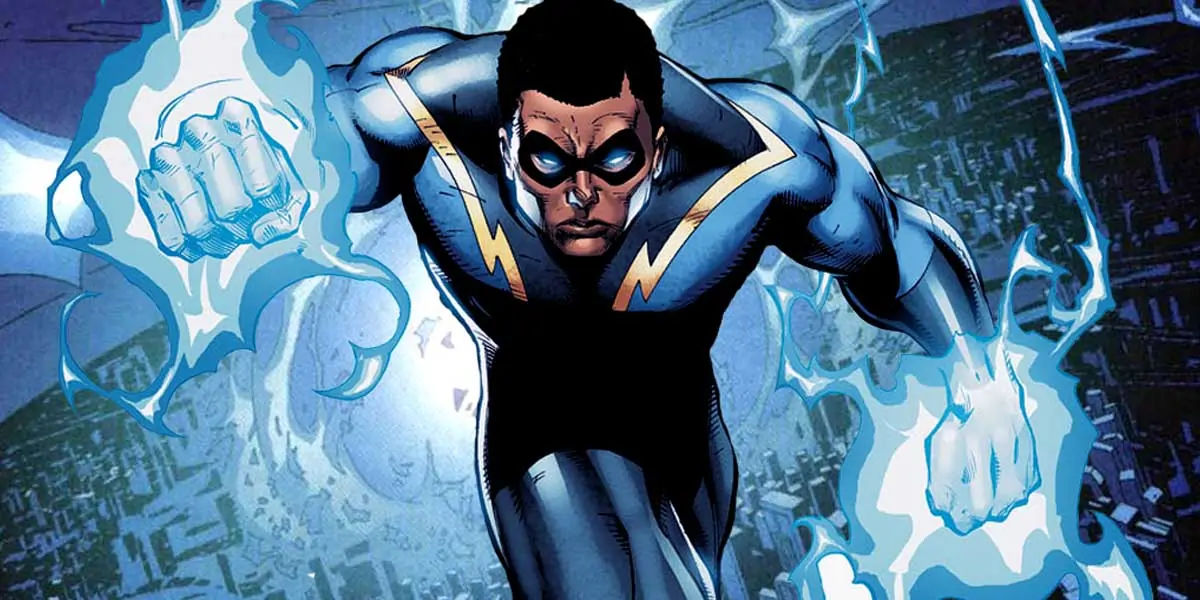 | in Did You Know Facts
Did you Know? Black Bomber is the most offensive DC hero ever!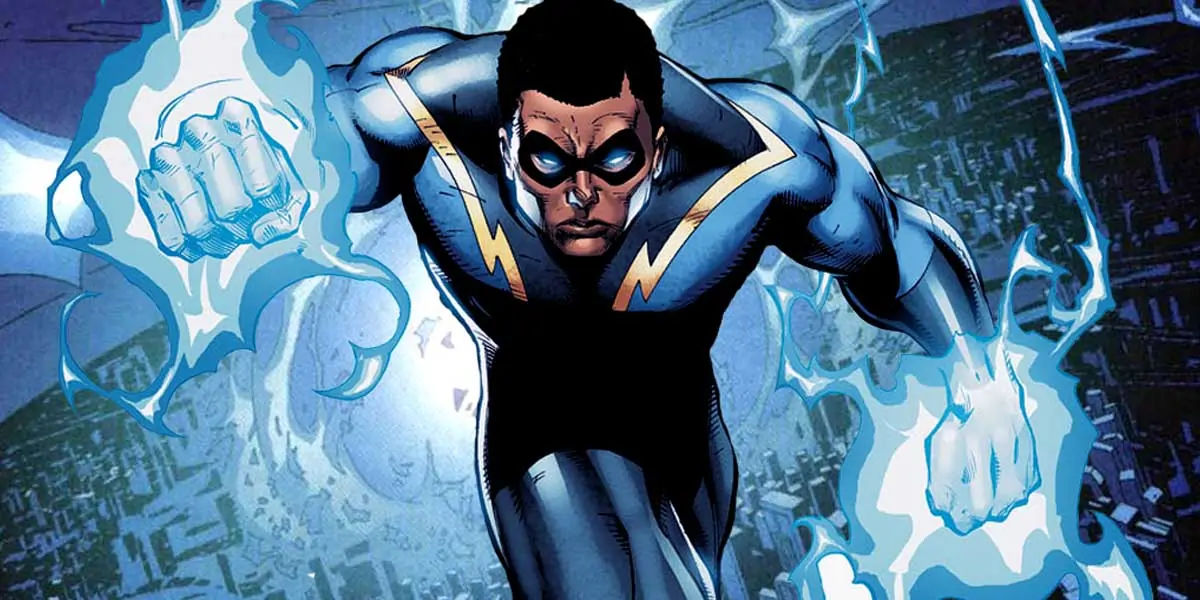 Consider the following scenario: a racist man is exposed to Agent Orange-style gas while serving in Vietnam. When he is under stress, he transforms into a black superhero dressed as a Harlem Globetrotter, and neither identity remembers the other. After Marvel's success with Black Panther and Luke Cage, DC's first idea was to create something similar. Perhaps it is a relief that DC chose Black Lightning instead.