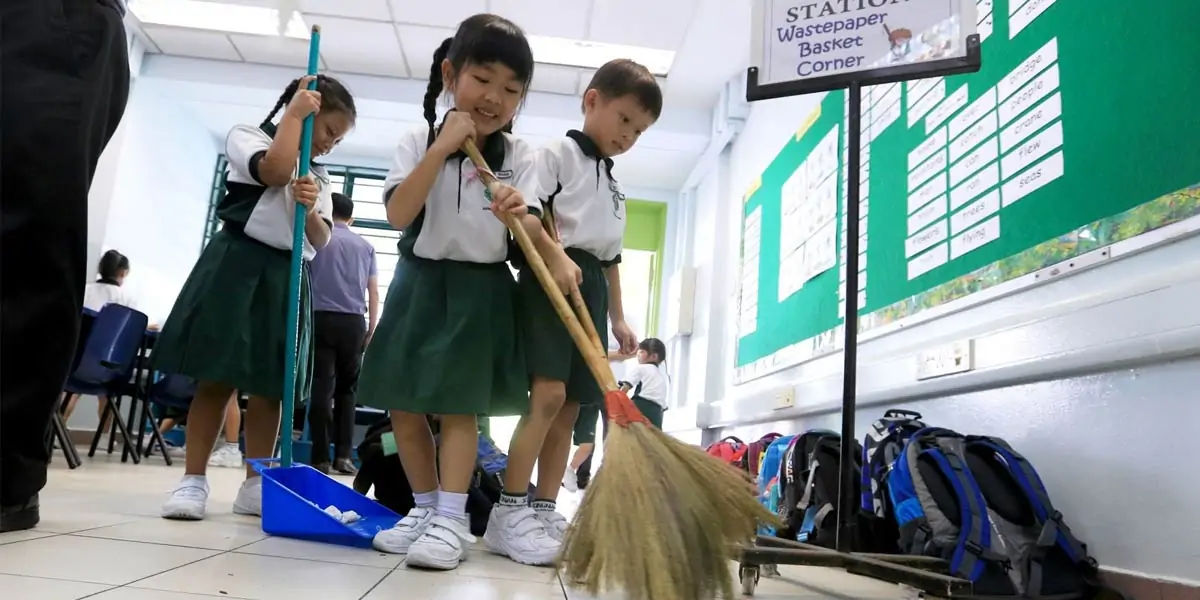 | in Did You Know Facts
Did you Know? Janitors do not exist in Japan.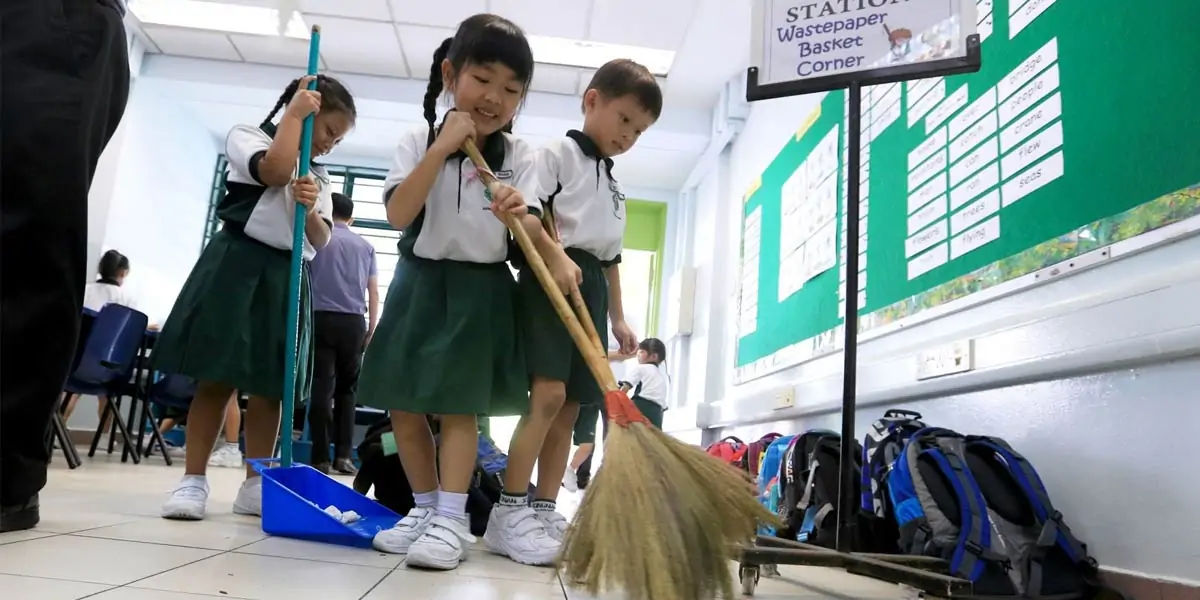 Streets in Japan are exceptionally clean; even in Tokyo, the capital and a major metropolis, all streets are spotless and litter-free. But how does Japan do it without janitors? It all boils down to their mindset. Japanese folks rarely litter the streets. Furthermore, volunteers of all ages clean the streets simply because they desire to live in a clean city. Volunteer work might help you get job in Japan as a motivation! If an employer discovers that you have previously worked as a volunteer cleaning the streets, you will be viewed as a responsible individual and will most likely be employed very fast.