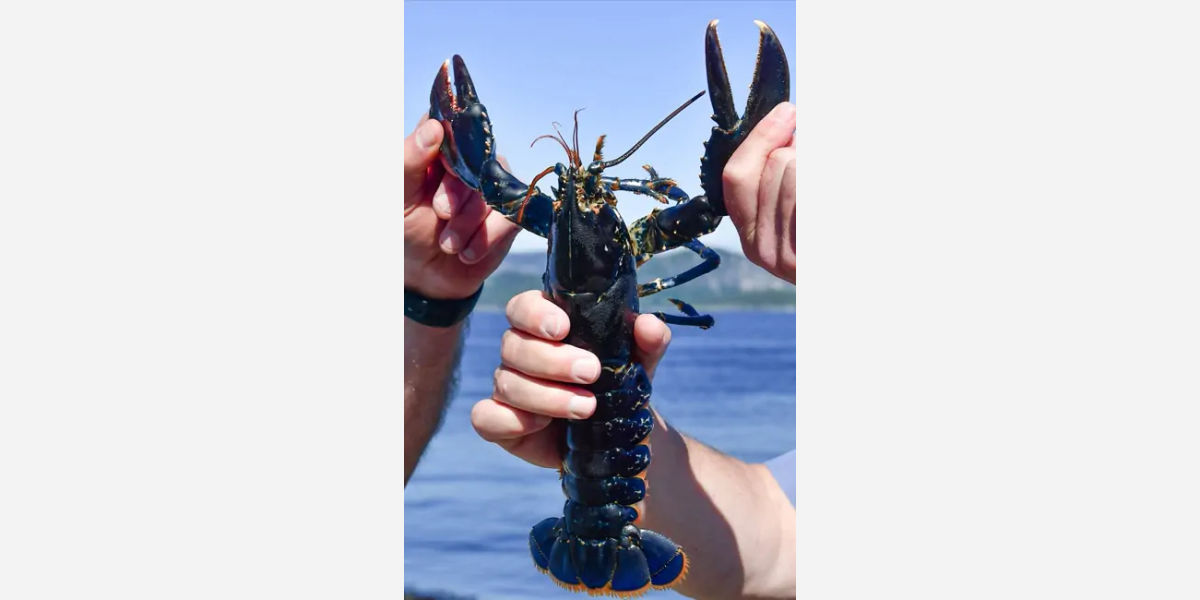 | in Did You Know Facts
Lobsters never stop developing.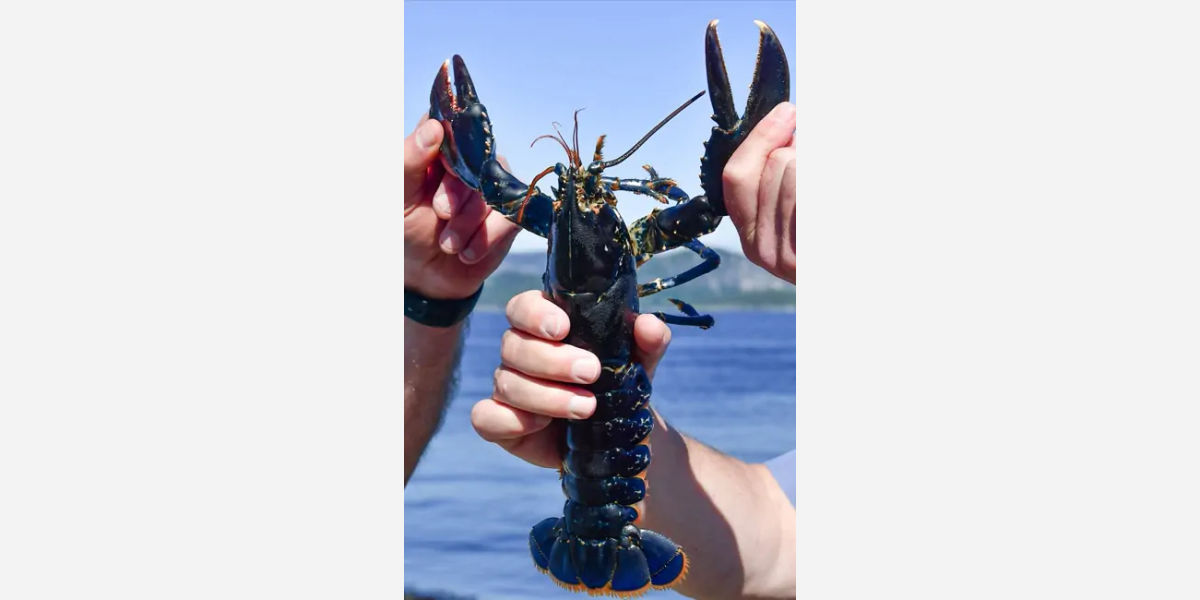 According to research. However, scientists will be unable to determine how long lobsters live because traps are not designed to catch the largest lobsters. "When we get a 20-30 pounder, it's because a claw got hooked in the trap's entry, not inside," explains Robert C. Bayer, executive director of The Lobster Institute at the University of Maine.