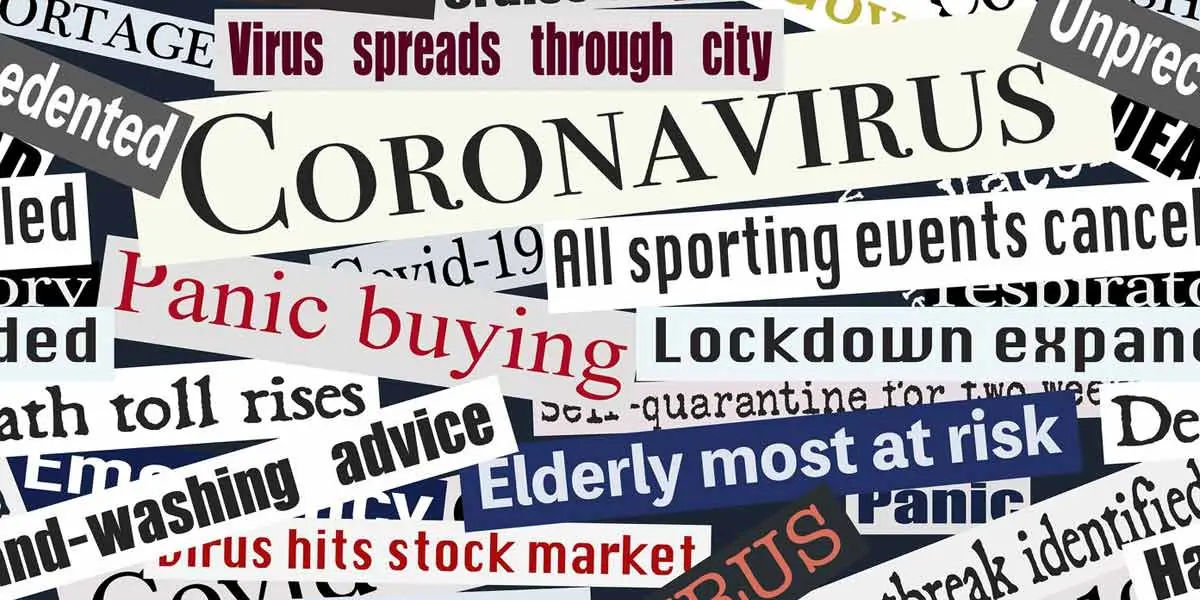 | in Did You Know Facts
Many people subscribe to conspiracy theories.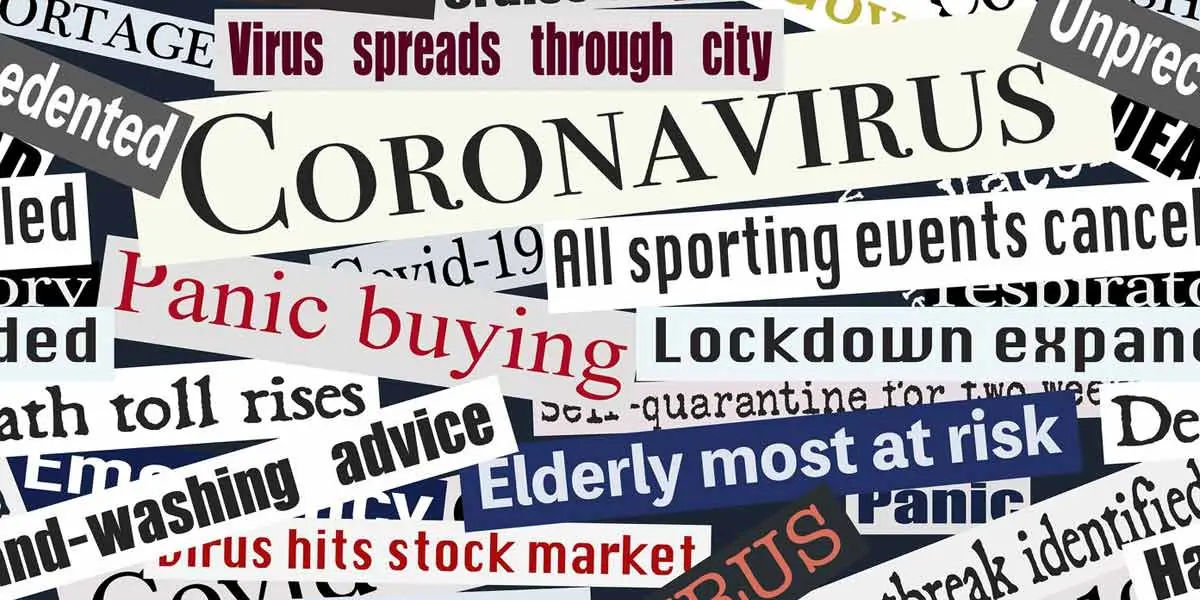 If you think conspiracy theorists are a minority, you're mistaken—at least according to one study. Political scientists J. Eric Oliver and Thomas Wood reported in 2014 that almost half of the American public believes in at least one conspiracy theory. Their findings were based on countrywide surveys that were conducted over several years. "We conceive of conspiracy theories as simply another sort of magical thinking," Oliver added, rather than seeing them as paranoid loners. People who believe in conspiracies are more inclined to believe in other sorts of magical thinking, such as the paranormal or the supernatural, according to their research.