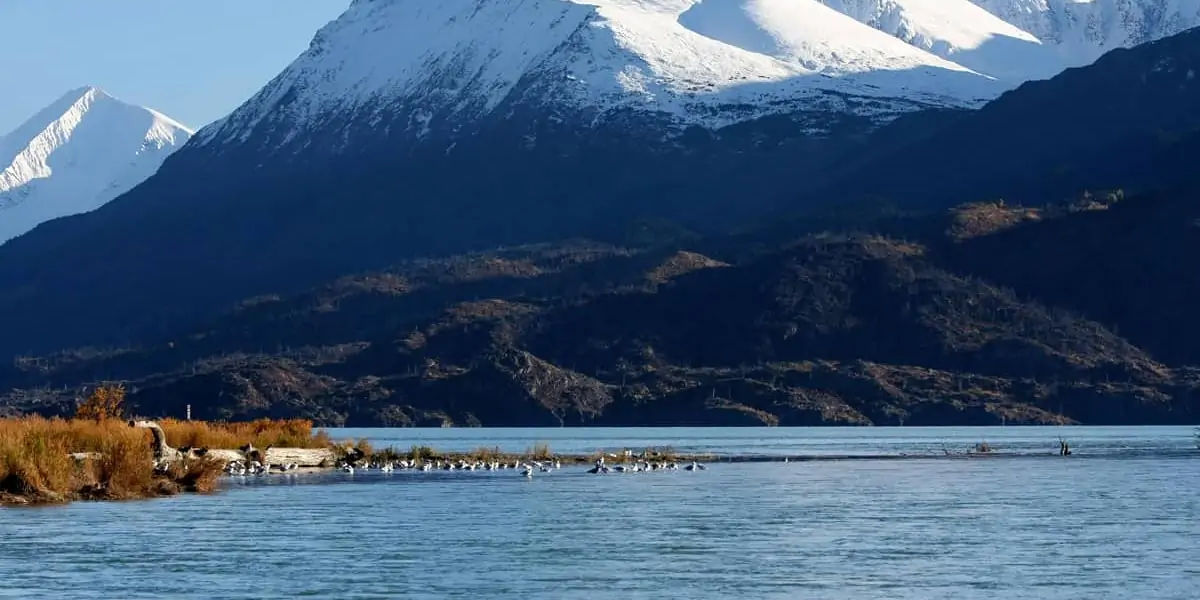 | in Did You Know Facts
There are 3 million lakes in Alaska.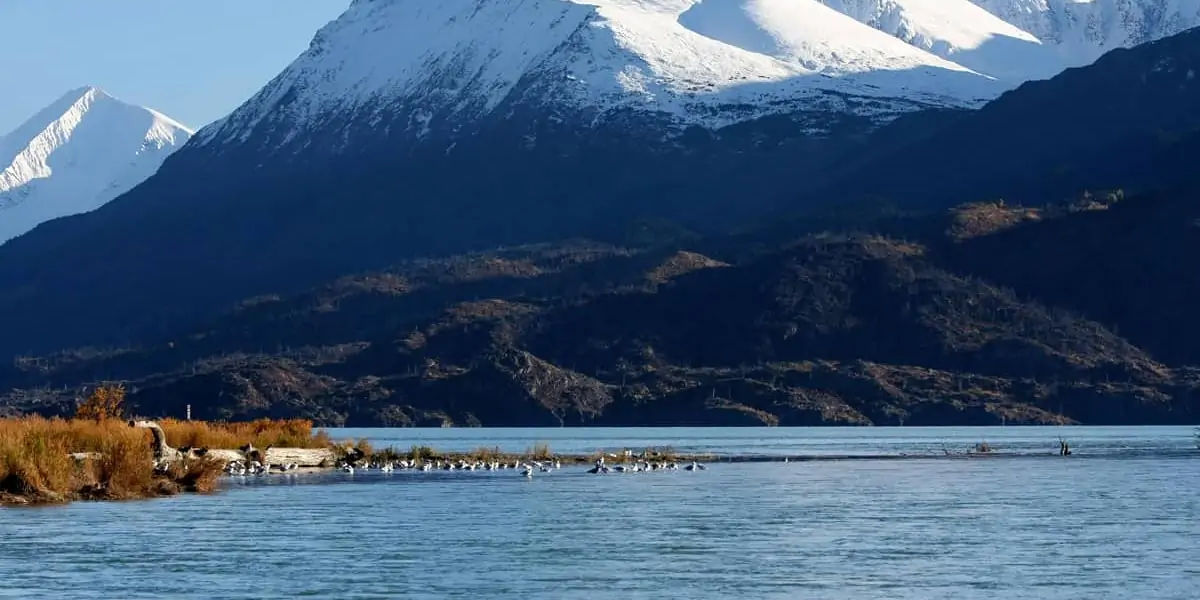 Minnesota may be the Land of 10,000 Lakes, but Alaska is the Land of 3 Million Lakes. Lake Iliamna, the largest of these, is the eighth-largest lake by area in the United States and is home to a diversity of marine animals.