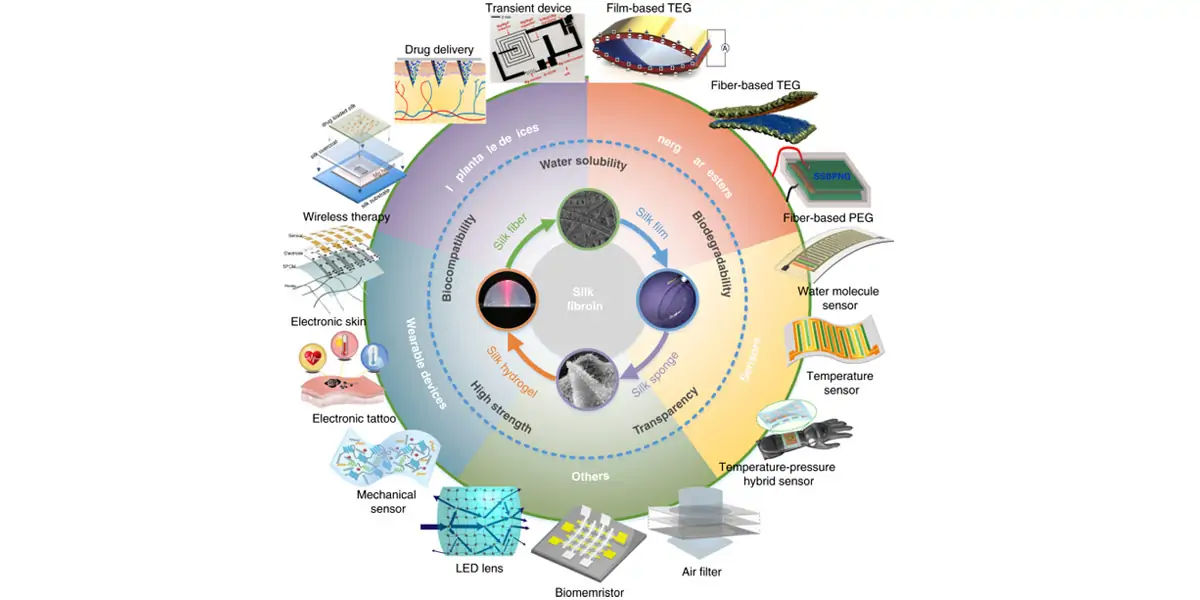 | in Did You Know Facts
Silk has a built-in ability to control temperature.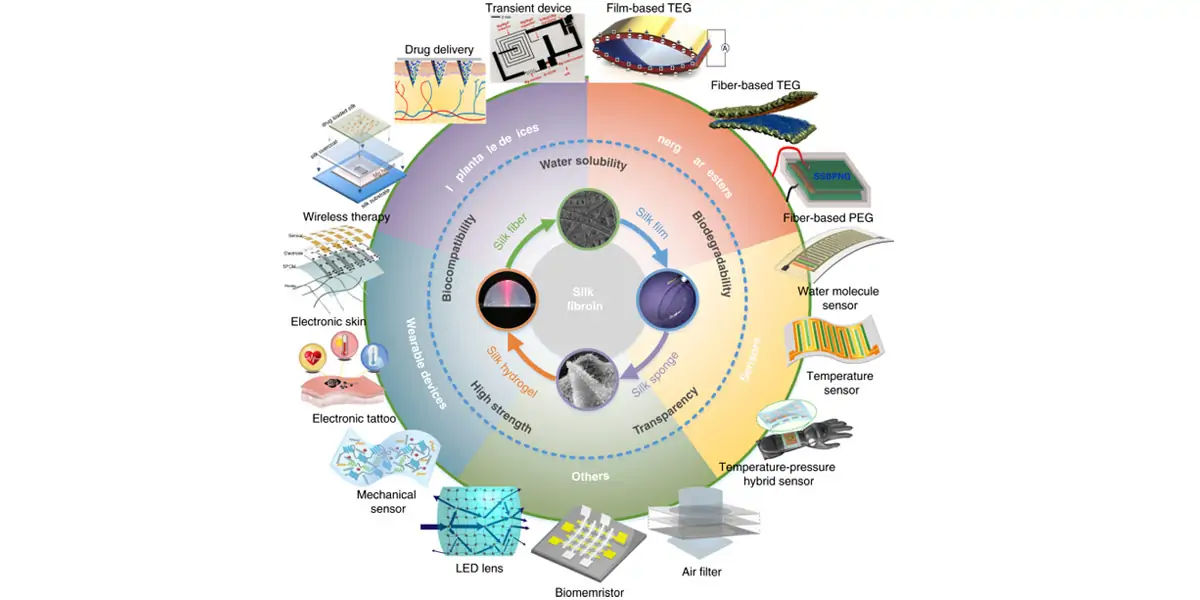 Thermal insulation is a feature of silkworm cocoons that helps them withstand significant temperature changes outside. Silk textiles carry some of these effects over. This means that silk is the ideal temperature-regulating fabric all year round because it can feel cool in the summer and warm in the winter.