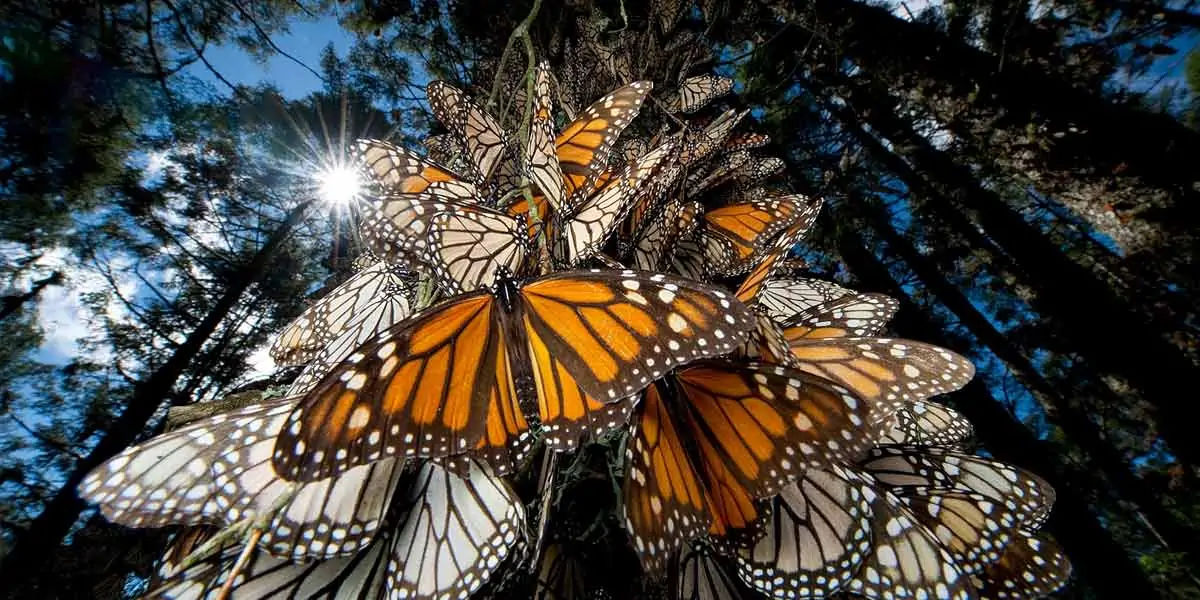 | in Did You Know Facts
Monarch butterflies migrate south in the fall after spending the summer in North America.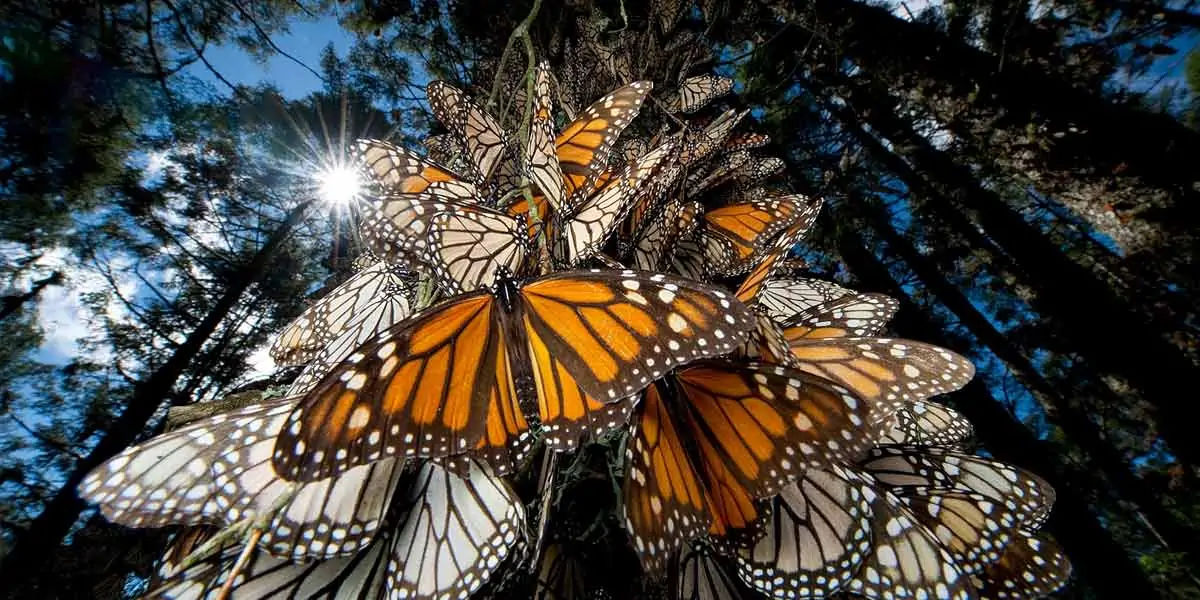 The ideal time to see butterflies is during the summer, as anyone who likes to take walks through flower-filled fields or spend time gardening in their backyard is sure to know. With their orange and black wings, monarch butterflies spend the summer in North America before making their annual migration south (or occasionally west) for the winter. To find out if they are going by your neighborhood, you can even follow their route!