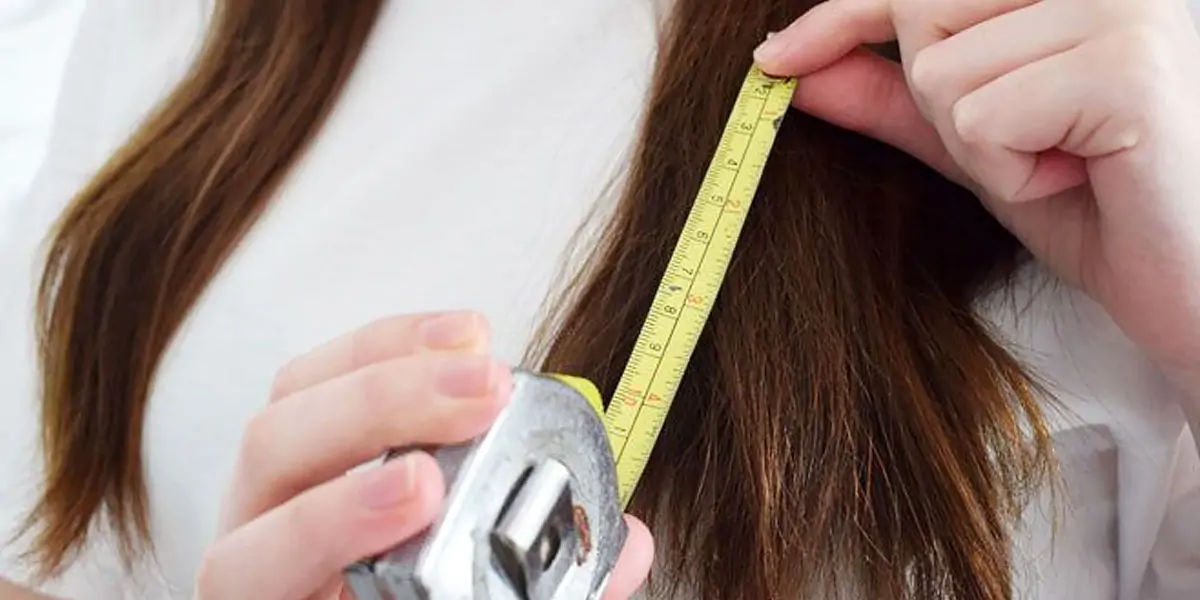 | in Did You Know Facts
Did you Know? Cutting your hair does not influence how fast your hair will grow.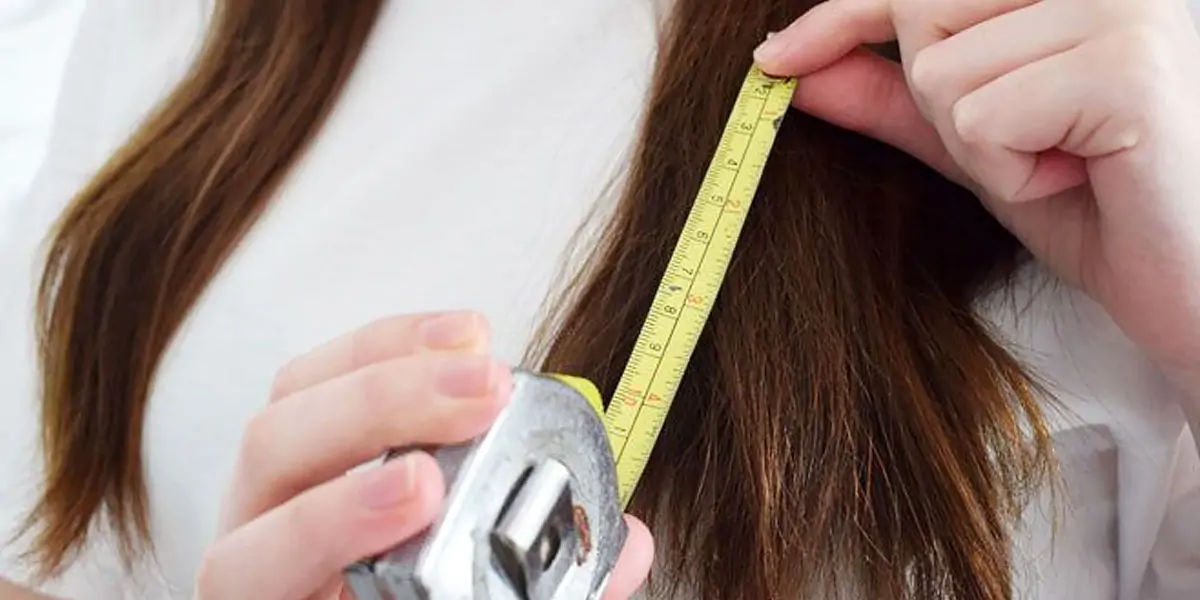 This is an unfortunate fact because many of us have been told the opposite and have tried to cut it far too frequently. However, it is important to remember that split ends prevent our hair from growing, which means that we must cut them as soon as they appear.