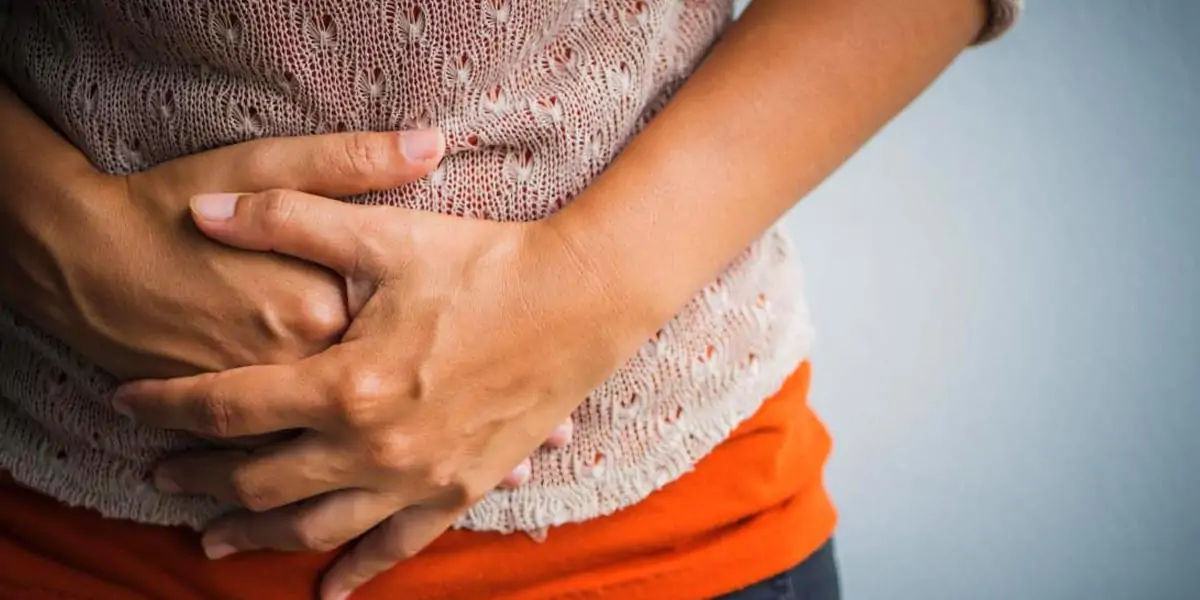 | in Did You Know Facts
In most cases, stomach ulcers do not show any symptoms.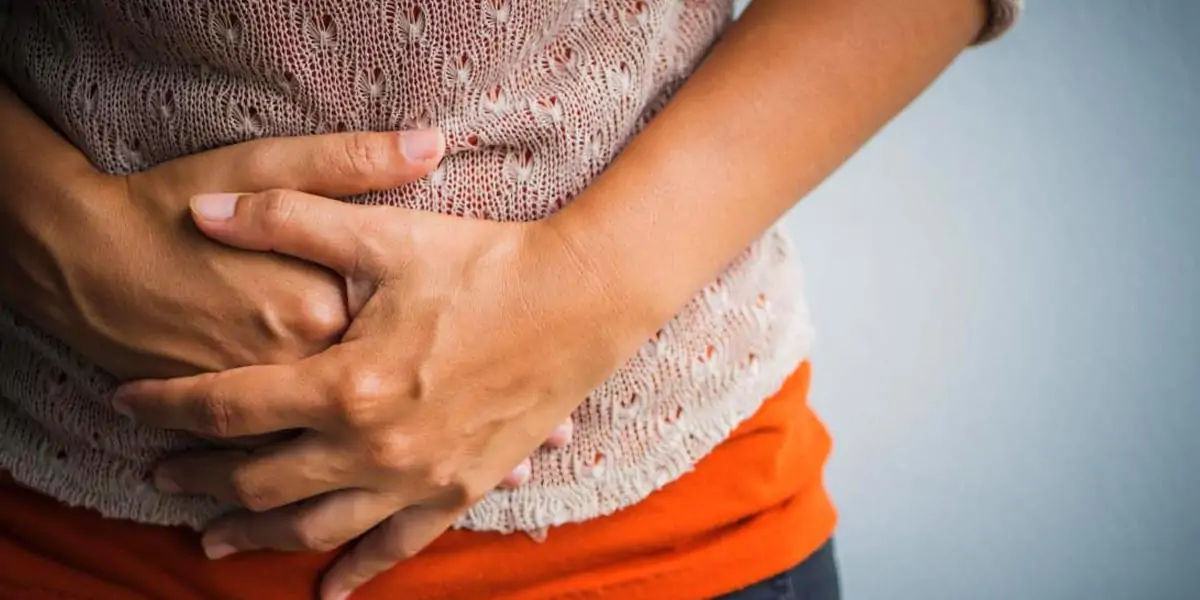 According to estimates, 75% of persons with stomach ulcers show no symptoms. Through testing for another ailment, such as chronic heartburn or acid reflux, those persons may learn they have them. When the ulcers are eventually causing symptoms due to their severity, others may discover them.