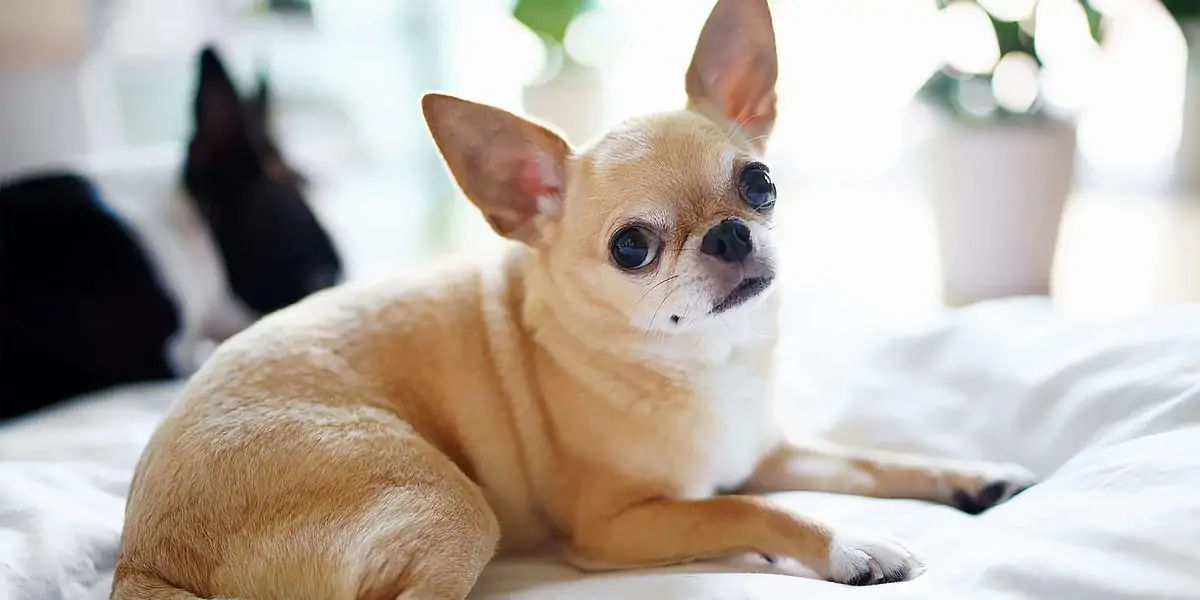 | in Did You Know Facts
The smallest dog breed in the world is the chihuahua.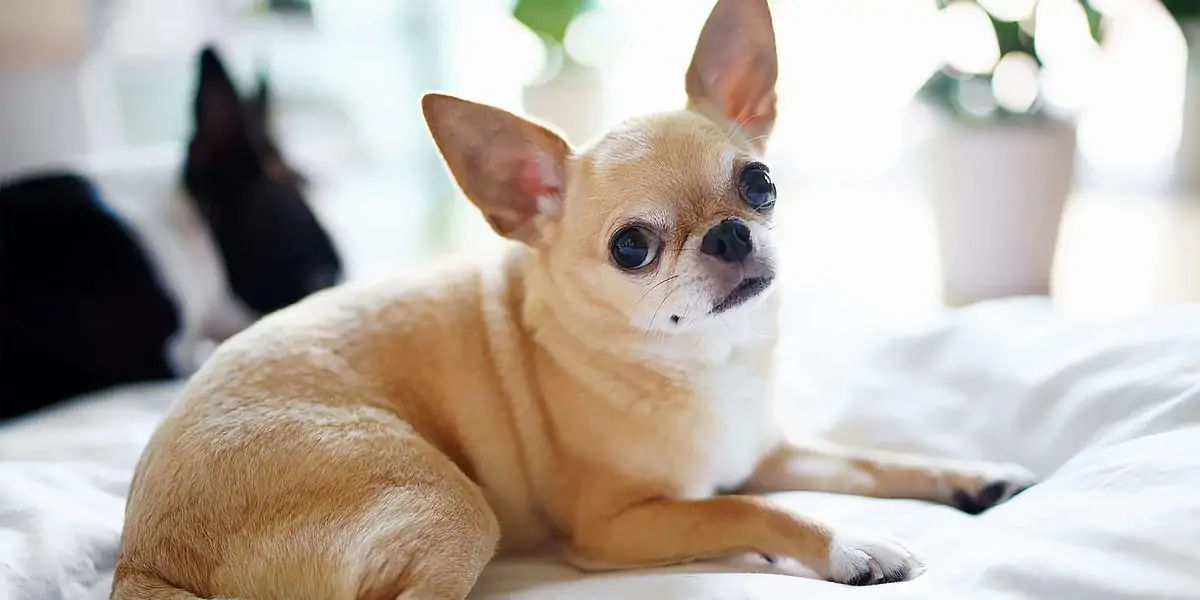 Chihuahuas are little dog breeds that belong to the toy category. The Chihuahua's typical height ranges from 5 to 8 inches. No more than 6 pounds are present. The Guinness Book of World Records certified Milly, a Chihuahua, as the tiniest dog ever to live in 2013. When completely grown, she was barely 3.8 inches tall!