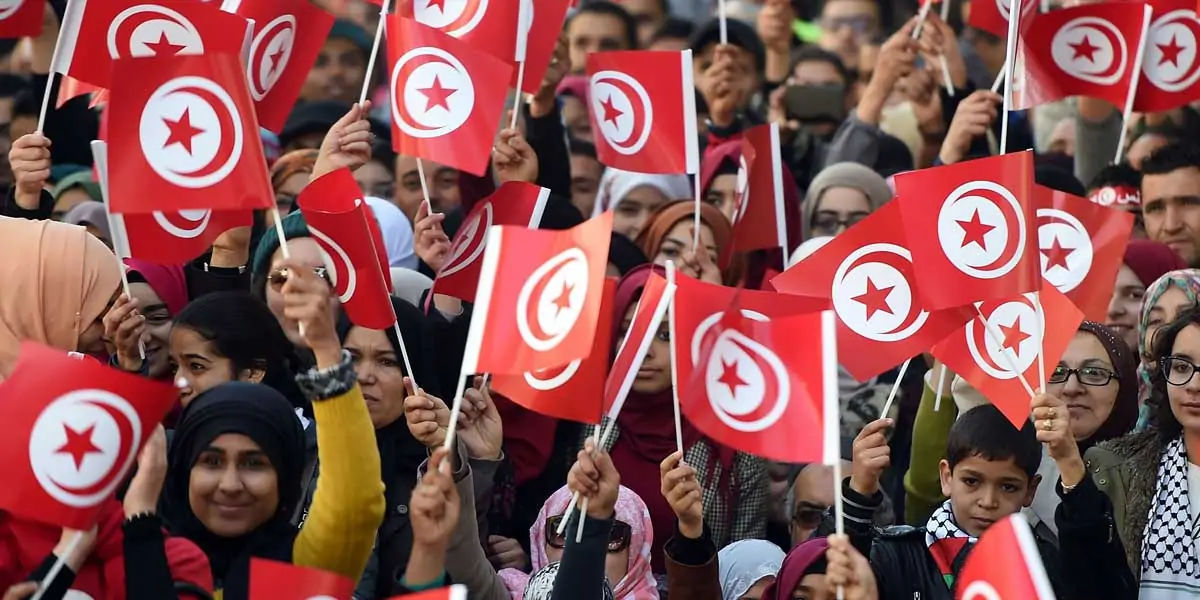 | in Did You Know Facts
What is the face of Islam in Tunisia?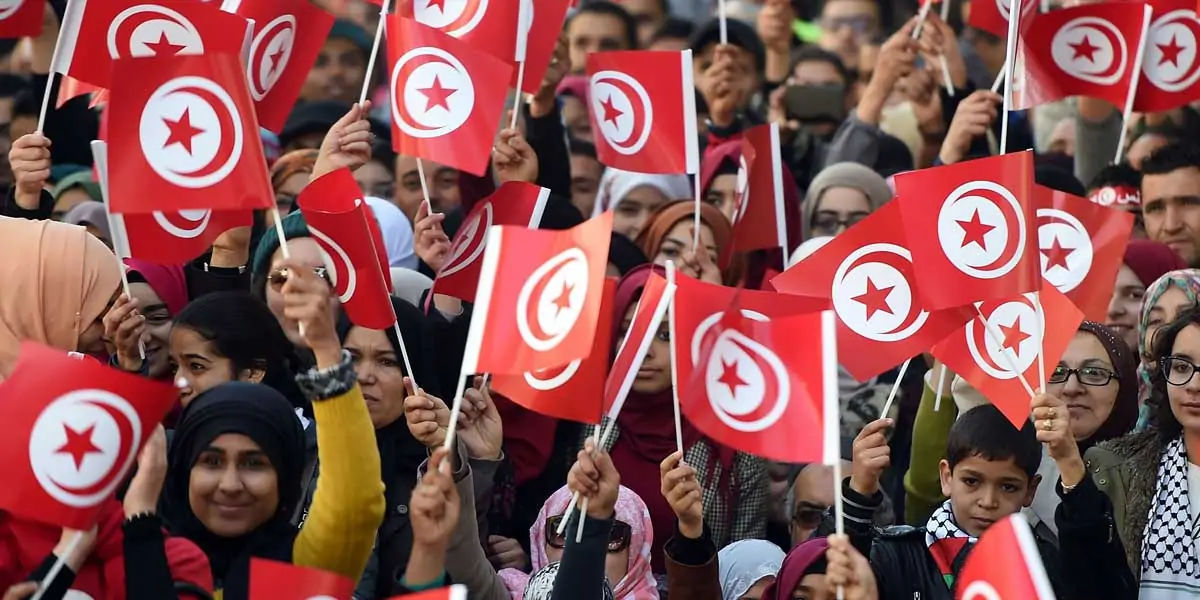 In Tunisia, Islam is a major religion. The majority of residents are Sunni Muslims, with minority of Christianity and Judaism. It is easy to observe how Islam has made a presence in Tunisia. One of the most obvious features is a call to prayer that may be heard five times a day: at dawn, lunchtime, mid-afternoon, sunset, and evening. In Tunisia, there are around 5000 mosques. The way people dress differs greatly depending on where you are. It is normal to see more western style attire in tourist locations, however in traditional places such as southern Tunisia and smaller villages, a more respectable form of dressed is recommended.