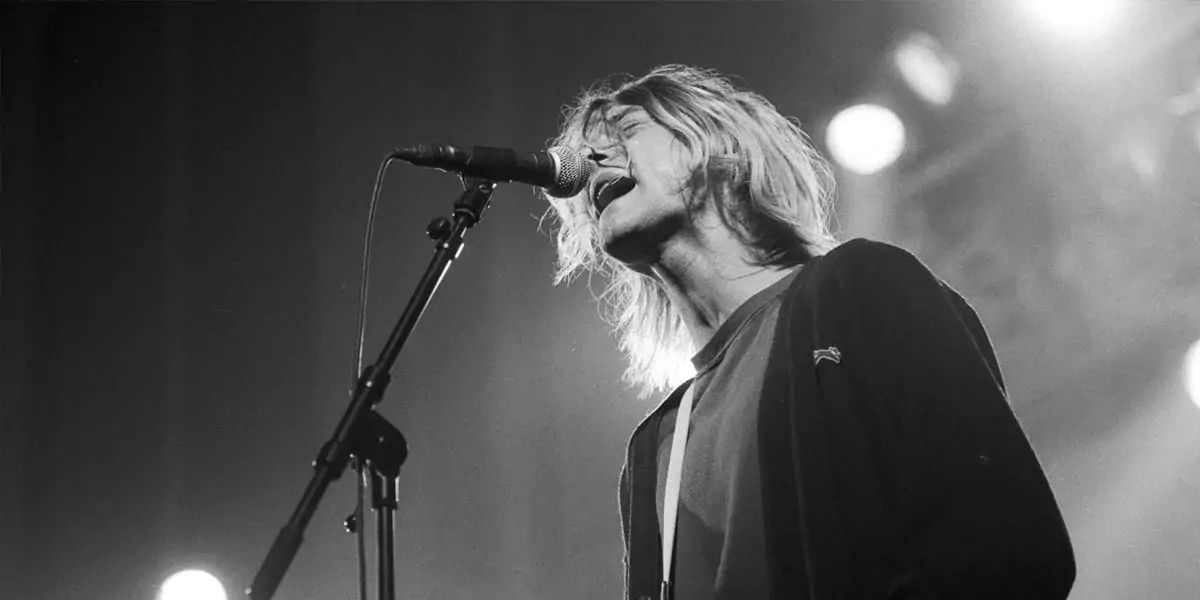 | in Did You Know Facts
Geffen had low hopes for Nevermind.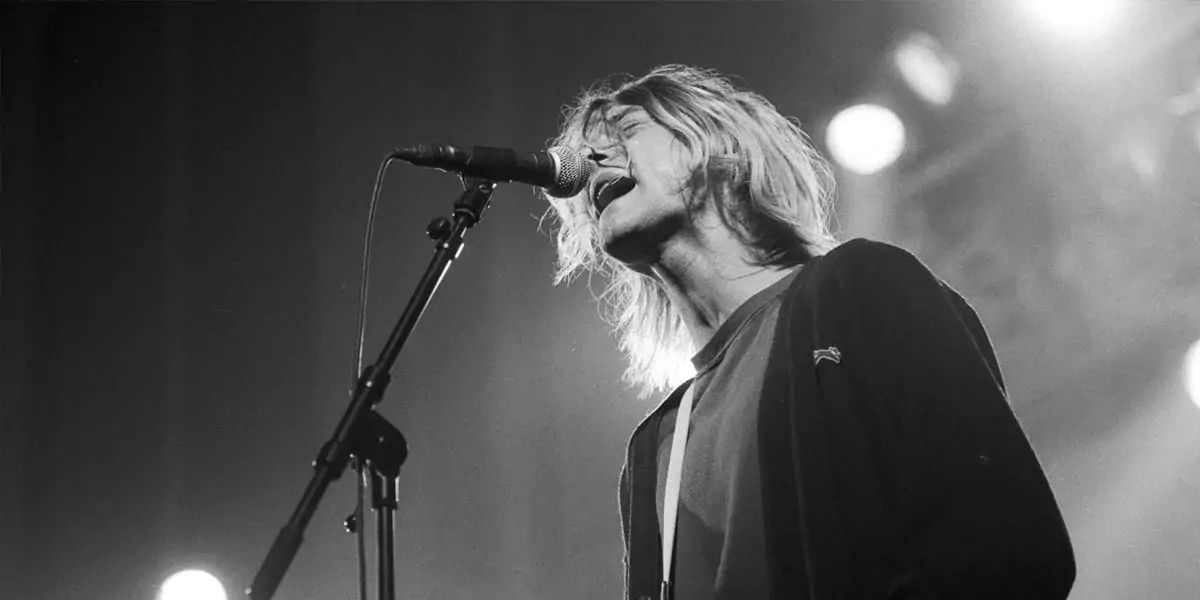 When Nevermind was released, Geffen only sent 46,521 copies to American retailers. The label hoped to sell 250,000 copies, as Sonic Youth did with Goo in 1990. Upper-level forecasts predicted that Nevermind would achieve gold status and sell 500,000 units. Then came "Smells Like Teen Spirit," which completely demolished all sales projections. The album was selling 300,000 copies per week at the height of Nirvanamania. It was certified 10x platinum in the United States by 1999. Overall, it has sold over 30 million copies worldwide.