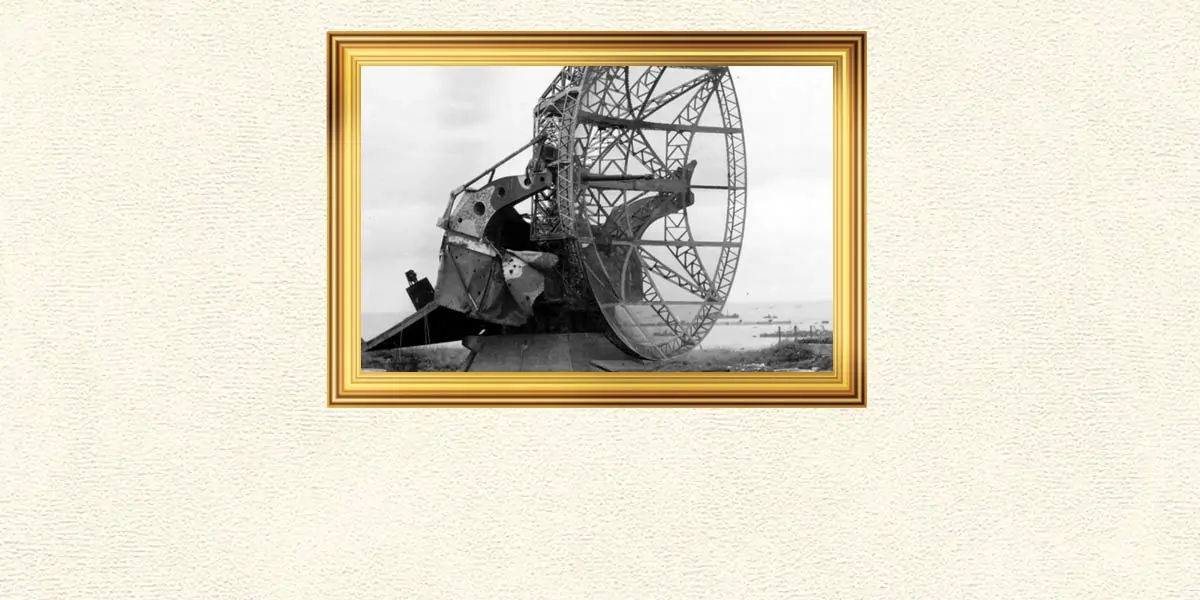 | in Did You Know Facts
Did you Know? During World War II, Japan was developing a "Death Ray."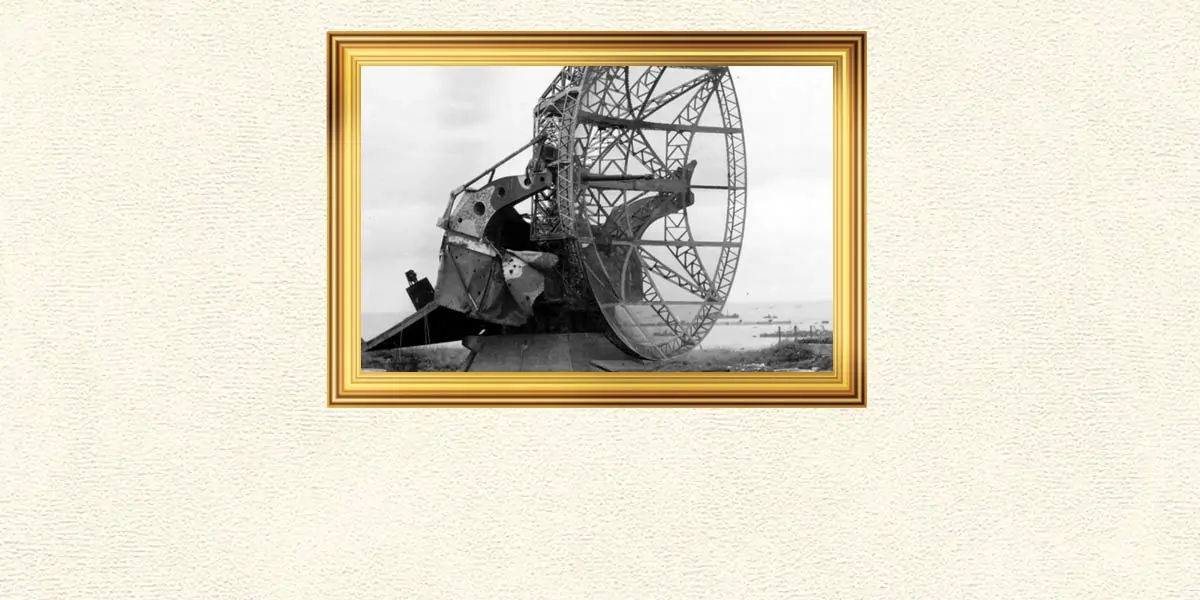 Japan paid a million yen to a team of scientists who claimed to develop a "death ray" that would use wave electric power to kill persons standing kilometres away, based on Nikola Tesla's ideas. The Japanese got as far as developing a prototype that could kill from half a mile away—but the victim had to stay motionless for 10 minutes for it to operate.