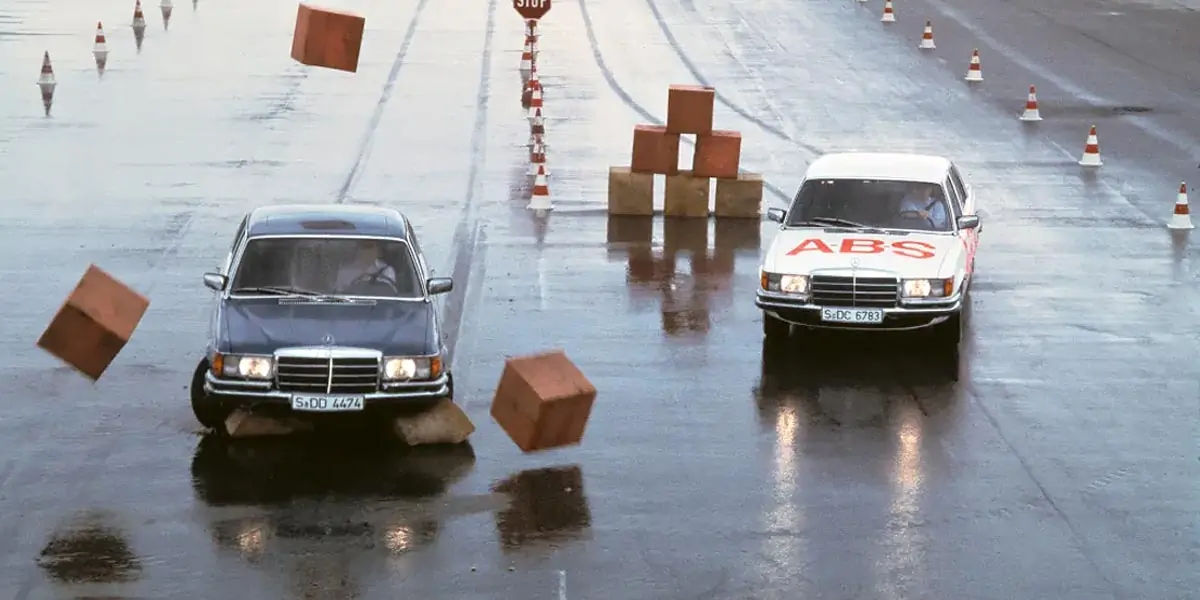 | in Did You Know Facts
In 1978, anti-lock brakes were developed particularly for the S-Class.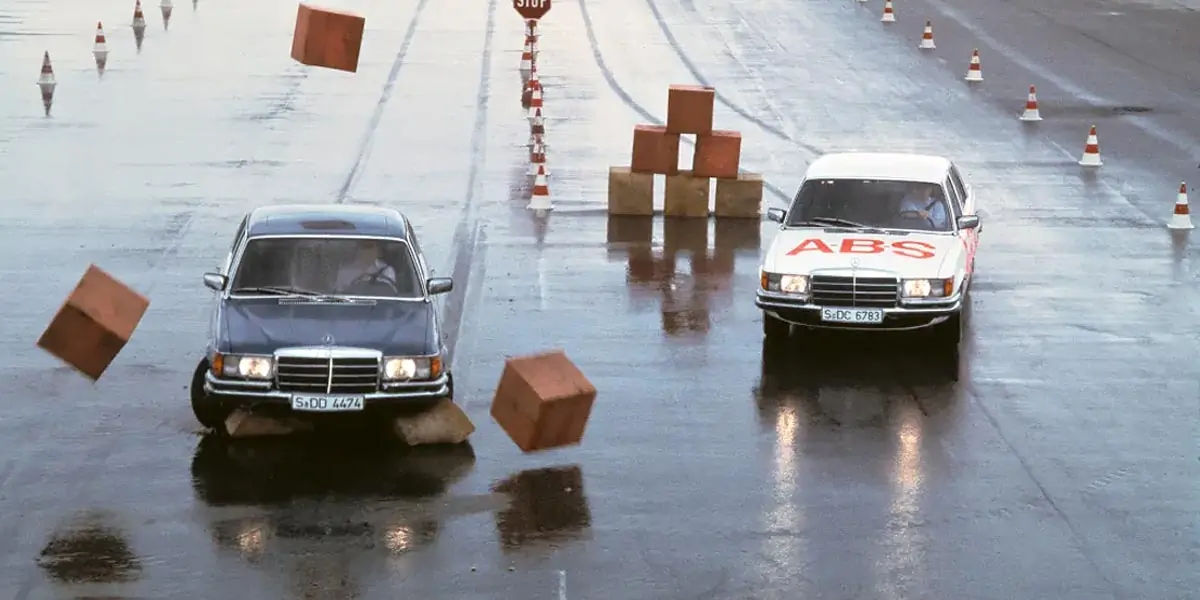 Brakes that do not lock up under full pedal pressure are becoming commonplace. They've saved numerous lives by letting the driver to keep steering the car and, hopefully, avoid a collision while braking hard. Mercedes-Benz improved the technology with Bosch in the 1970s before incorporating it into the S-Class in 1978. Anti-lock brakes were soon made standard on all Mercedes-Benz models.