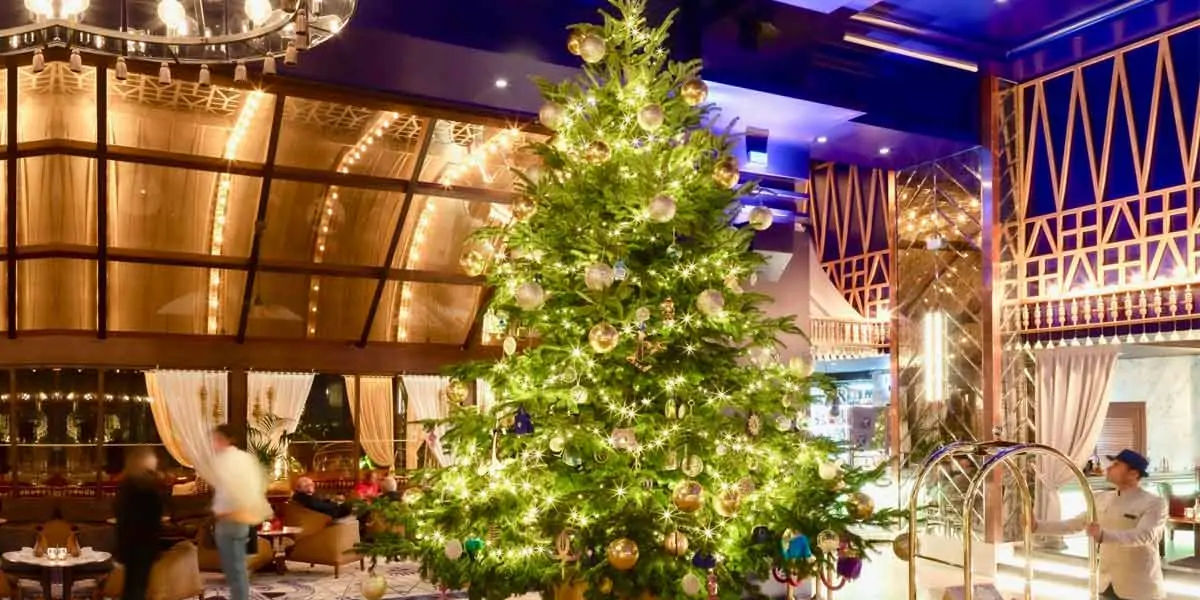 | in Did You Know Facts
Did you Know? In Spain, there is a $15 million Christmas tree.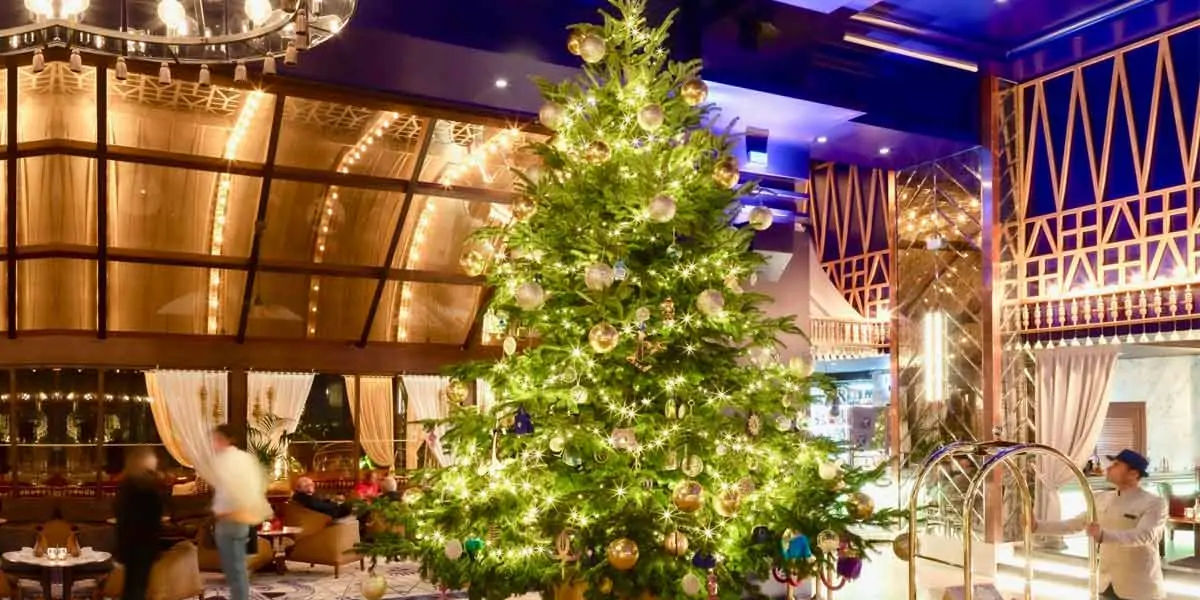 Most of us have nostalgic Christmas decorations, but the ornaments that grace the Christmas tree at the Kempinski Hotel Bahia in Marbella, Spain, have a different kind of worth. The tree is adorned with red, white, pink, and black diamonds, as well as jewellery from Bulgari, Cartier, Van Cleef & Arpels, and Chanel, according to CNN. In addition, there are 3D-printed chocolate peacocks, feathers, ostrich eggs, and perfume bottles on the tree, which is valued a whopping $15 million!