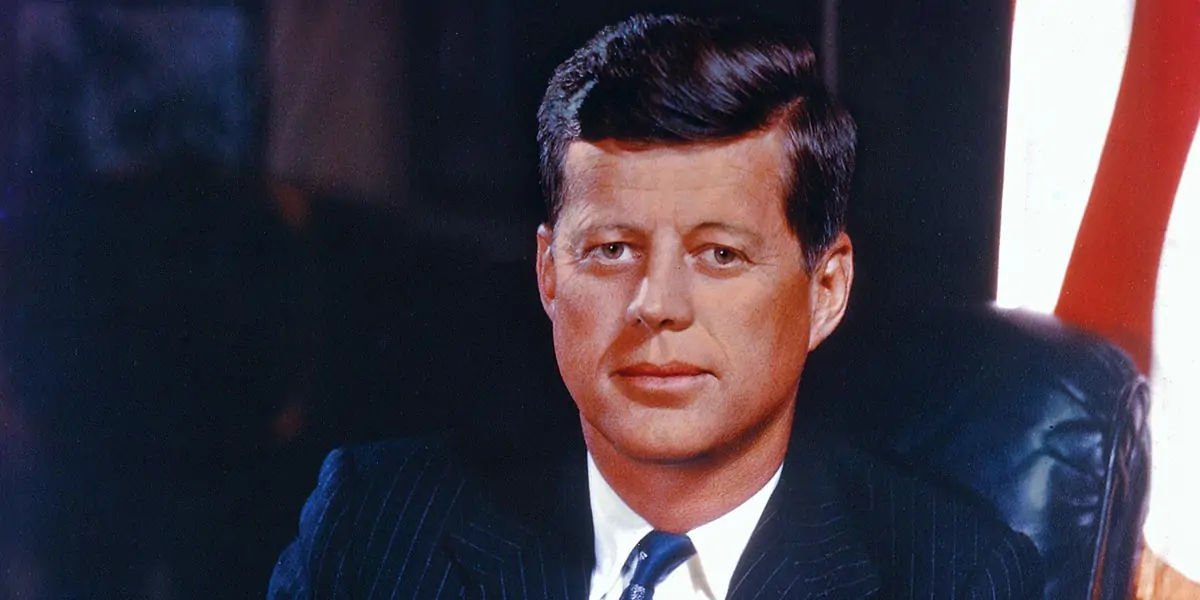 | in Did You Know Facts
Did you Know? John F. Kennedy was laid to rest without his brain.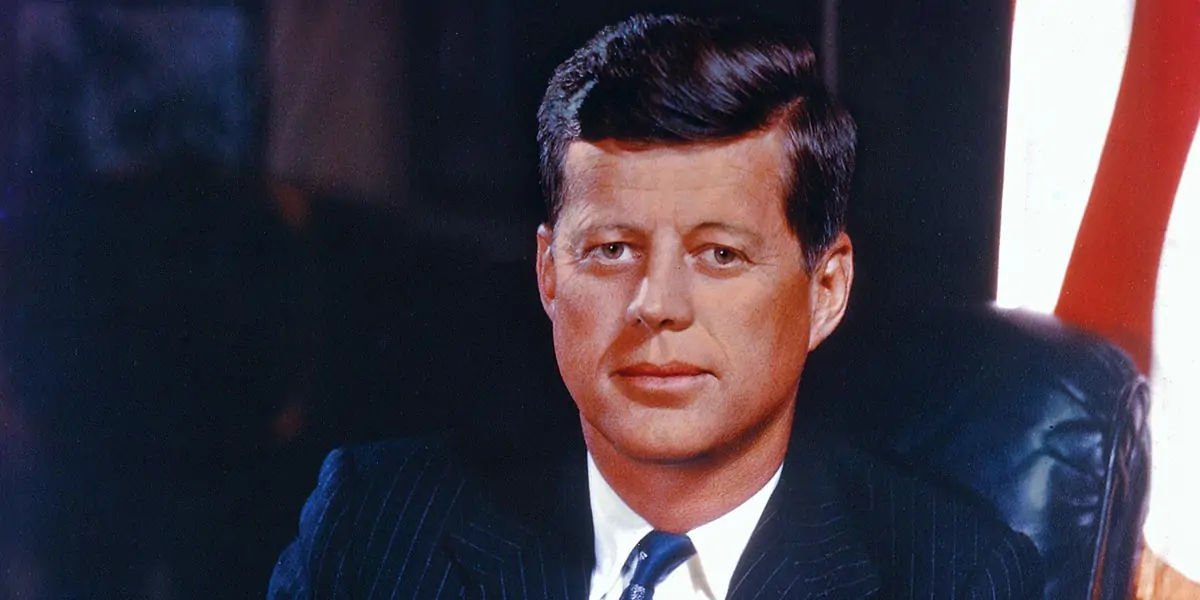 The official version at the time was that JFK's brain was simply "lost" during his autopsy. However, recently disclosed United States Government records showed in 2018 that his younger brother, Robert 'Bobby' Kennedy, had the brain discreetly destroyed to guarantee it was never shown in a museum.