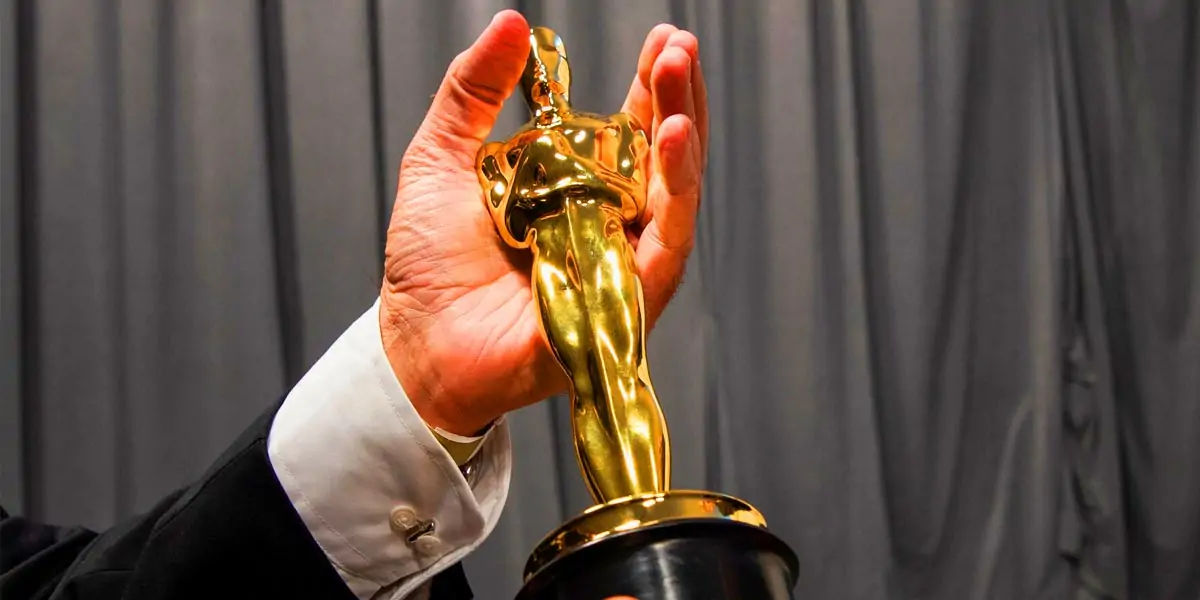 | in Did You Know Facts
Did you Know? Only three films have won "The Best Five" Oscars.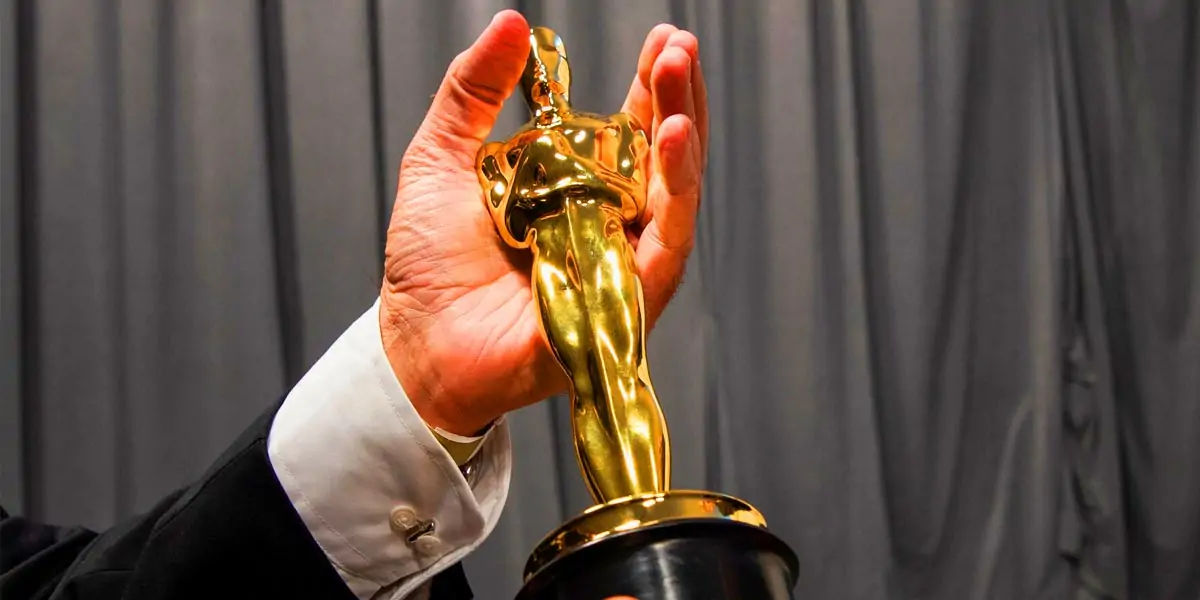 Only three films in cinema history have won Best Actor, Best Actress, Best Director, Best Screenplay, and Best Film. "It Happened One Night," directed by Frank Capra, was the first. The other two films were "One Flew Over the Cuckoo's Nest" (1975) and "The Silence of the Lambs" (1991).