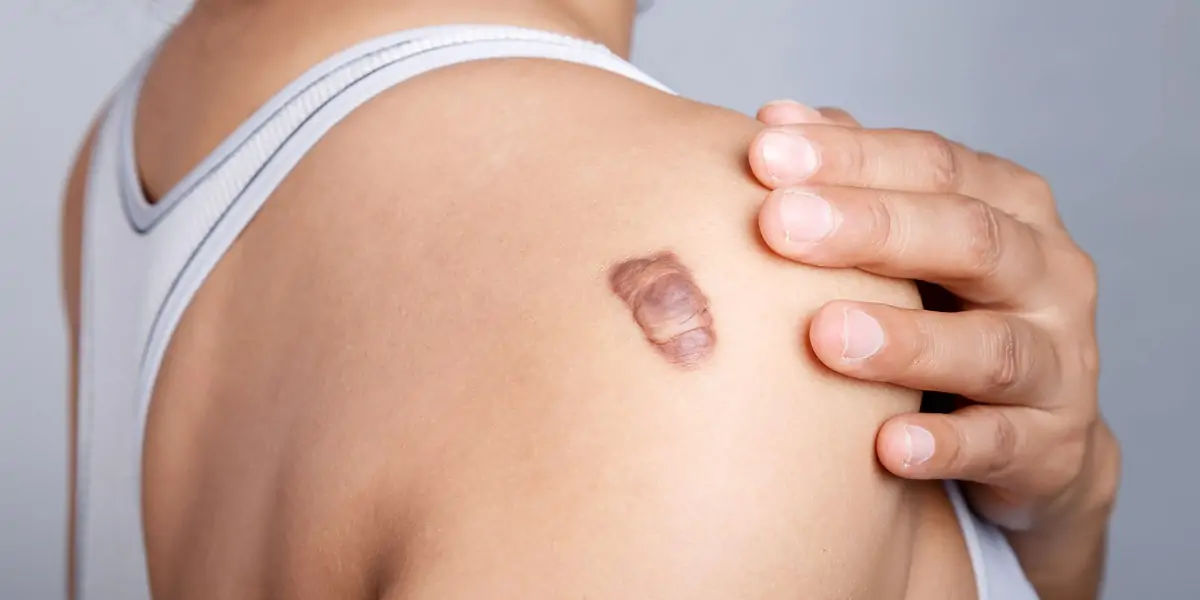 | in Did You Know Facts
Is monkeypox treatable?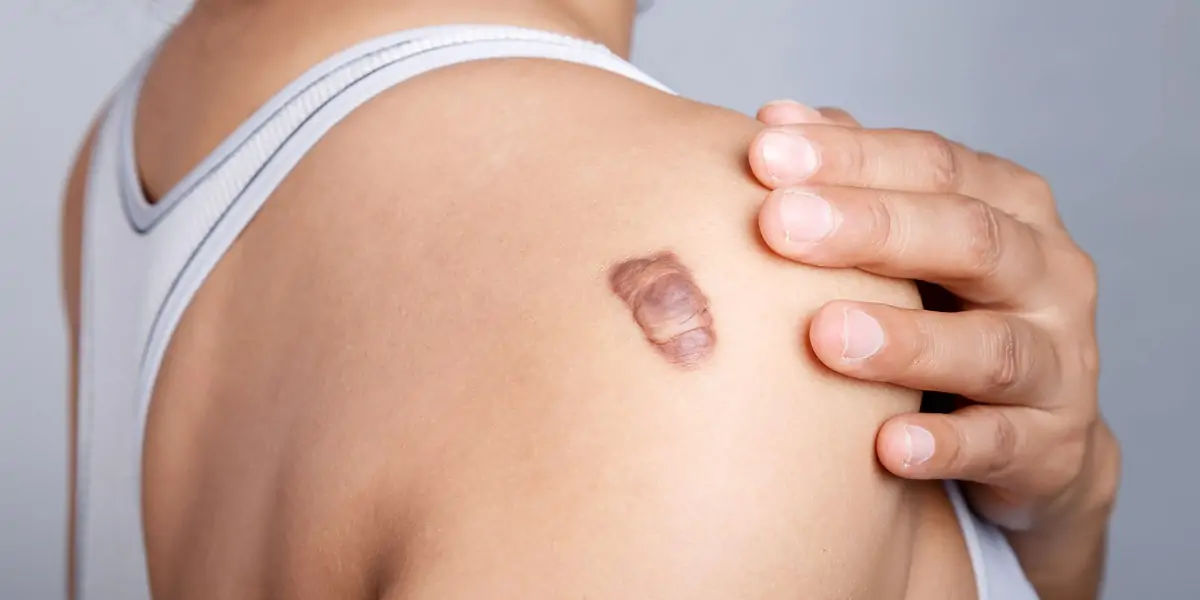 Monkeypox is a self-limiting disease that typically lasts two to four weeks. The majority of persons with monkeypox recover without treatment. Following a diagnosis, your healthcare practitioner will monitor your condition, try to relieve your symptoms, prevent dehydration, and prescribe antibiotics to treat any secondary bacterial infections that arise.

There is no approved antiviral treatment for monkeypox at the moment. Antiviral medications may be beneficial, although they have not been investigated as a treatment for monkeypox. There are several investigational antivirals with anti-monkeypox activity available, but only as part of a research study.