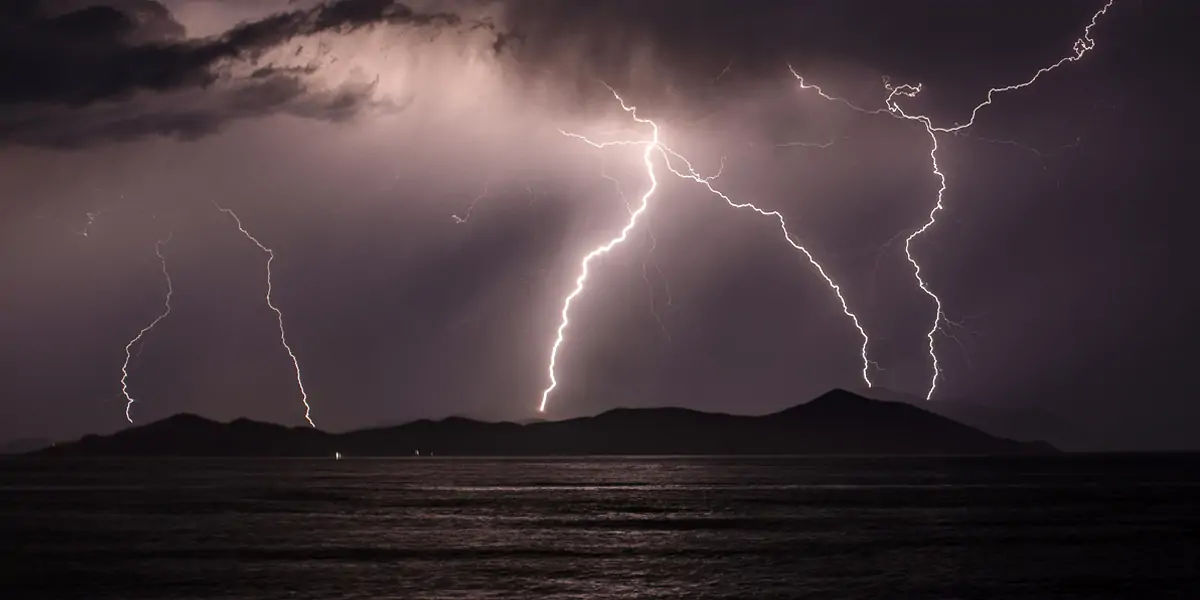 | in Did You Know Facts
Summers are the most thundery time of the year.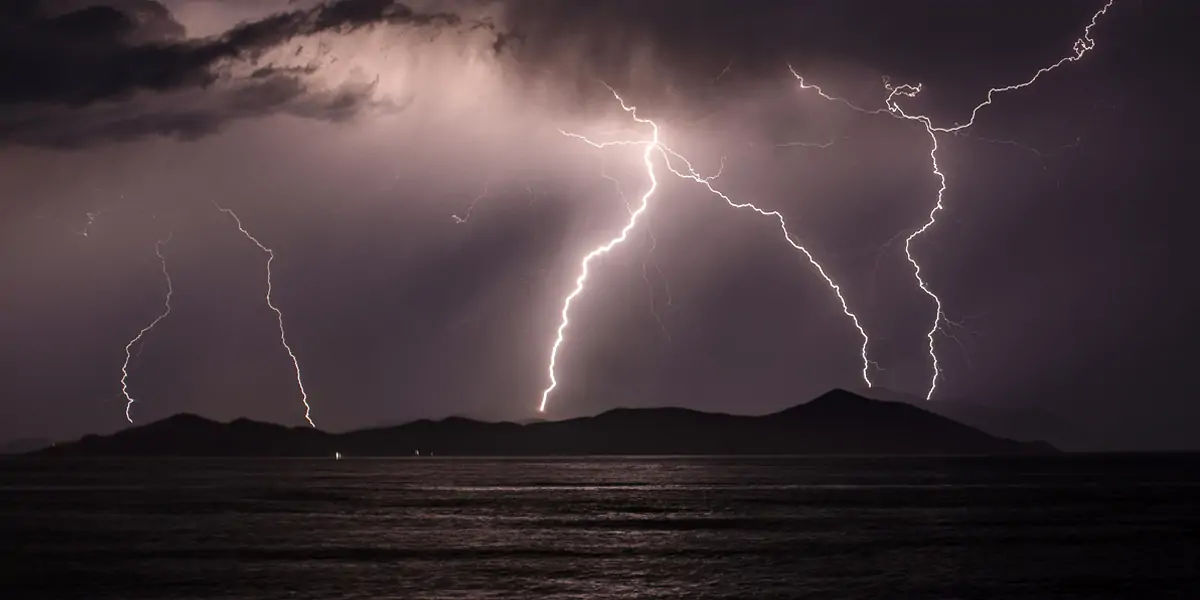 Summer is the time of year with the greatest number of thunderstorms. The glow of summer frequently gives the ideal states of rising air and dampness expected for the production of rainstorms. They are most common in the southeast and East Midlands of the UK.