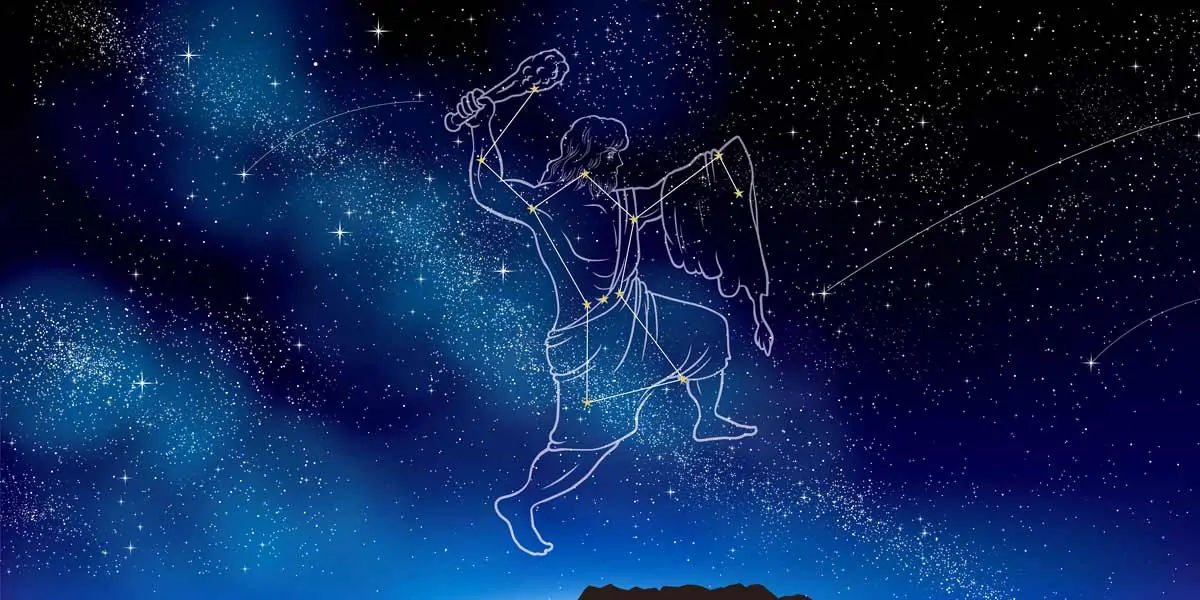 | in Did You Know Facts
Do you know about the Notable Constellations?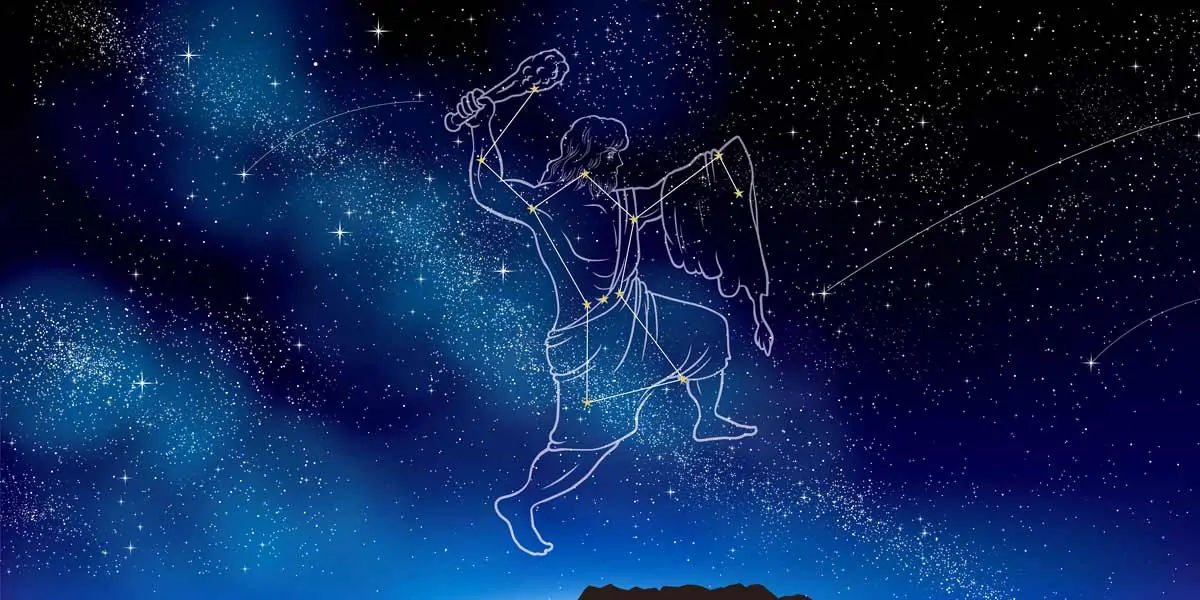 The biggest constellation is Hydra which extends over more than 3% of the night sky, while the smallest is Crux covering a mere 0.165%. Centaurus contains the largest number of visible stars at 101; while Canis Major contains the brightest star in the celestial heavens, namely Sirius, which has an apparent magnitude of -1.46 and means 'glowing' in Ancient Greek. Mensa, on the other hand, is the faintest constellation in the night sky as its brightest star has a visual magnitude of just 5.09.