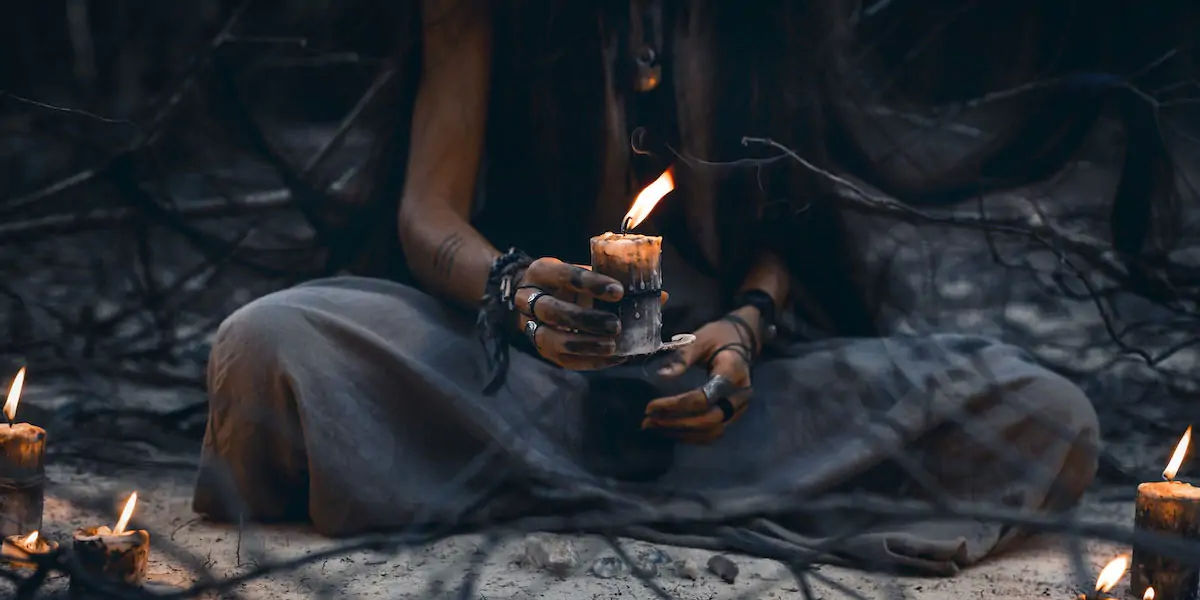 | in Did You Know Facts
Contrary to popular belief, Halloween is not the only occasion when all the witches emerge.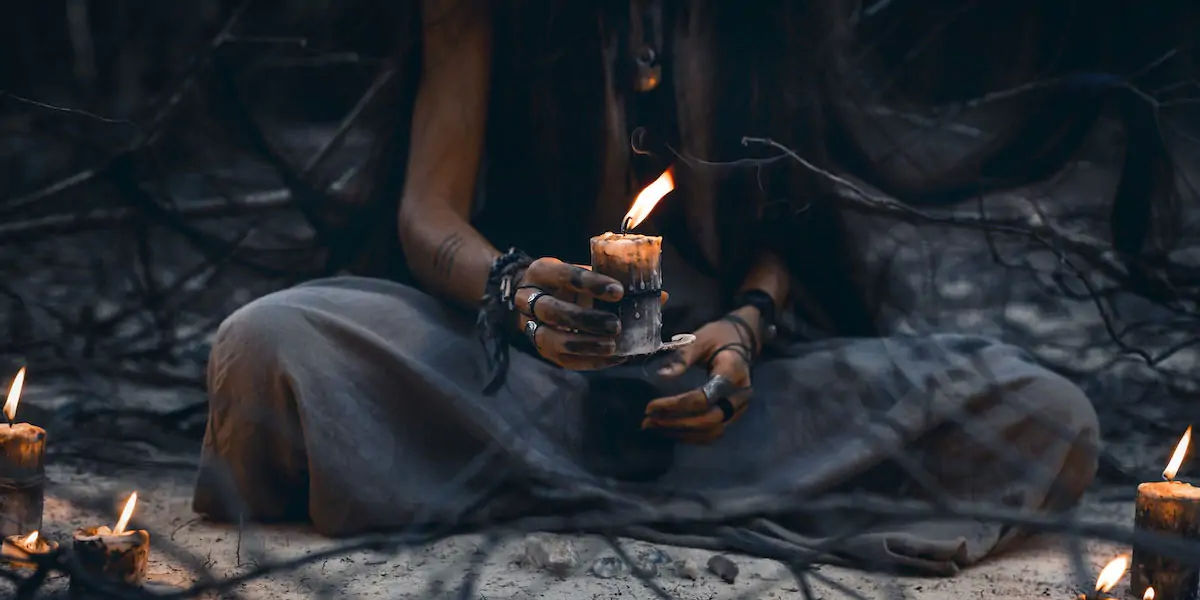 Halloween is more fun than serious, but contrary to popular belief, it is not particularly important in a witch's calendar. They are also thought to celebrate Beltane, the first day of May, and Midsummer's Eve, which coincides with the summer solstice. In fact, in Sweden, Easter is associated with witches.