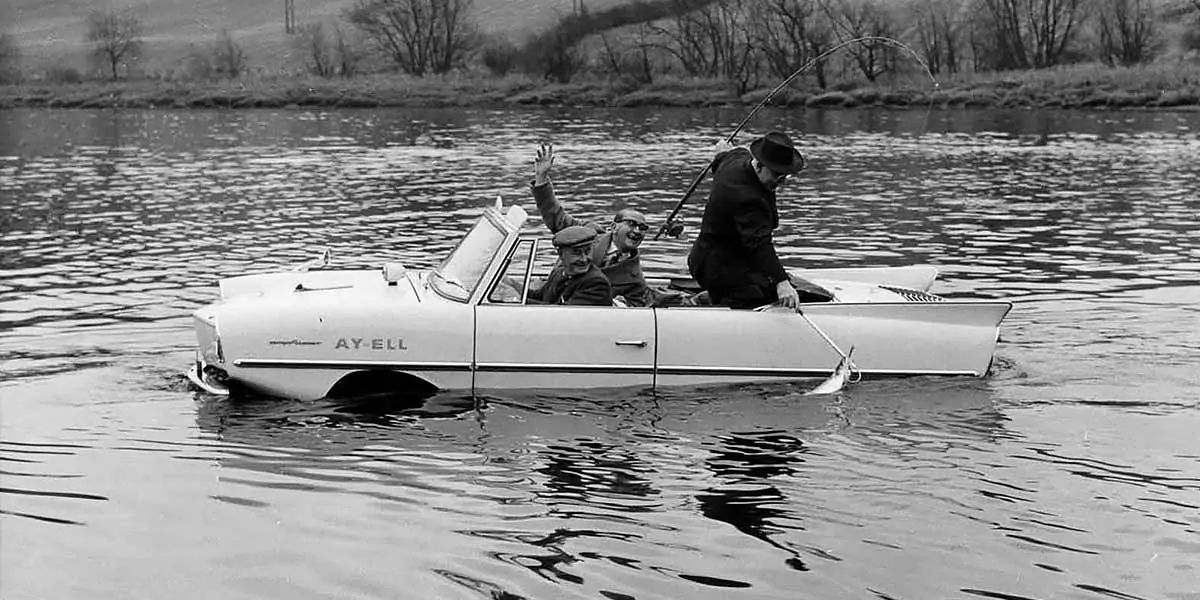 | in Did You Know Facts
Lyndon B. Johnson drove a water-surfing automobile.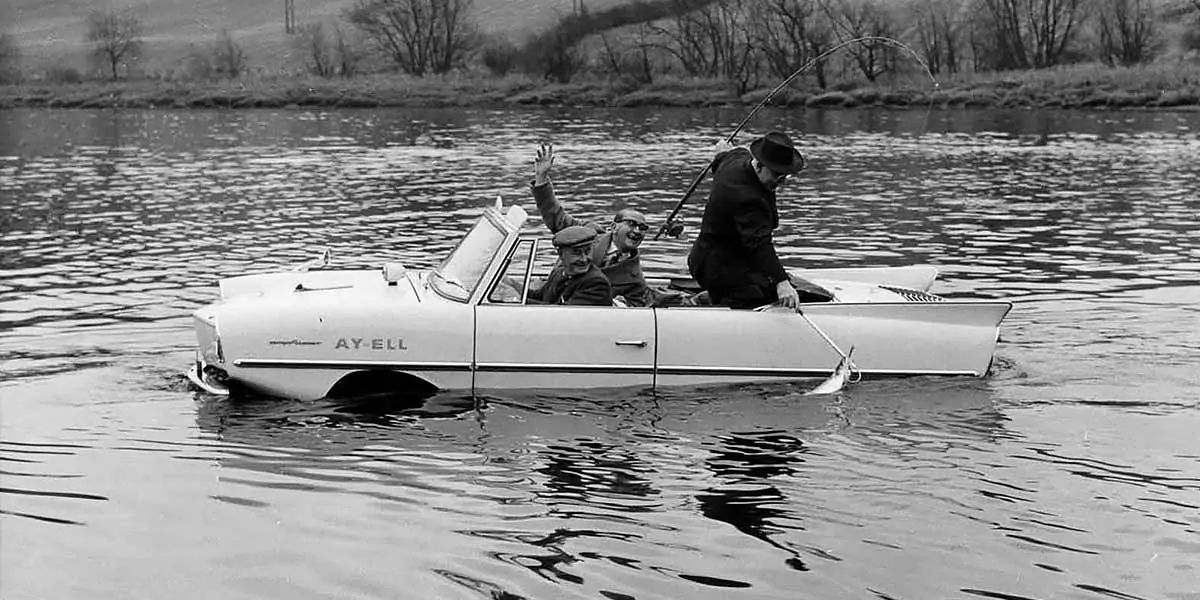 Lyndon B. Johnson, ever the joker, would surprise guests at his Texas ranch by driving them down the hill in his Amphicar, pretending the brakes had failed. When it struck the lake, their fear would dissipate as they learned the automobile was built to work in water.