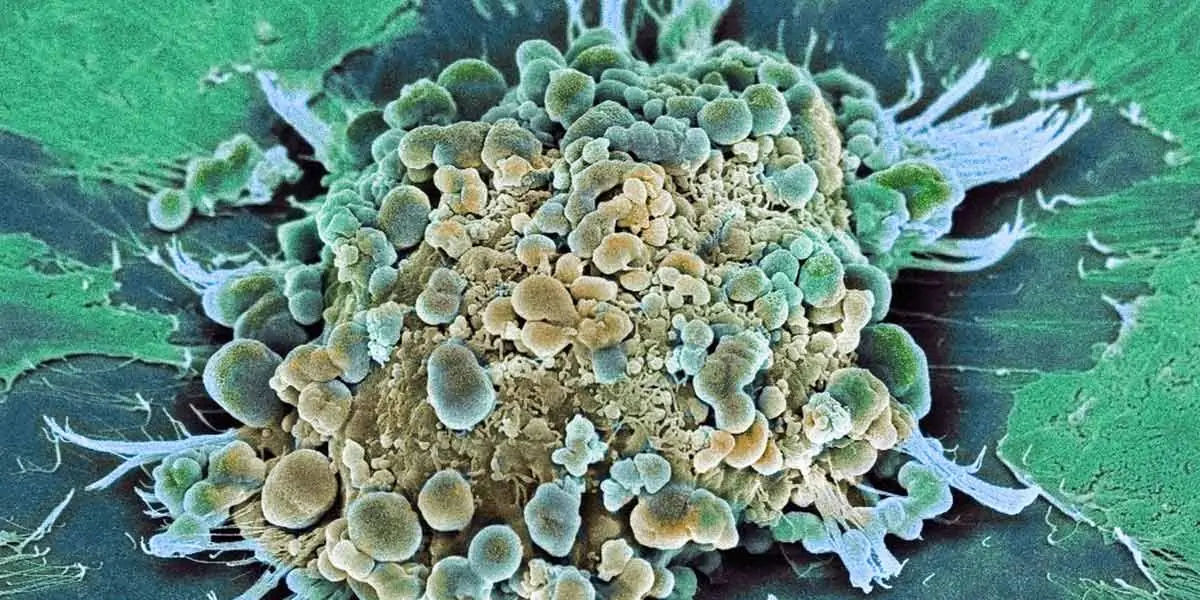 | in Did You Know Facts
Fun fact! Suicide is committed by certain cells.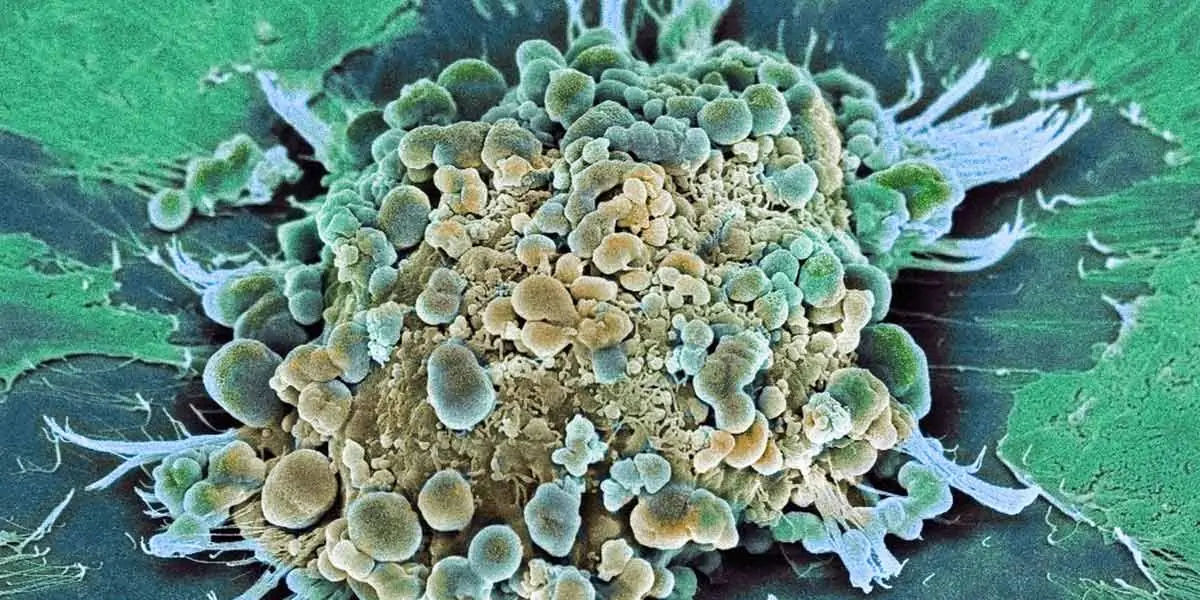 When a cell is injured or infected, it will self-destruct through a process known as apoptosis. Apoptosis acts to guarantee appropriate growth and regulate the body's natural mitotic process. Cancer can emerge as a result of a cell's failure to perform apoptosis.