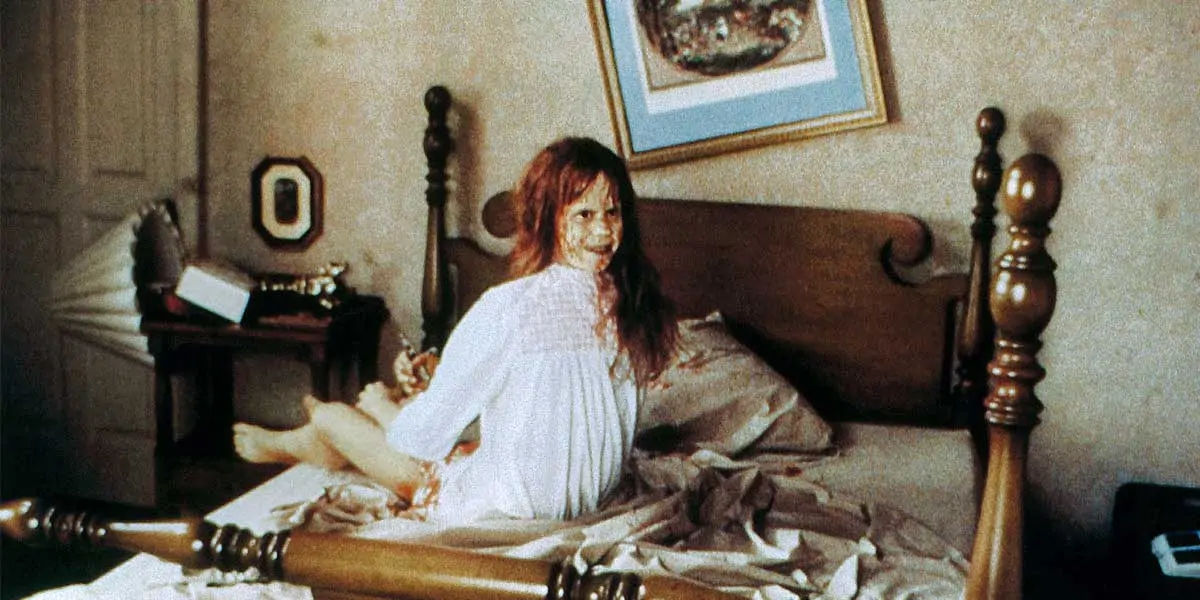 | in Did You Know Facts
Did you Know? The set of The Exorcist was haunted.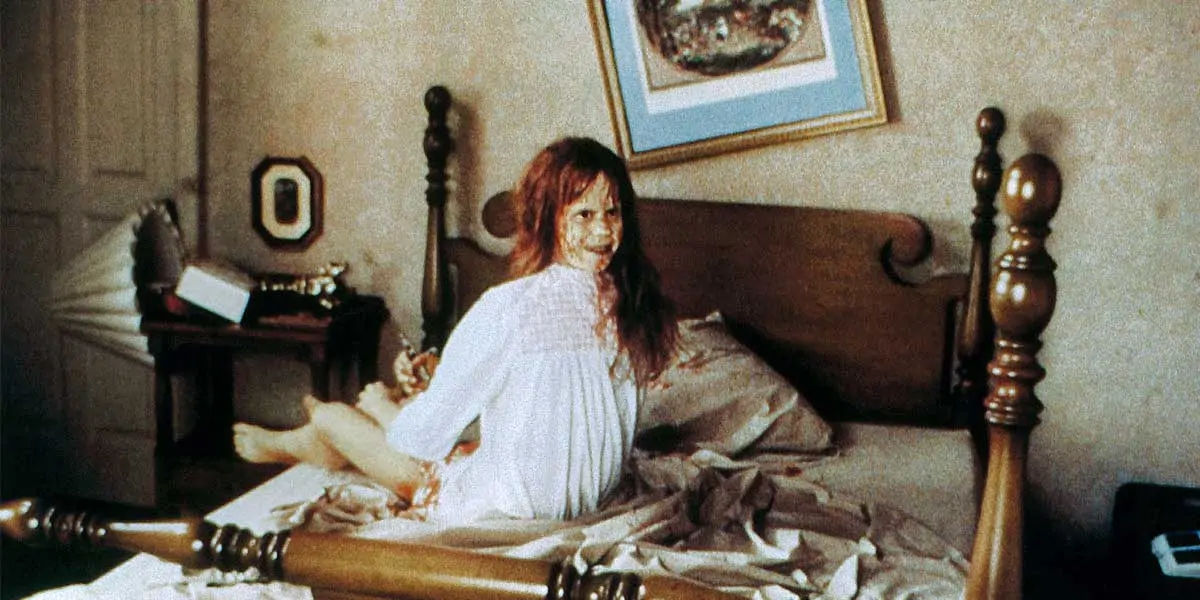 The Exorcist, based on William Peter Blatty's novel of the same name, was produced in 1973 and sparked quite an amount of controversy in the years preceding its release. For instance, when a bird flew into a circuit box, the set used as Regan MacNeil's home burnt to the ground. The only room that remained standing was the one where the exorcism took place. Even creepier, not only did actors get various injuries while making the film, but two of them died shortly after production ended—actors who played characters who perished onscreen. To make matters worse, when the film aired in Rome, lightning damaged a 400-year-old crucifix atop a local church, according to CBS News.