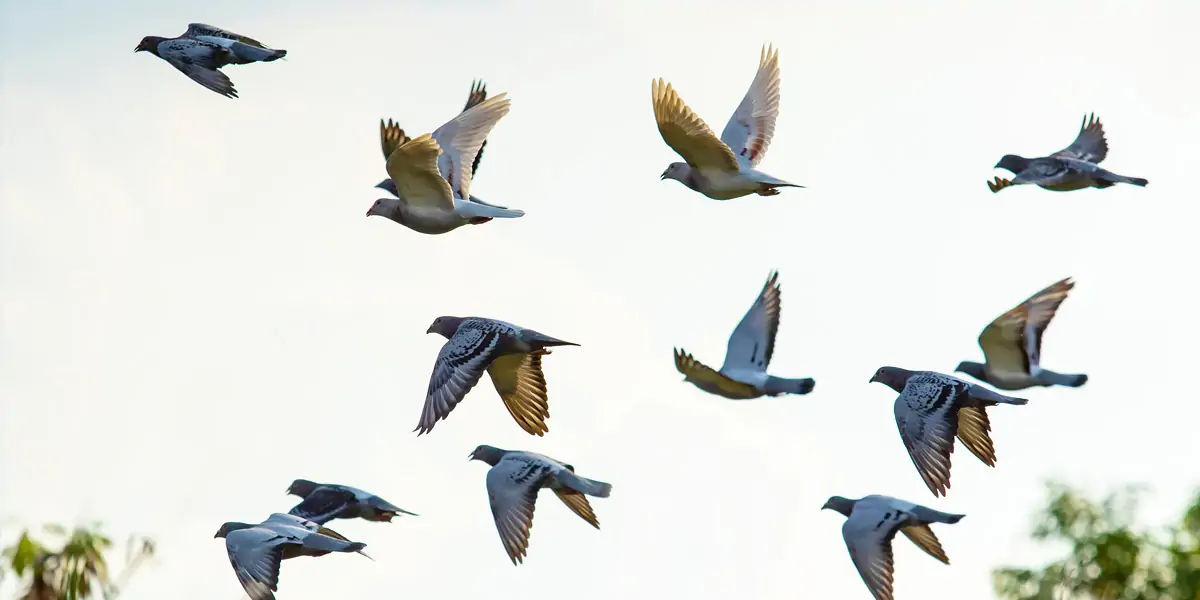 | in Did You Know Facts
Pigeons fly quickly.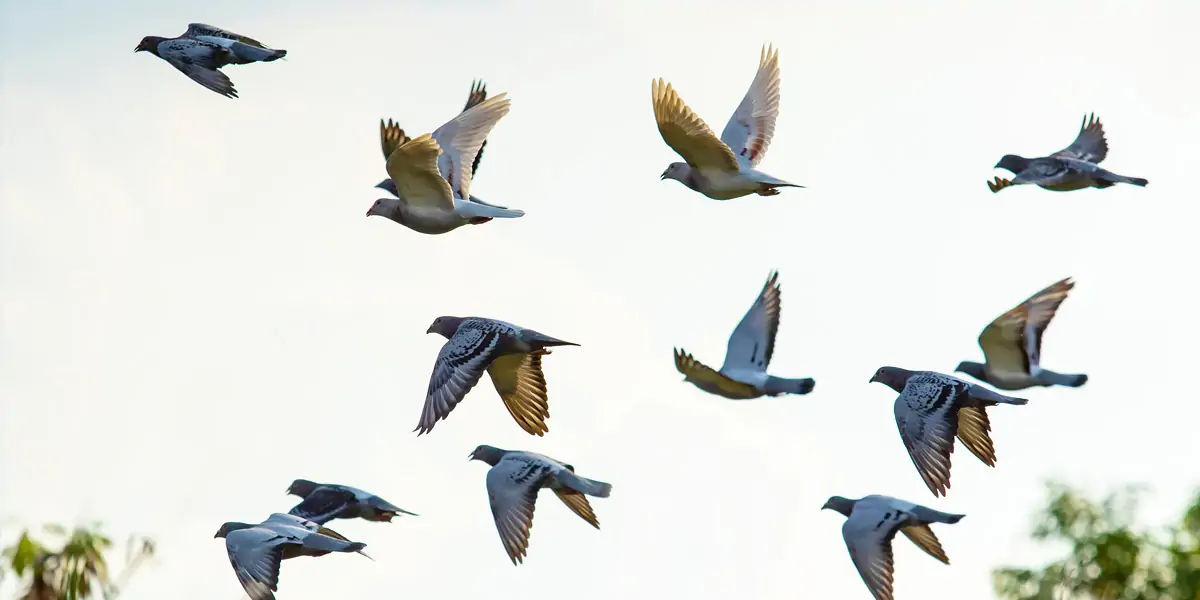 Pigeons are extremely swift birds, which is why they make excellent messengers. They are also excellent racers due to their speed. Pigeon racing is a surprisingly profitable enterprise, and racing pigeons can be extremely pricey—the most expensive pigeon ever sold was approximately $1,900,000!