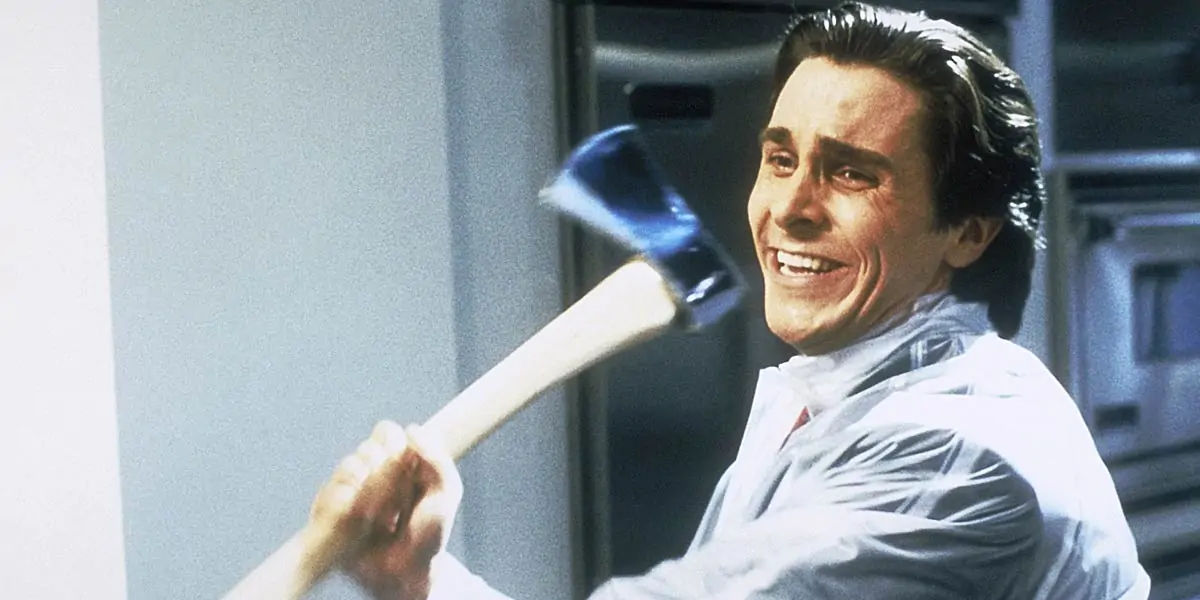 | in Did You Know Facts
Did you Know? American Psycho was inspired by Tom Cruise.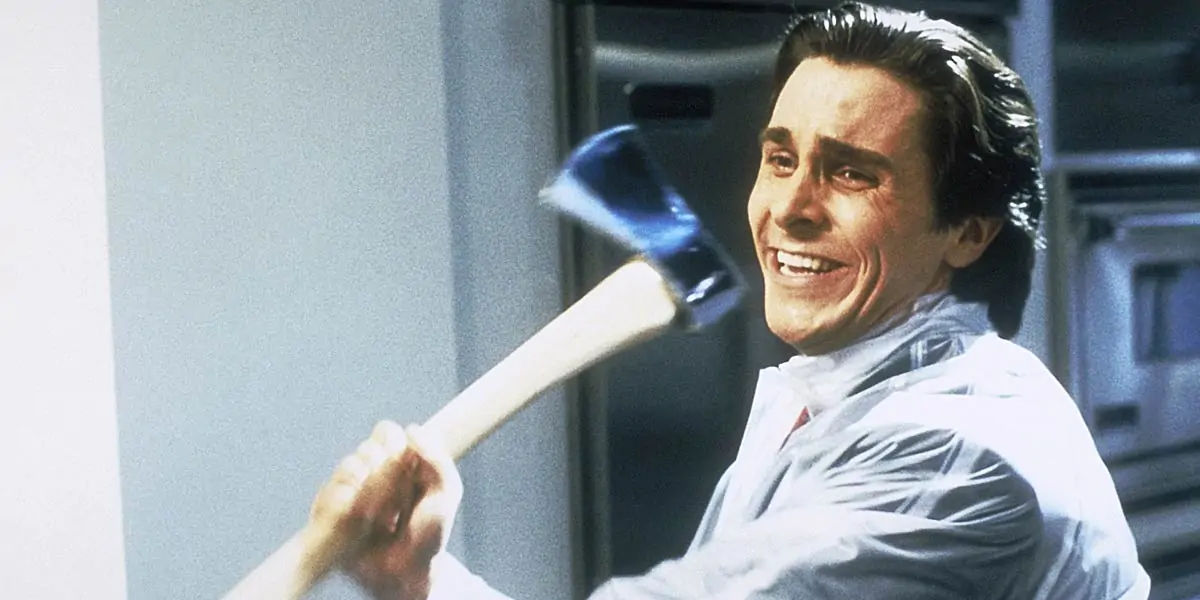 Christian Bale said he was inspired by a Cruise interview on David Letterman's show, in which he was struck by the star's "very intense friendliness with nothing behind the eyes," as American Psycho's director, Mary Harron put it.