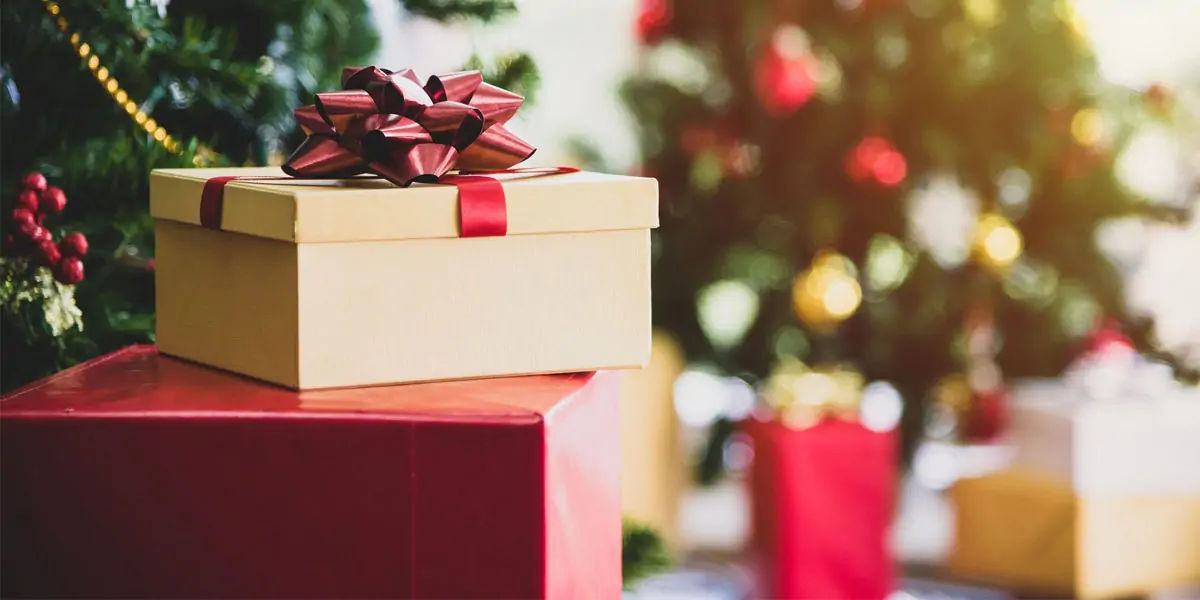 | in Did You Know Facts
Did you Know? Do you know about the largest Christmas Gift.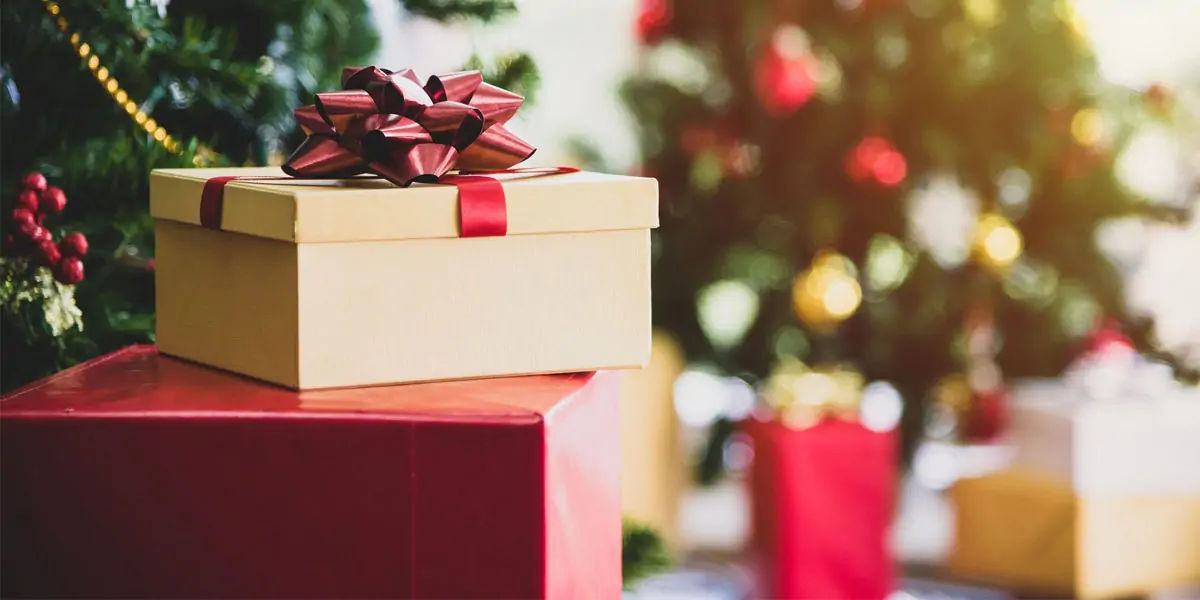 Most of us are aware that Christmas is also a time for gift-giving. But do you know what the largest Christmas present ever given is – the Statue of Liberty! In 1886, France presented the Statue of Liberty to the United States as a Christmas gift.