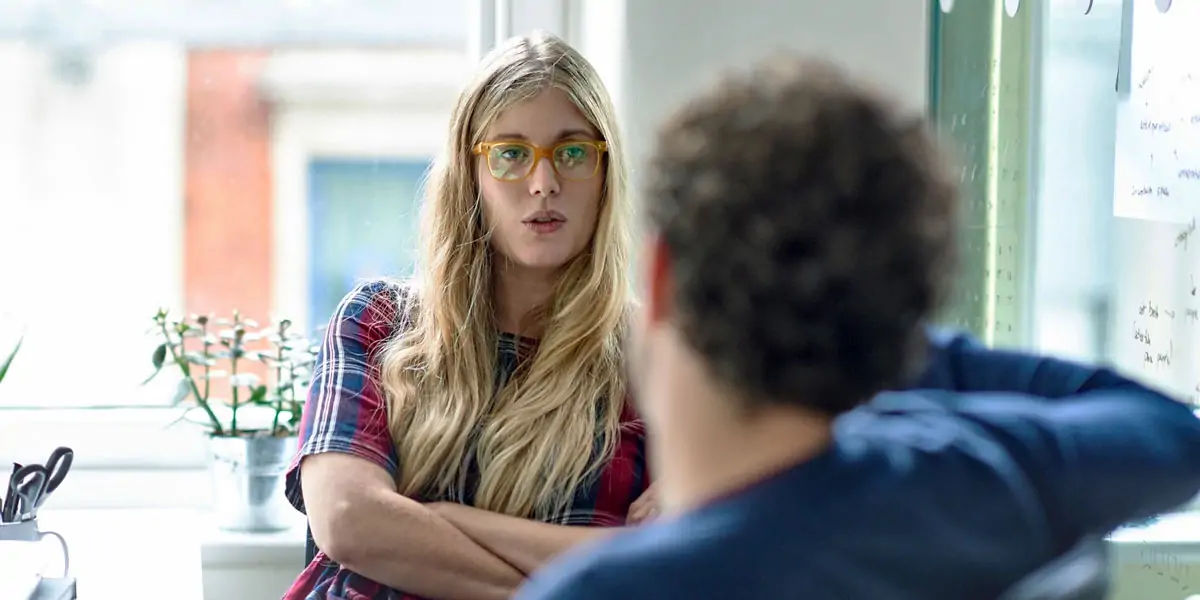 | in Did You Know Facts
Some individuals like watching other people's rage.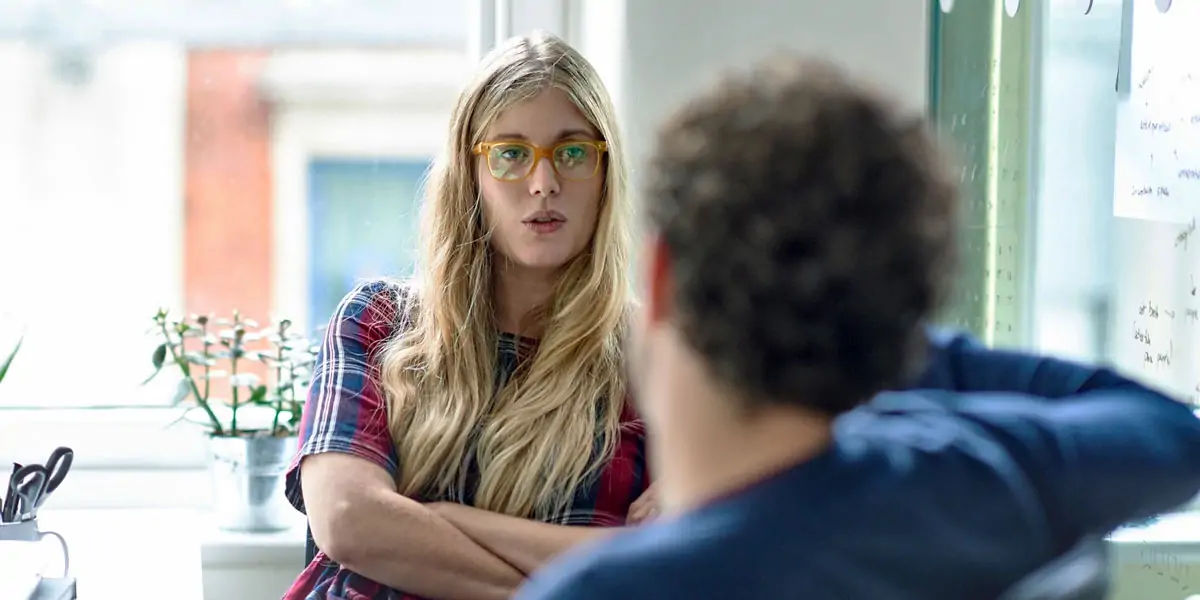 People with high testosterone recalled information better when it was associated with an angry face rather than a neutral or no face, indicating they considered the furious look gratifying, according to a University of Michigan research. According to the researchers, it might suggest that some individuals love seeing others glare at them—as long as the flash of fury doesn't persist long enough to represent a threat—which could explain why that guy in the office won't stop making that terrible joke at your expense.