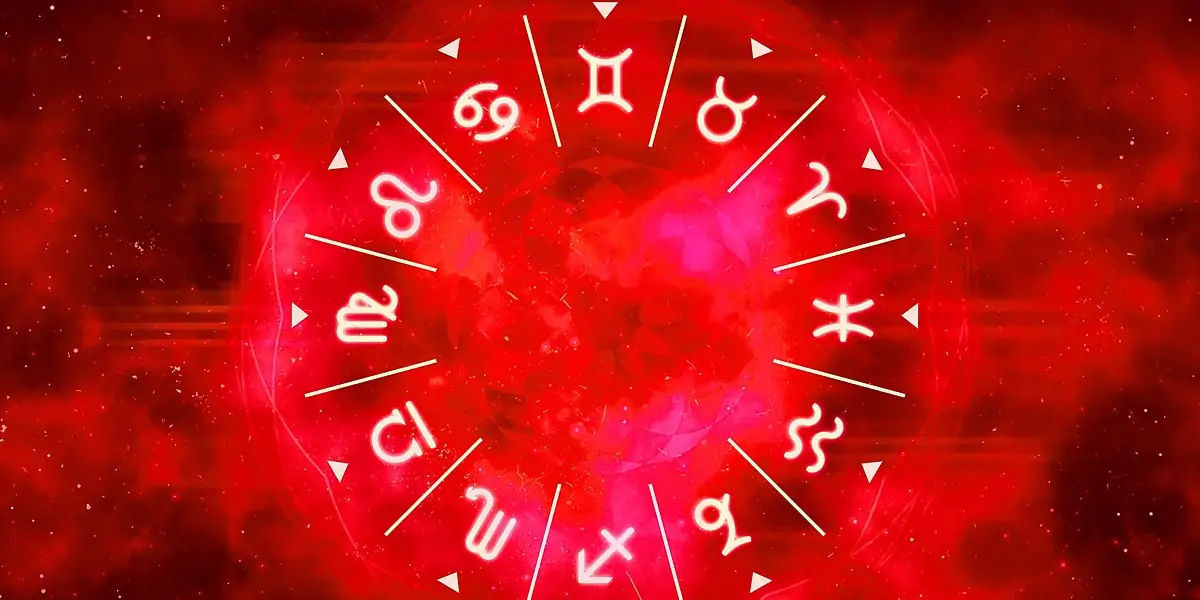 | in Did You Know Facts
If someone told you that the FBI deemed your sign "dangerous," don't believe them.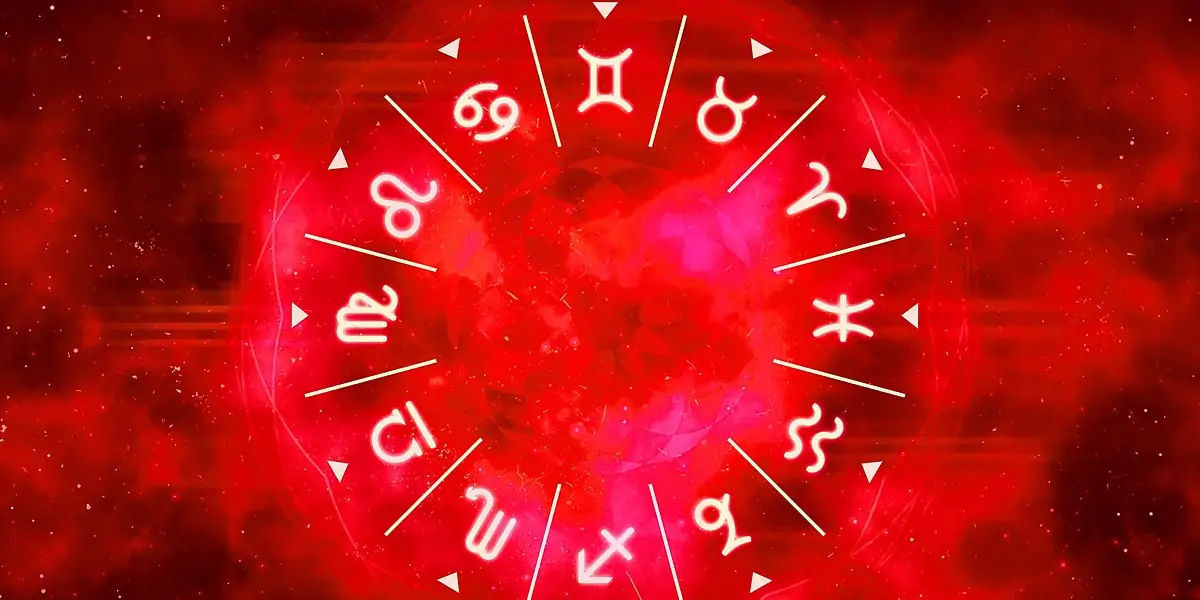 In 2018, USA Today debunked a report making the rounds on the internet. This ranking of the "most dangerous signs" is purported to be sourced from the Federal Bureau of Investigation (FBI). Still, the agency denies doing any astrological analysis of the criminals it investigates. Whoever generated the false report, though, was clearly distrustful of Cancers.