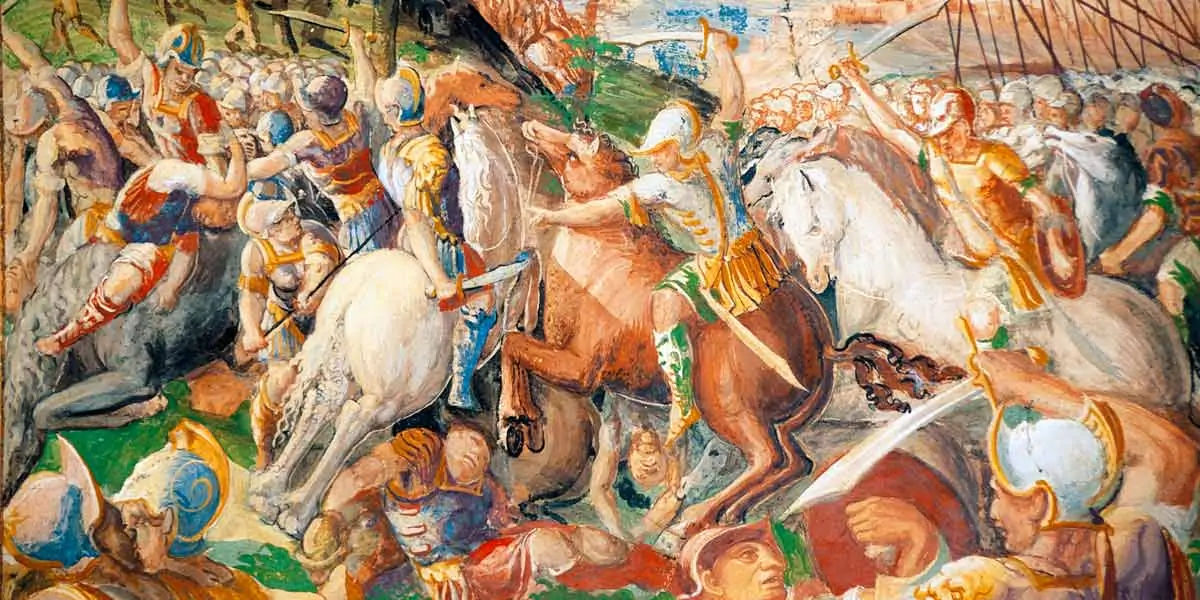 | in Did You Know Facts
Genghis Khan conquered India, right?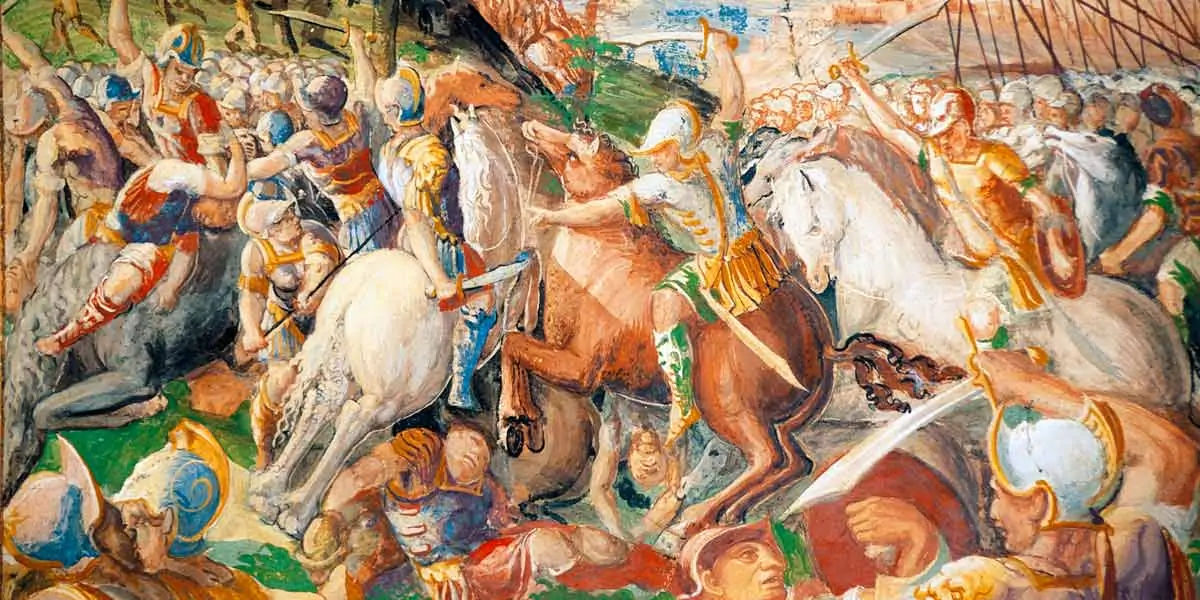 India was not conquered by Genghis Khan for the following reasons. Genghis Khan was aware of Iltutmish's military prowess. The Himalayas have shielded India from invasions by Central Asian tribes for countless years. Some historians, like the Juzjani, thought that the Khan's army, which was trained to fight in a cold environment, would be too vulnerable in India's hot climate.