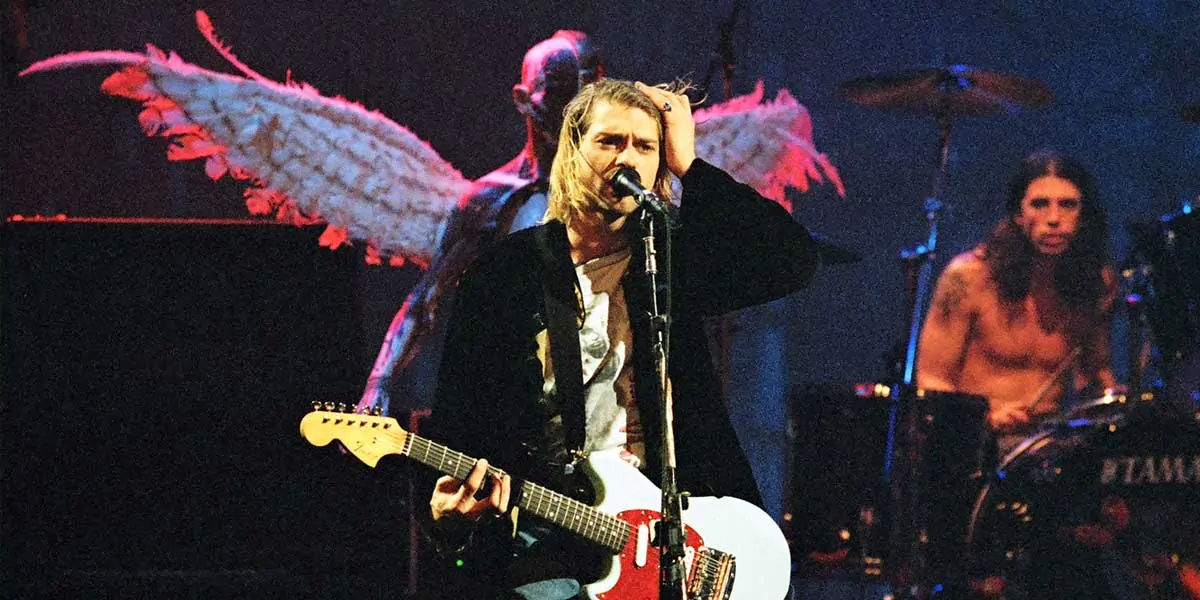 | in Did You Know Facts
Never mind that it cost more than 200 times as much as its predecessor.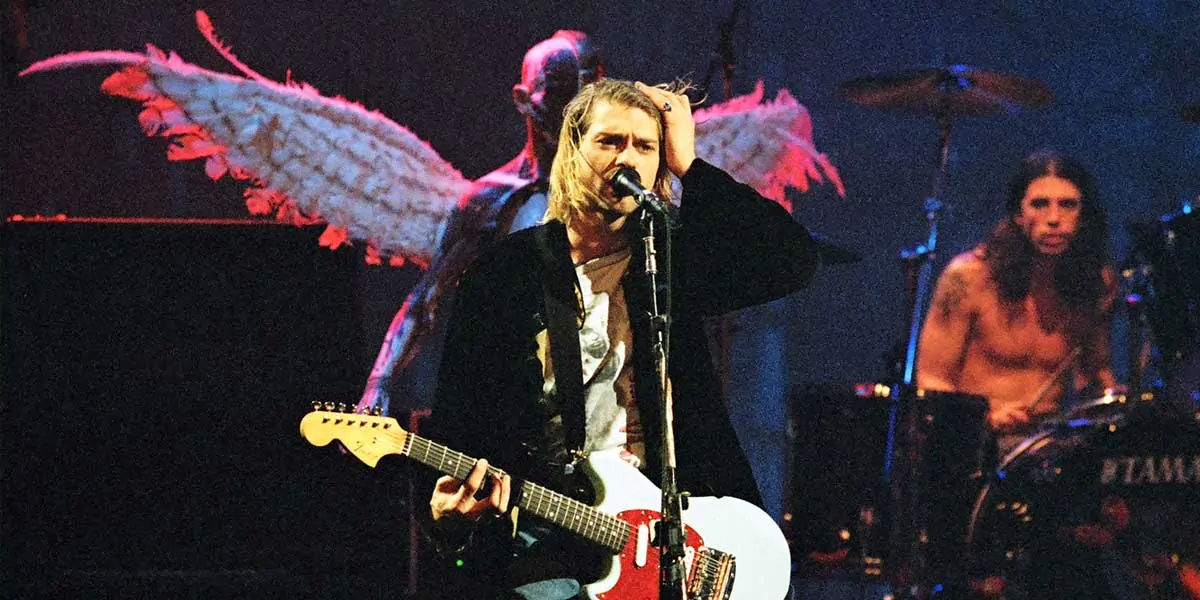 Nevermind's initial budget was $65,000. However, by the time Nirvana finished recording at Sound City, they had reportedly spent $120,000. While this was not a large sum in comparison to other major-label albums being made at the time, it was roughly 200 times more than Nirvana's debut album, 1989's Bleach.