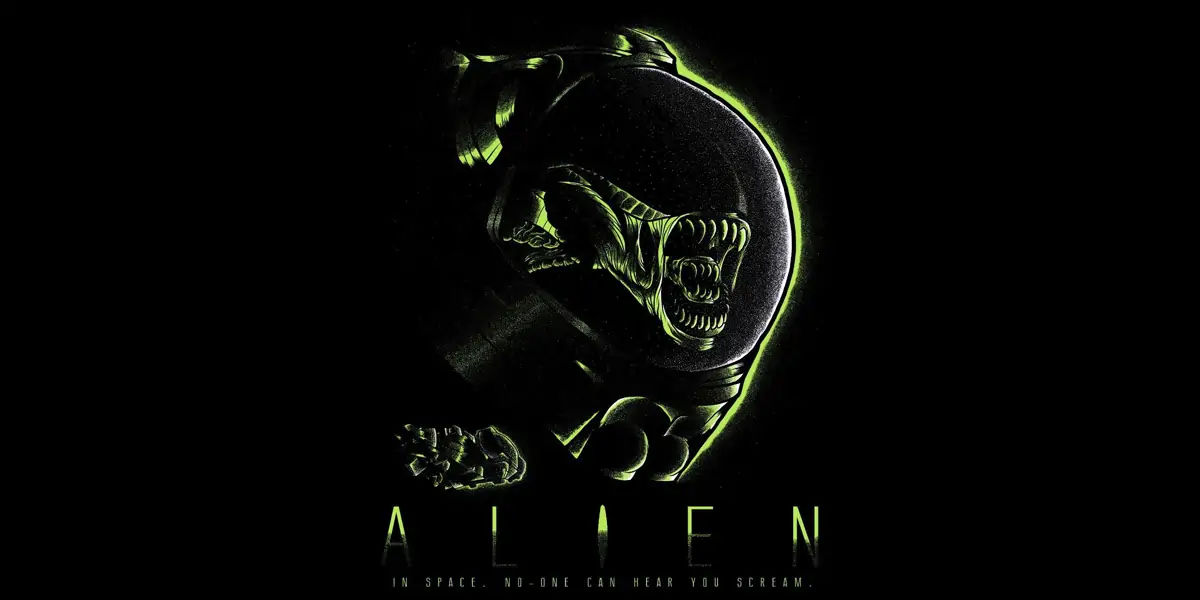 | in Did You Know Facts
Did you Know? Alien's androids are alphabetized.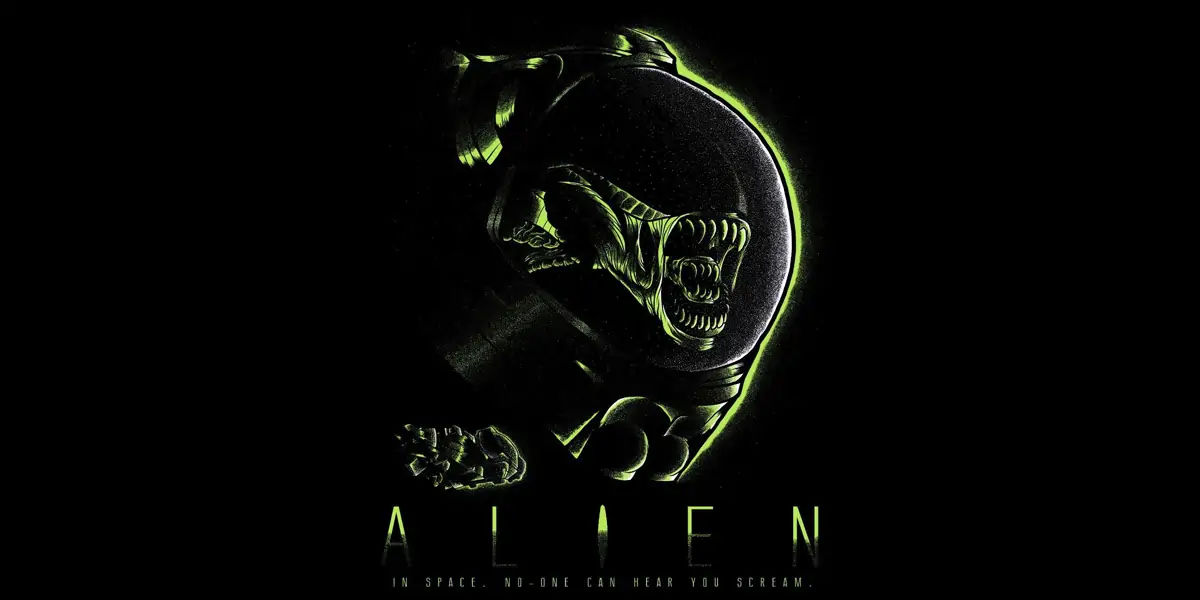 While the Alien franchise features different androids in (almost) every installment, there is one interesting consistency: they are presented in alphabetical order. David, Ash, Bishop, and Call, to name a few (played by Michael Fassbender in Prometheus and Alien: Covenant).