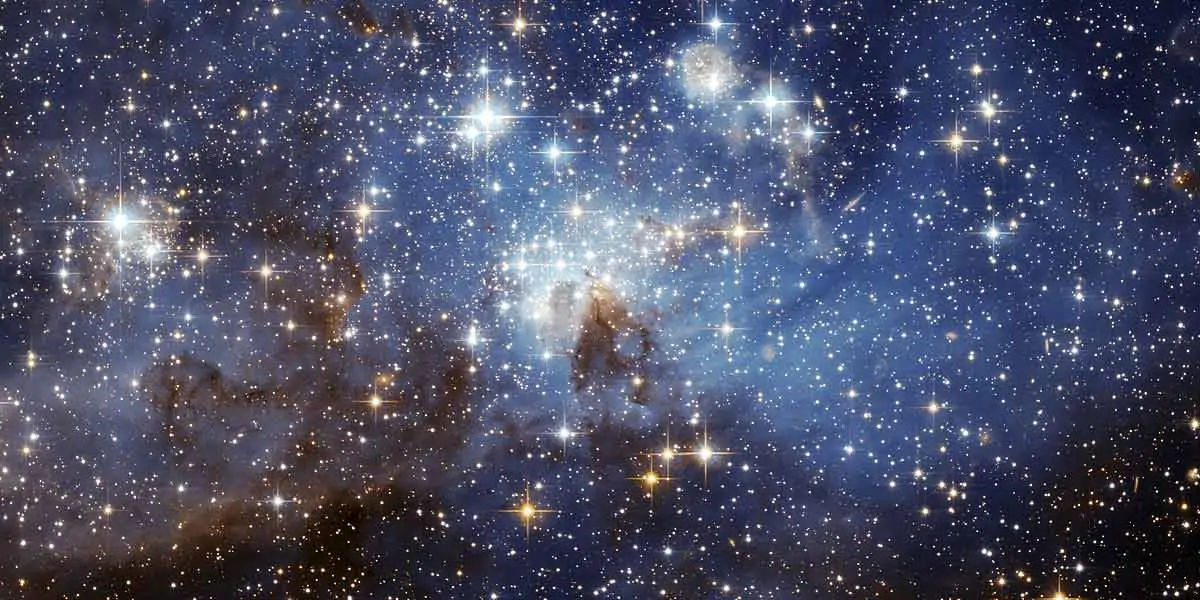 | in Did You Know Facts
Did you know.... We are all composed of stardust.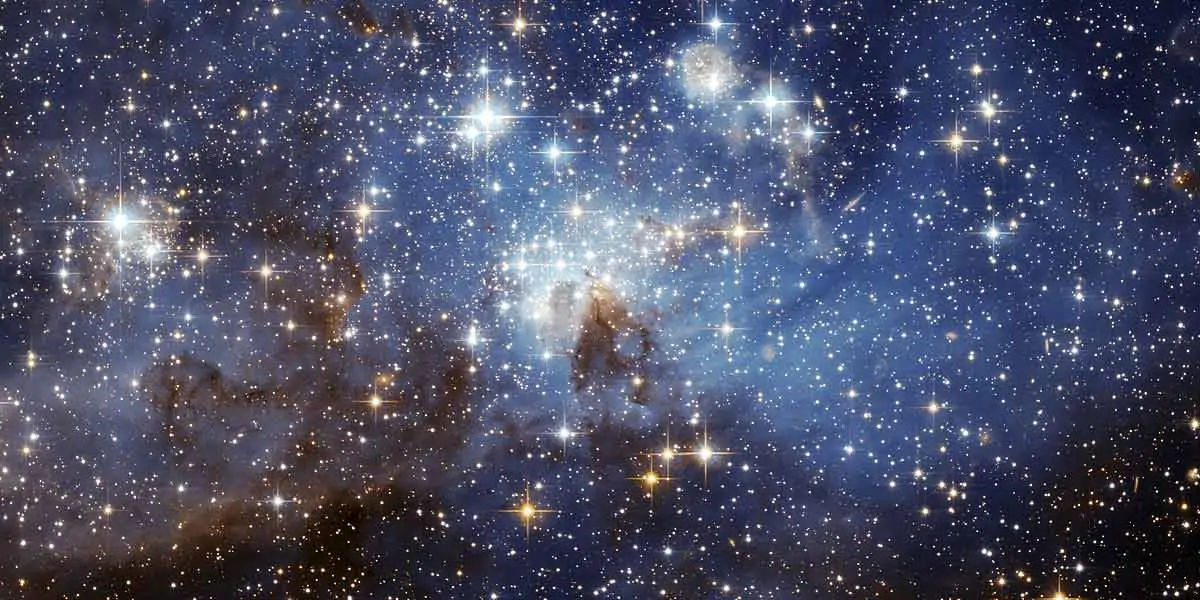 This may sound fantastical, but practically every element found on Earth was generated in the blazing core of a star, including all of the elements that make up life on Earth, therefore our bodies are comprised of stardust. NASA has conducted significant studies on stardust, and you can learn more about their findings on their official website. The image above shows a NASA stardust container. "The nitrogen in our DNA, the calcium in our teeth, the iron in our blood, the carbon in our apple pies were produced in the guts of falling stars," Carl Sagan writes. "We're formed of stardust."