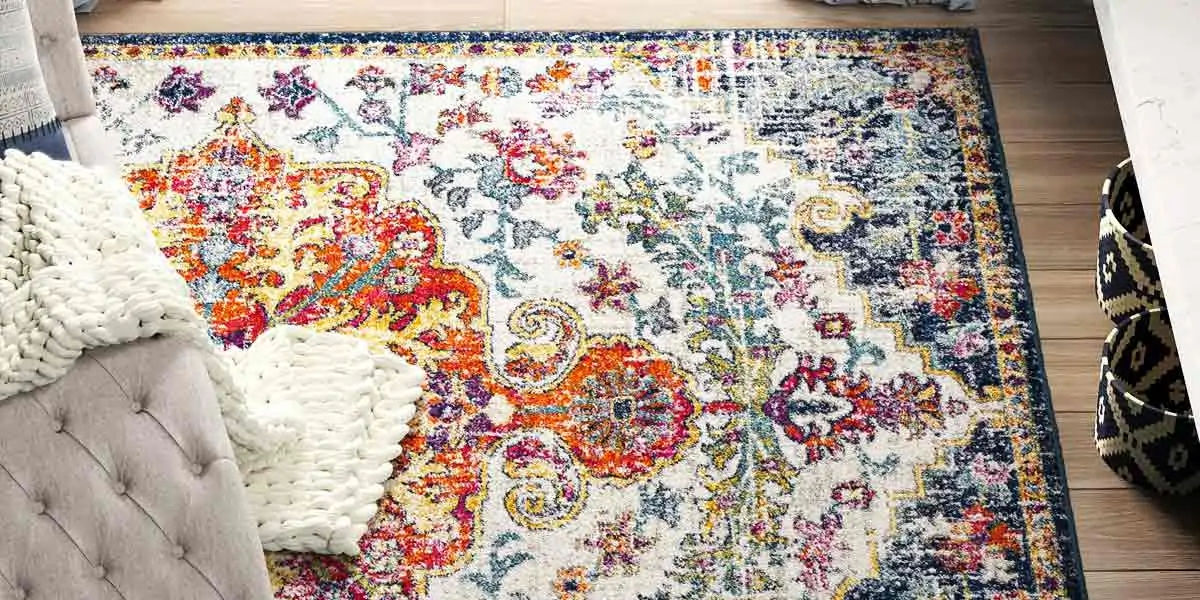 | in Did You Know Facts
Persian carpets' quality has not changed, but their purpose has.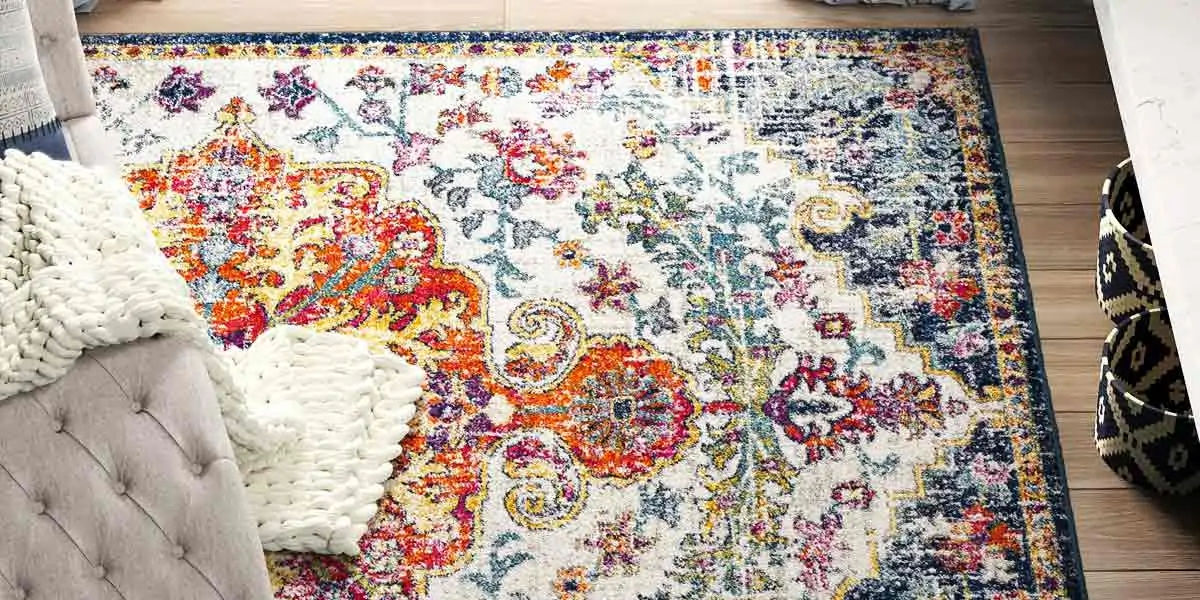 When it comes to their early applications, Persian rugs served as a way to shield homes from the effects of cold and wet weather. These rugs are now a beautiful work of art for your home's flooring. These rugs are now a luxury rather than a necessity. Persian rugs came to be seen as a sign of wealth as their designs grew more complex and appealing.