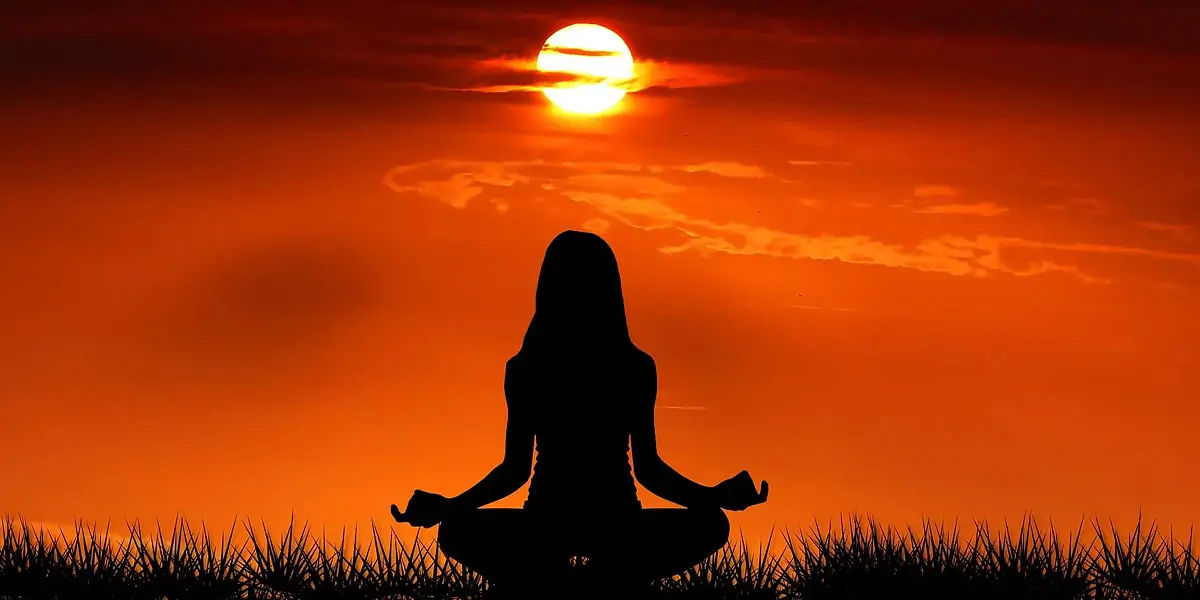 | in Did You Know Facts
How is spirituality good for health ?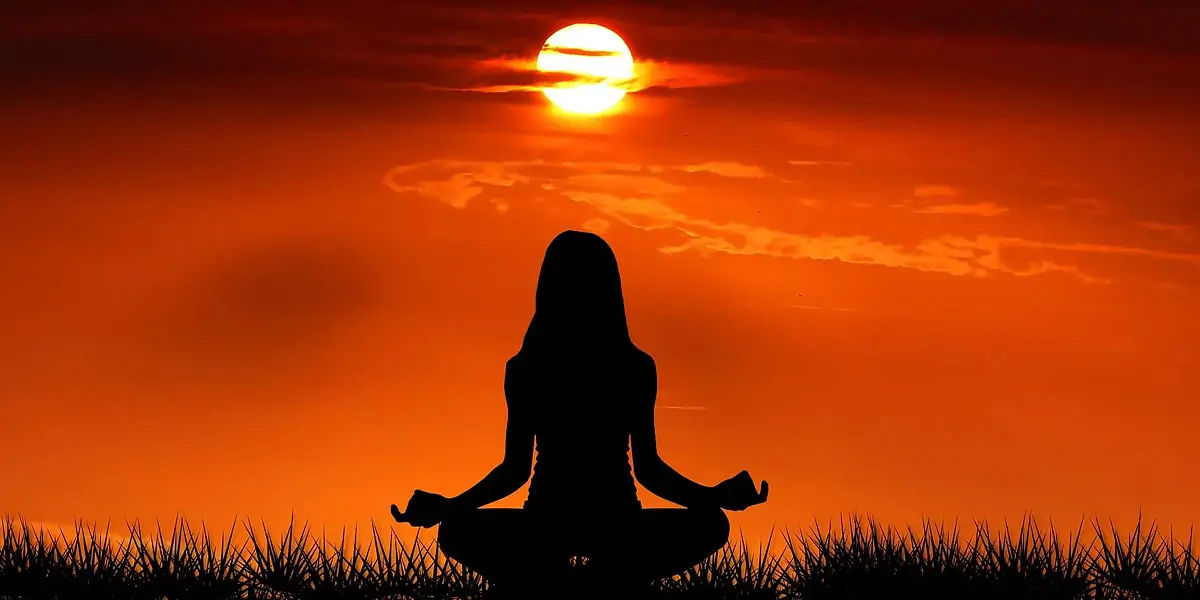 Another impact of spirituality is that it can help you live a healthier life. When you have a solid connection to your spiritual side, it gives you solace during tough times. It can help you make better decisions about your health and individual well-being, both physically and emotionally, and is a positive factor for mental health.