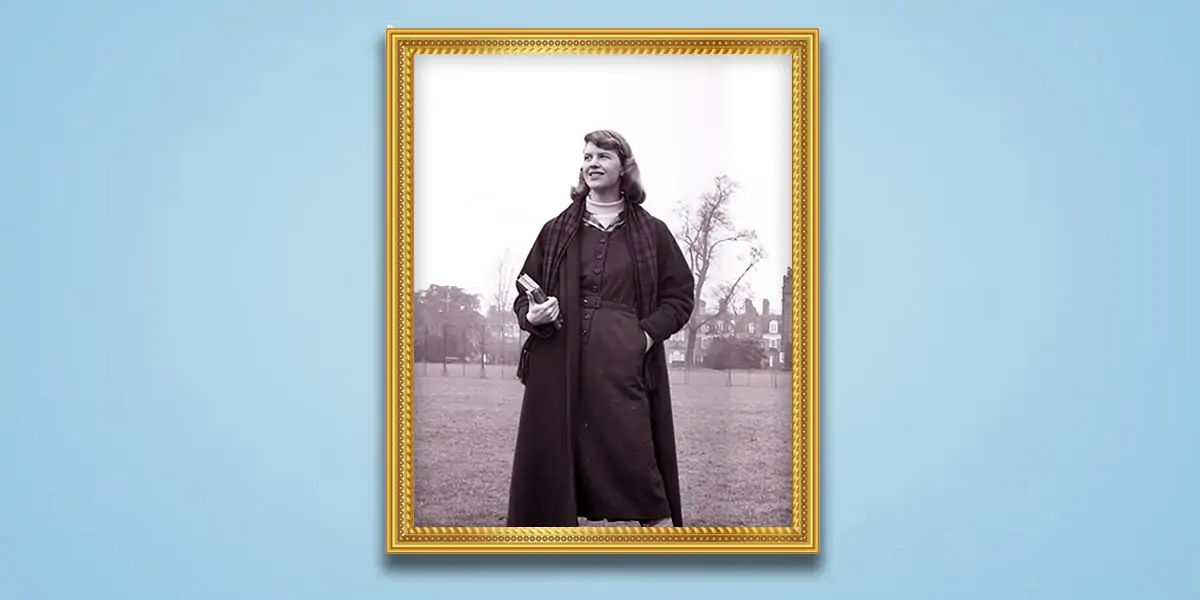 | in Did You Know Facts
Sylvia Plath won a Fulbright Scholarship.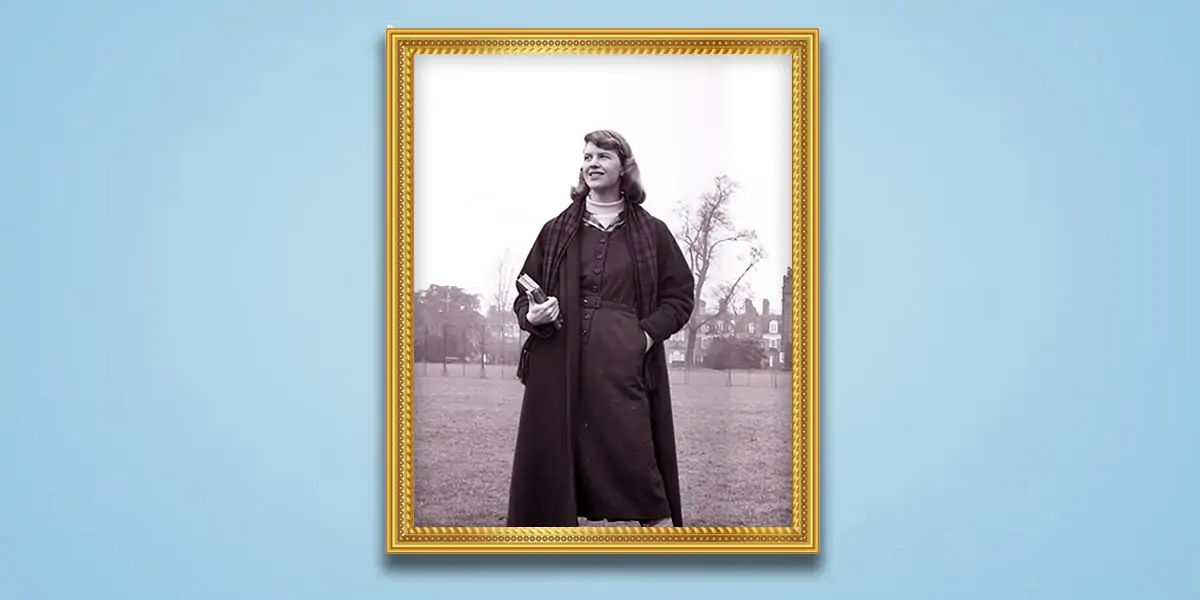 With this prestigious scholarship, Plath went on to study at Newham College in Cambridge, England. She studied under Dorothea Krook, an Israeli literary scholar that Plath held in high regard. Plath kept writing throughout her time in Cambridge and traveled through Europe over the summer.