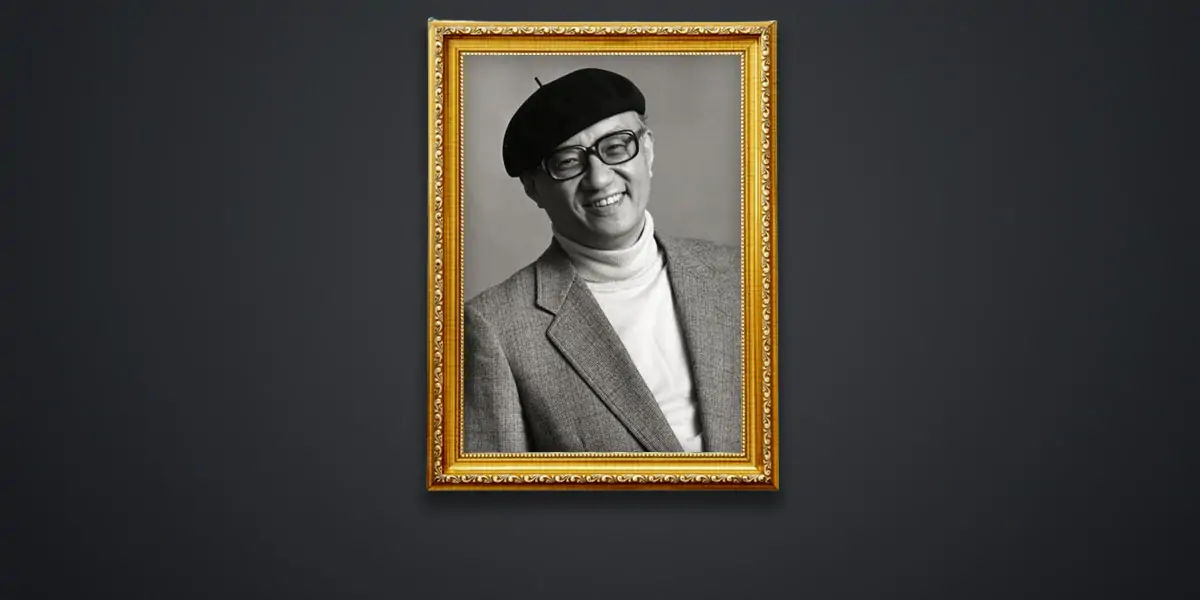 | in Did You Know Facts
Did you know.... Why are manga characters' eyes so big?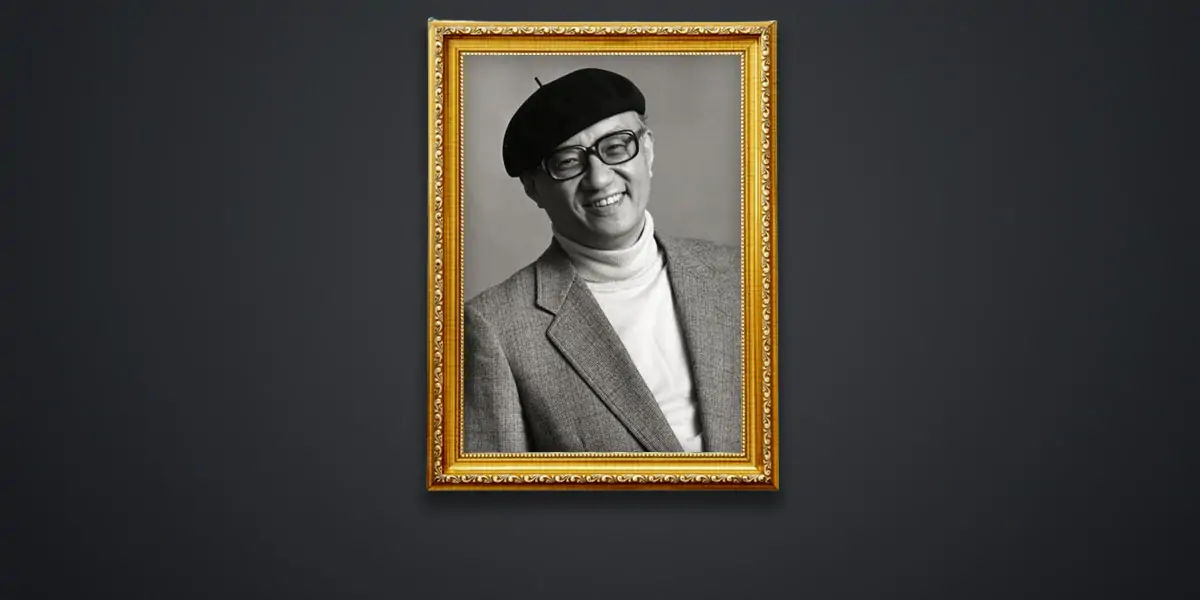 Osamu Tezuka, the famed creator of Astroboy, created this worldwide craze. It was inspired by Tezuka's fondness of Walt Disney animation. Bambi was one of his favourite characters. He admitted to having seen it over 80 times. Tezuka was captivated with the 1930s and 1940s Disney film aesthetic, and he adopted its large, expressive eyes approach. Because his work is one of the roots of modern Manga, this characteristic has become a distinctive component of its character designs.