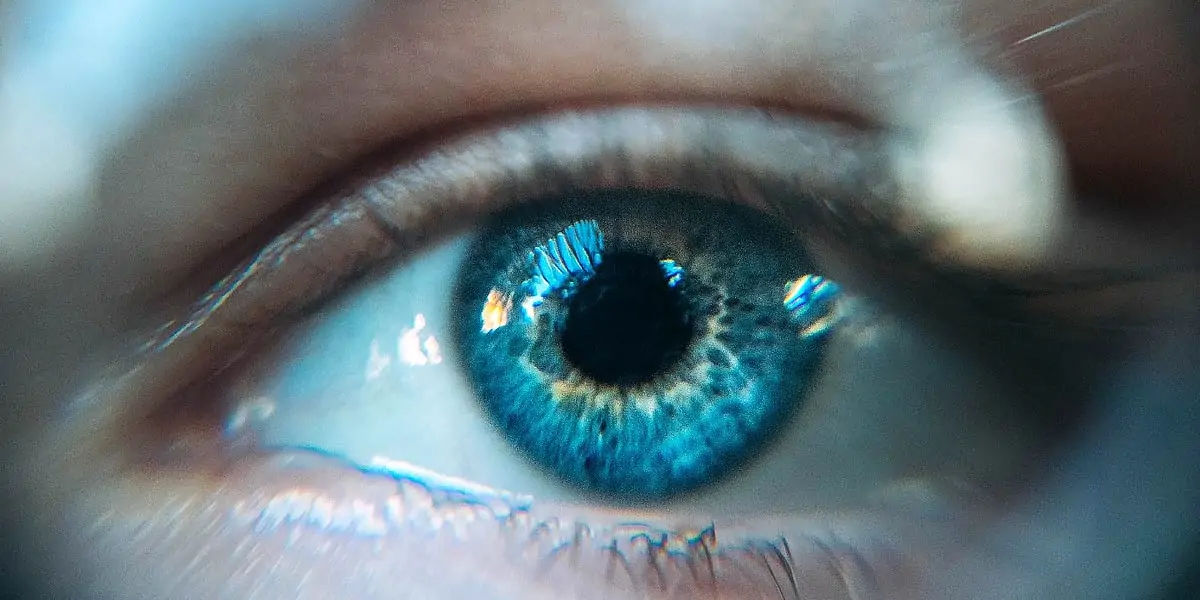 | in Did You Know Facts
DIFFERENT TYPES OF CATARACTS EXIST.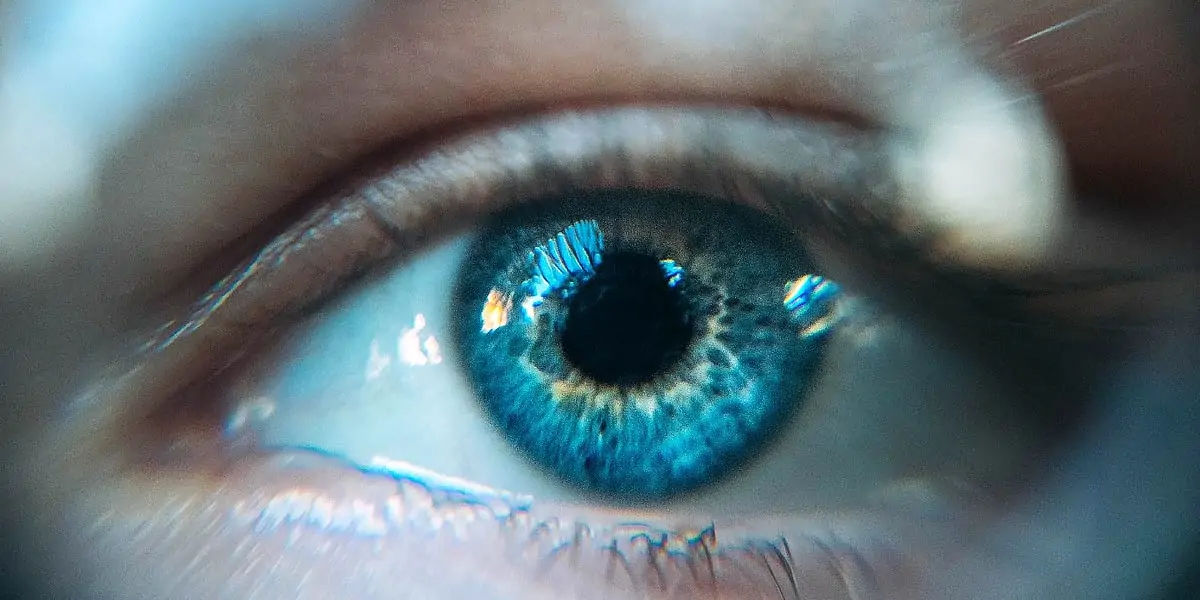 There are actually various varieties of cataracts, which is an intriguing fact that many people are unaware of. People are affected by the three basic categories in various ways. They are: Nuclear cataracts, which primarily develop in the lens's middle. The majority of cataracts in people over 40 are these. Cortical cataracts are lesions that develop around the margins of the nucleus and have a wedge-like structure. The back of the eye is affected by posterior capsular cataracts, which progress more quickly than nuclear and cortical cataracts.