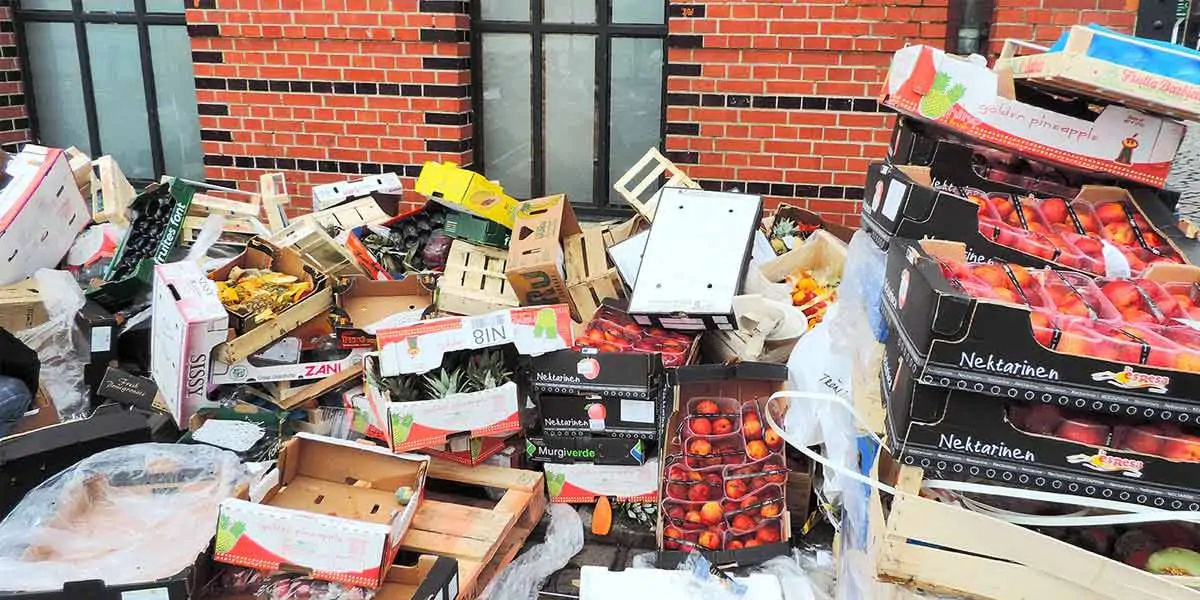 | in Did You Know Facts
Did you Know? The world wastes about 1 billion metric tons of food each year.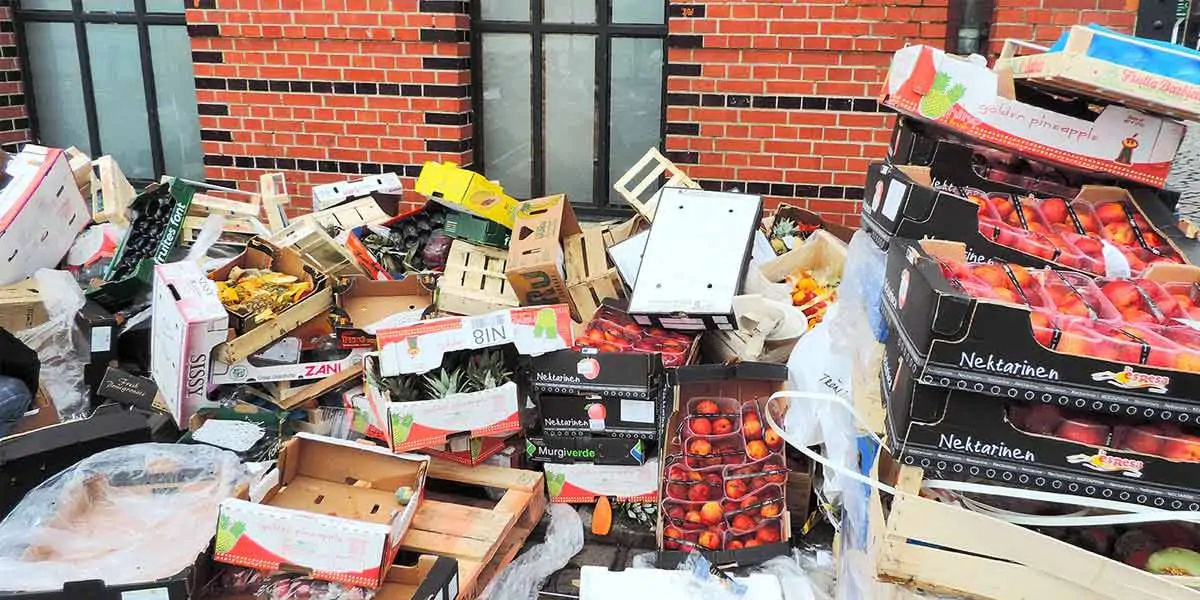 Food waste is a major issue. How big is it? Approximately 931 million metric tonnes. According to the Food Waste Index Report 2021, which surveyed 54 countries, the majority of wasted food (61 percent) comes from homes, while restaurants and other food services produce 26 percent of wasted food. Grocery stores account for only 13% of all food waste. If you need a pick-me-up, check out these 50 Feel-Good Facts That Will Make You Smile.