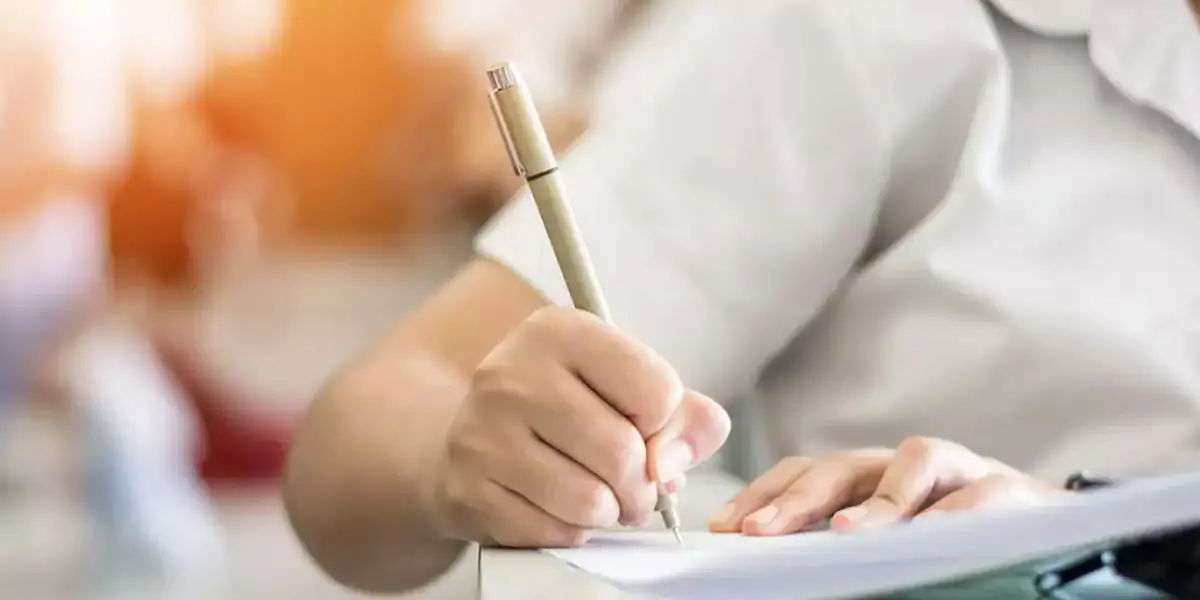 | in Did You Know Facts
As the syllabus covers a wide range of courses, applicants may sit for multiple tests.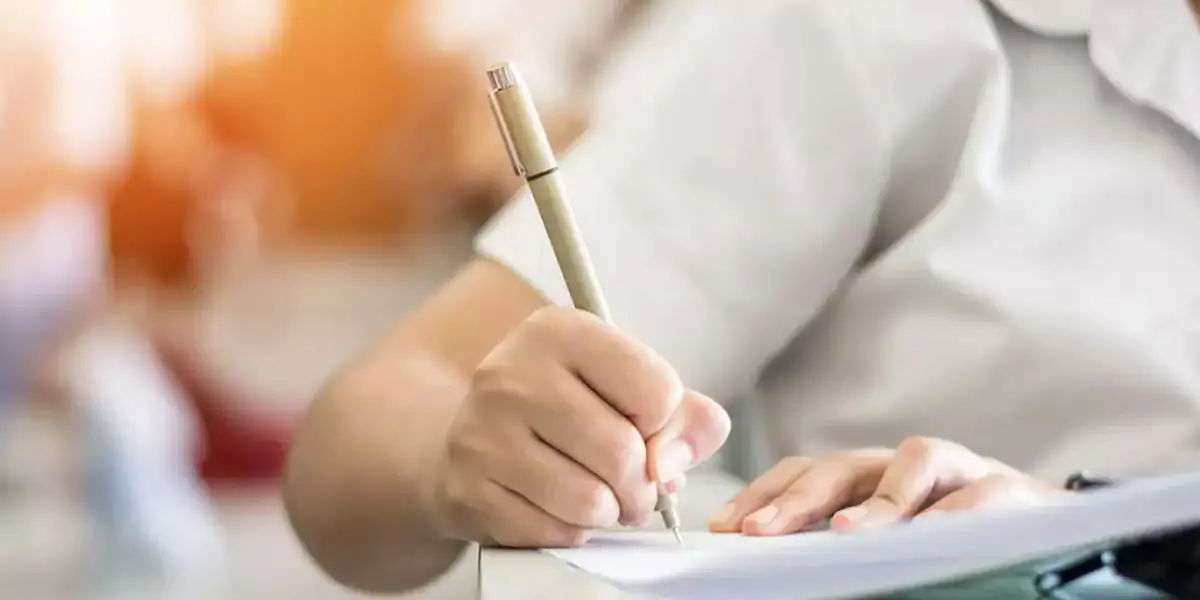 To begin with, the UPSC CSE syllabus is fairly extensive and diversified, including a wide range of disciplines like history, geography, economics, politics, public administration, science and technology, languages, current events, and so on. As a result, those studying for the CSE gain expertise in a variety of disciplines and are prepared to take a variety of different state/national level government tests, such as the State PSC, SSC, banking and insurance industry, and CAPF exams, among others.