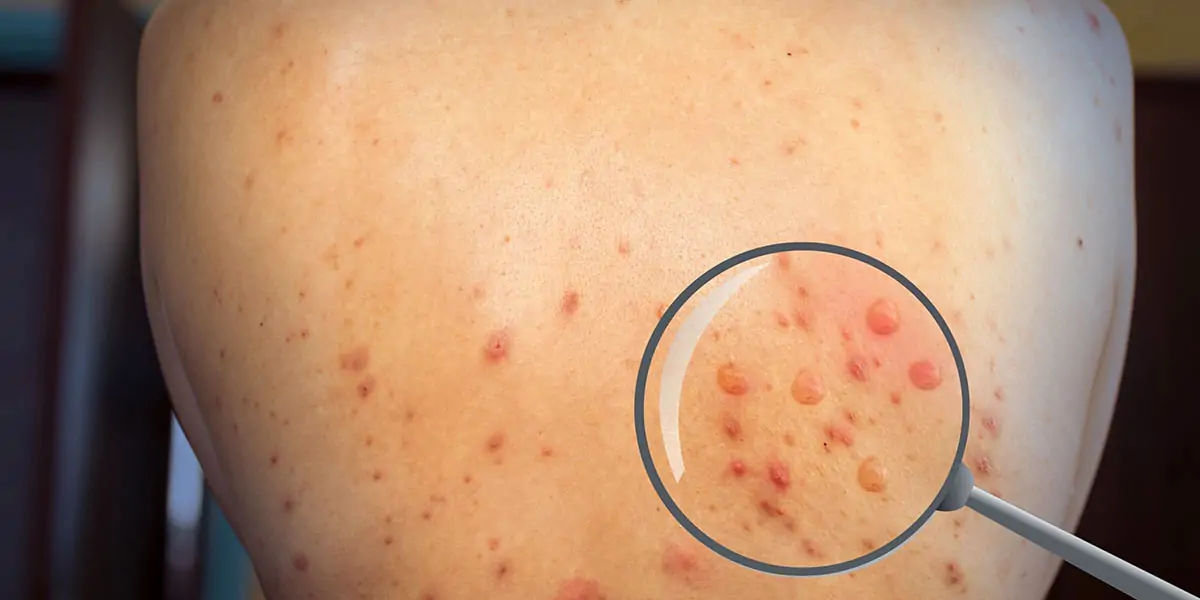 | in Did You Know Facts
How is monkeypox identified?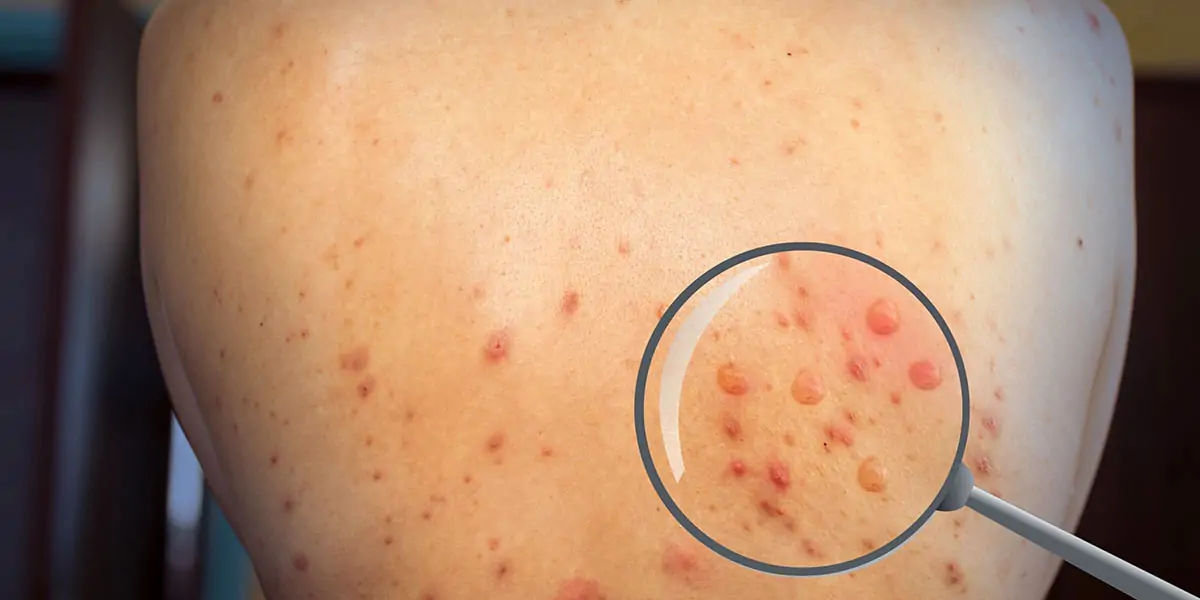 Because monkeypox is uncommon, your doctor may consider other rash infections first, such as measles or chickenpox. Swollen lymph nodes, on the other hand, frequently identify monkeypox from other poxes.

Your doctor will collect a tissue sample from an open sore to diagnose monkeypox (lesion). The sample is then sent to a laboratory for polymerase chain reaction (PCR) testing (genetic fingerprinting). A blood sample may also be required to test for the monkeypox virus or antibodies produced by your immune system.