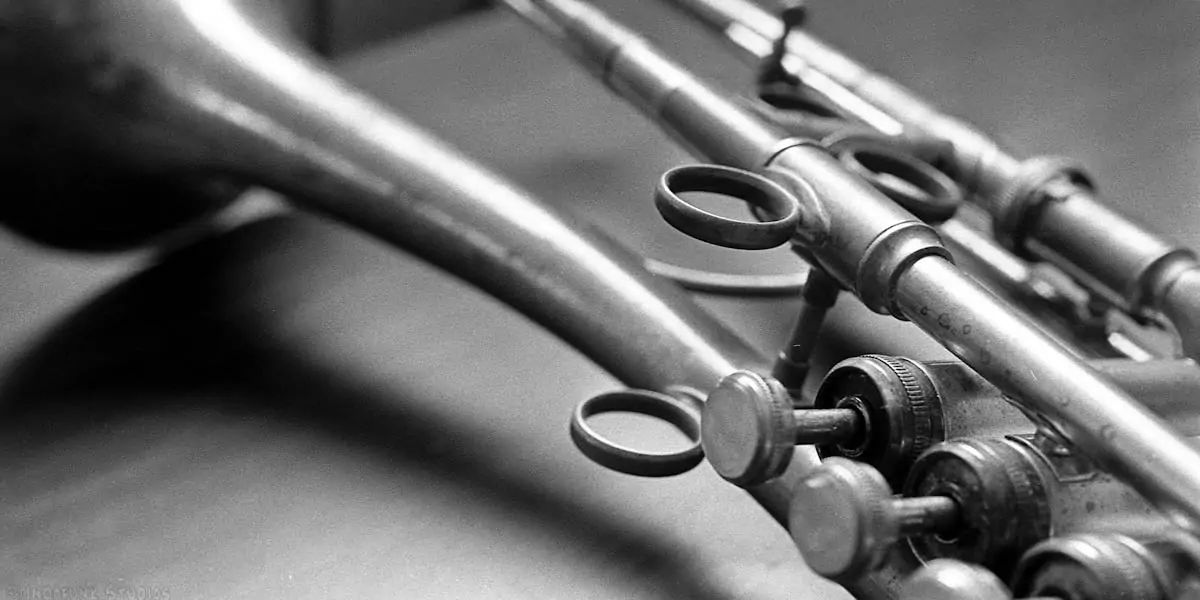 | in Did You Know Facts
METALS WERE USED IN TRUMPETS AS EARLY AS 1500 BCE.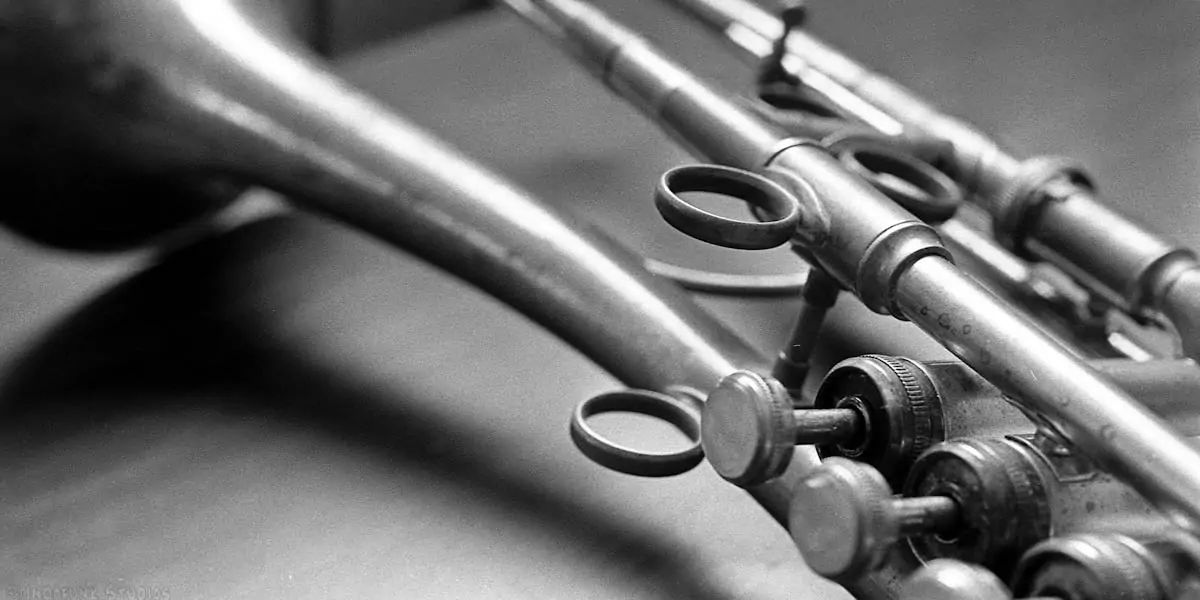 Ancient trumpets made of silver and bronze have been discovered in Egyptian graves, and similar instruments have also been discovered in Scandinavia, Asia, and South America. The earliest trumpets, however, were used for military and religious purposes rather than for musical performance, so this does not imply that King Tut was playing in a jazz band.