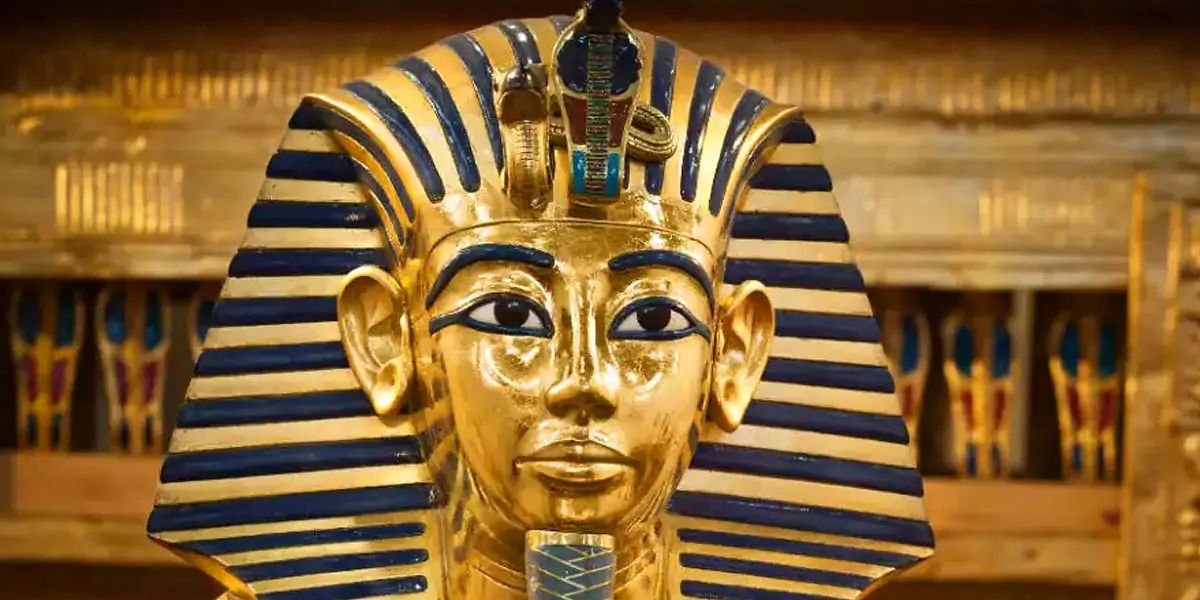 | in Did You Know Facts
Do you know about the cursed Tomb of Tutankhamun ?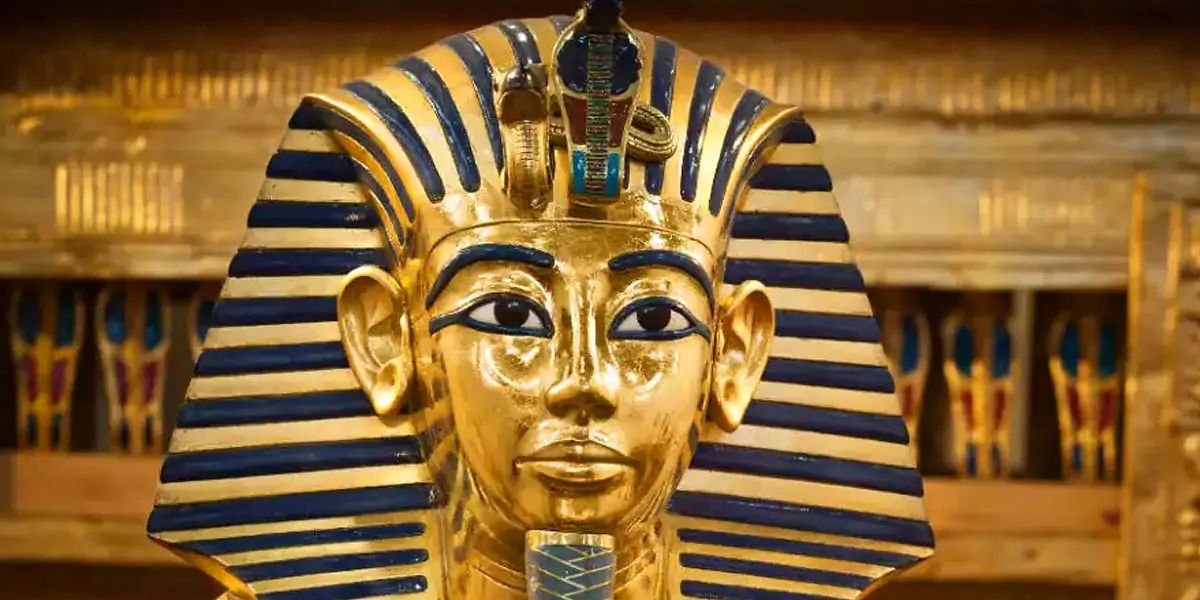 After the discovery of King Tutankhamun's tomb in 1922, many believed the Egyptian Pharaoh cursed all who entered it. Aside from the curse of the pharaohs—which is a belief that anyone, thief or archeologist, who disturbs the mummy of an ancient Egyptian person will be cursed—an expedition led by Howard Carter furthered the mysticism. During the expedition, a canary that led Carter to the tomb died, Carter's financial backer, George Herbert, died after a mosquito bite grew infected, and numerous other deaths became associated with the decade-long dig.